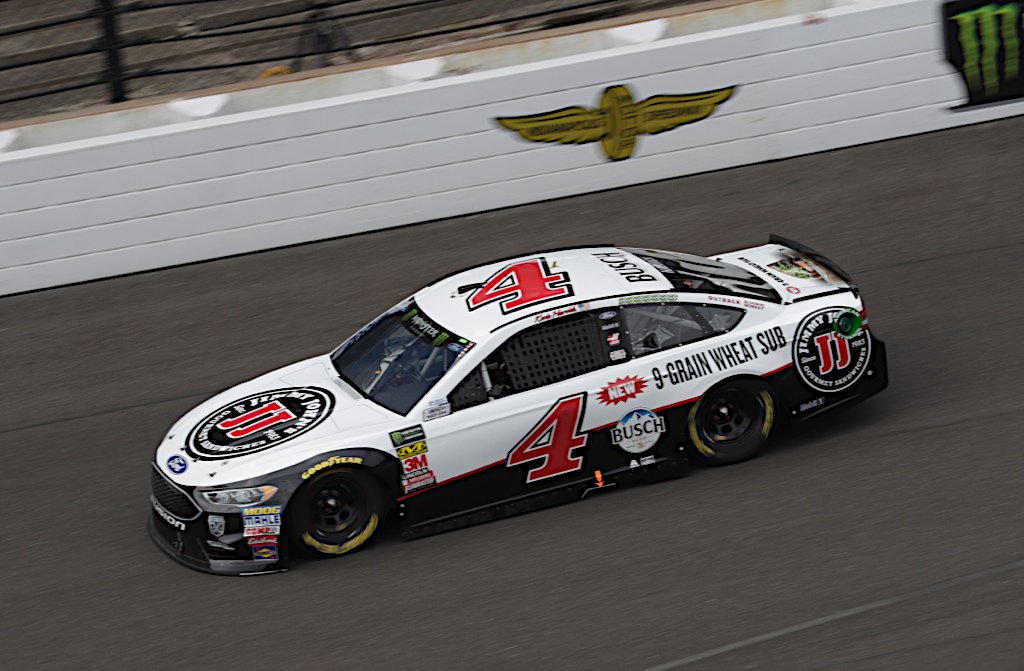 1.) Kevin Harvick – Finished 4th last week at the Brickyard and led 33 laps, he heads into the first race of the chase for the championship tied with Kyle Busch for 1st place after the re-seeding of the championship. He absolutely dominated here earlier in the year leading 214 laps of 267 laps. Look for Harvick to be up front racing for the win this weekend.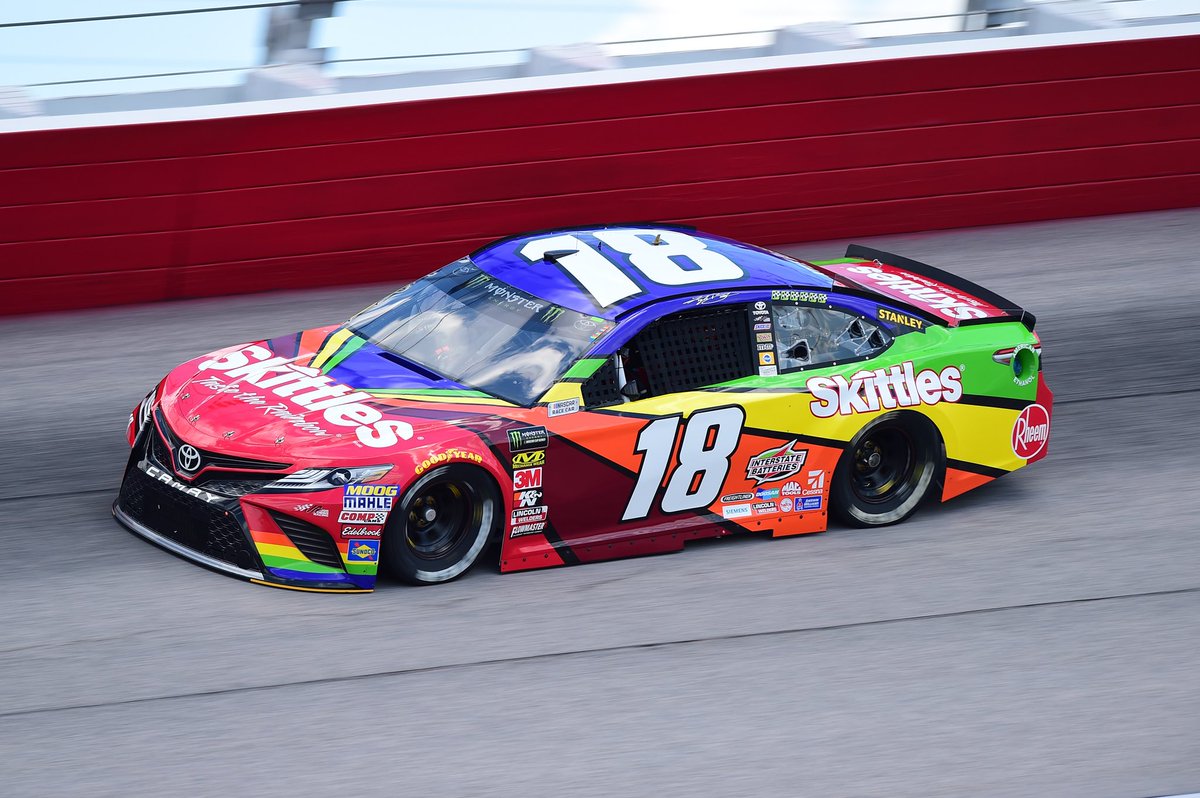 2.) Kyle Busch – Kyle clinched the regular season championship last week however the 8th place finish was not to his liking. The M&M's team is going to be hot this weekend as he finished 2nd at this event in March behind none other than the driver listed above him, Kevin Harvick. He holds an average finish of 9.3 at Las Vegas but does not have a win at his home track since 2009. He will be hungry for a strong start to the chase in Vegas.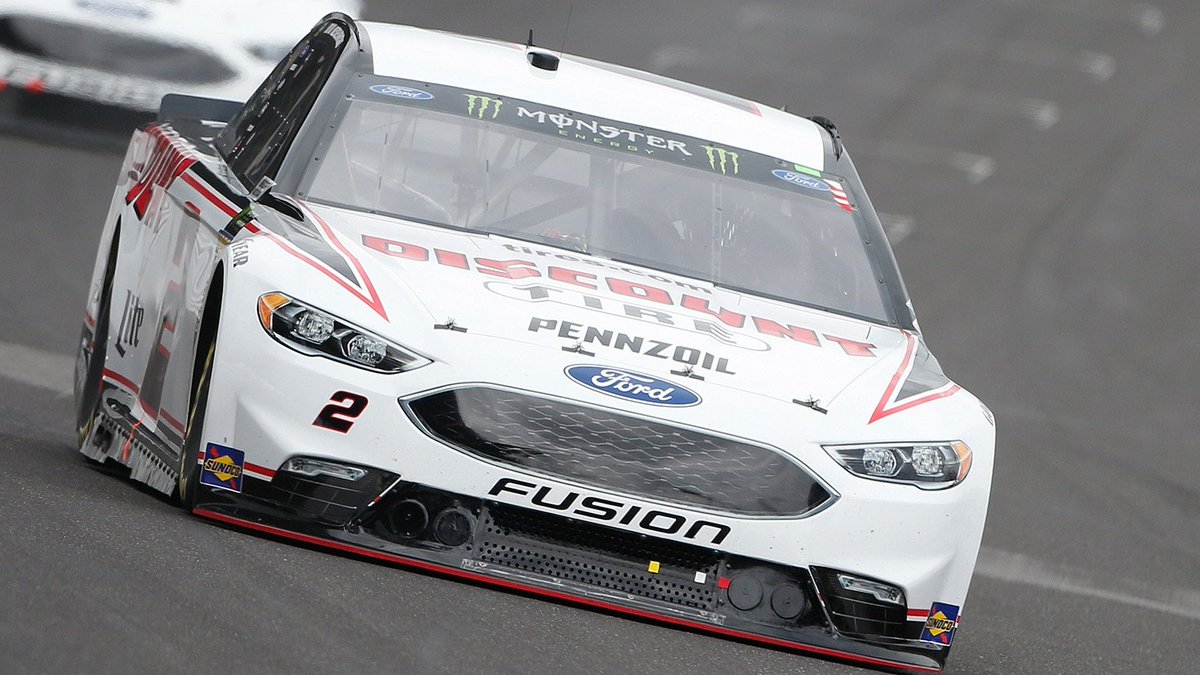 3.) Brad Keselowski – 2 in a row for Brad and they were both ones to remember. Riding the momentum going into the playoffs, it couldn't have happened at a better time. He leads all active drivers in the last 3 races at Las Vegas with an average finish of 4th, 1 win, 3 top 10's, 113 laps led, and 1 pole. Pretty impressive stat line. Use Brad with confidence this week.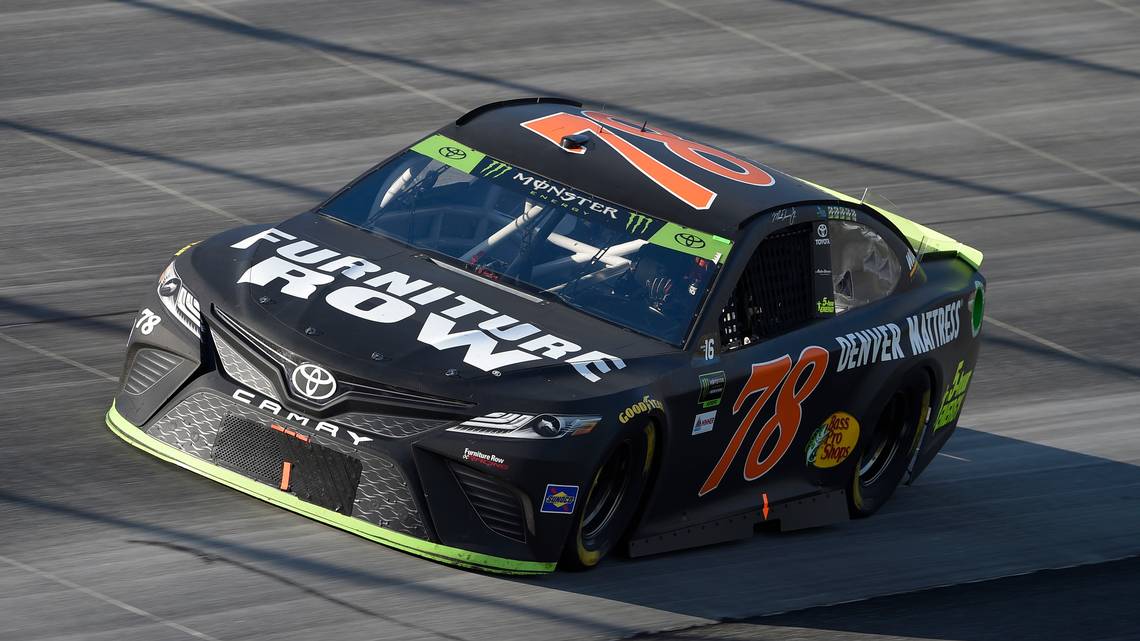 4.) Martin Truex Jr – Martin and the team haven't finished inside the top 10 since way back at Watkins Glen. There isn't a better track for the team to come to and try and get back on track. With an average finish of 4.5 in the previous 4 races at Vegas and this being the first race in the chase, I expect crew chief Cole Pearn and Martin to get things dialed back in and become again, part of the converstation.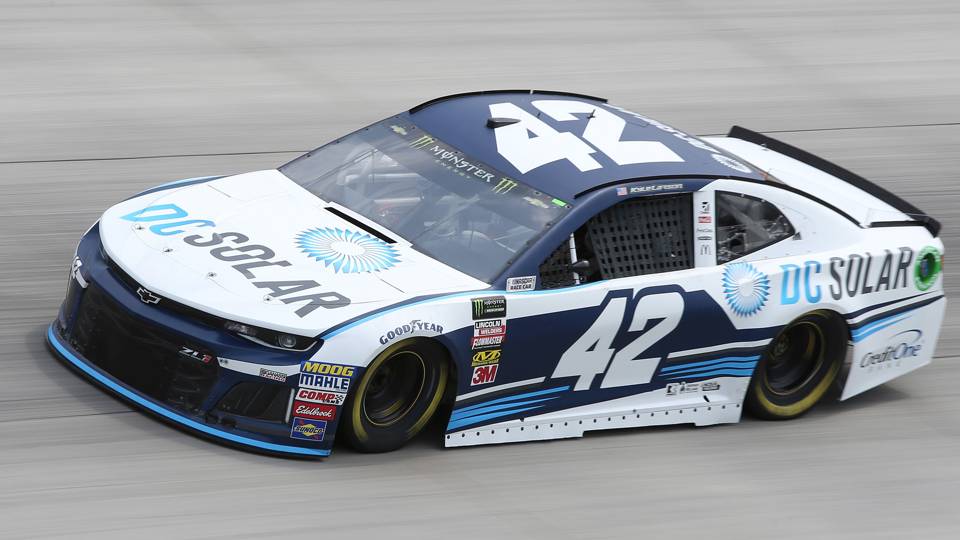 5.) Kyle Larson – a multiple groove 1.5 mile racetrack is just what the doctor ordered for Kyle. He holds an average finish at Las Vegas of 13th place and finished 3rd here earlier in the year. I expect Larson to turn it up as the chase for the championship begins, being in 12th place in the chase is not the ideal spot, and he and the team know that.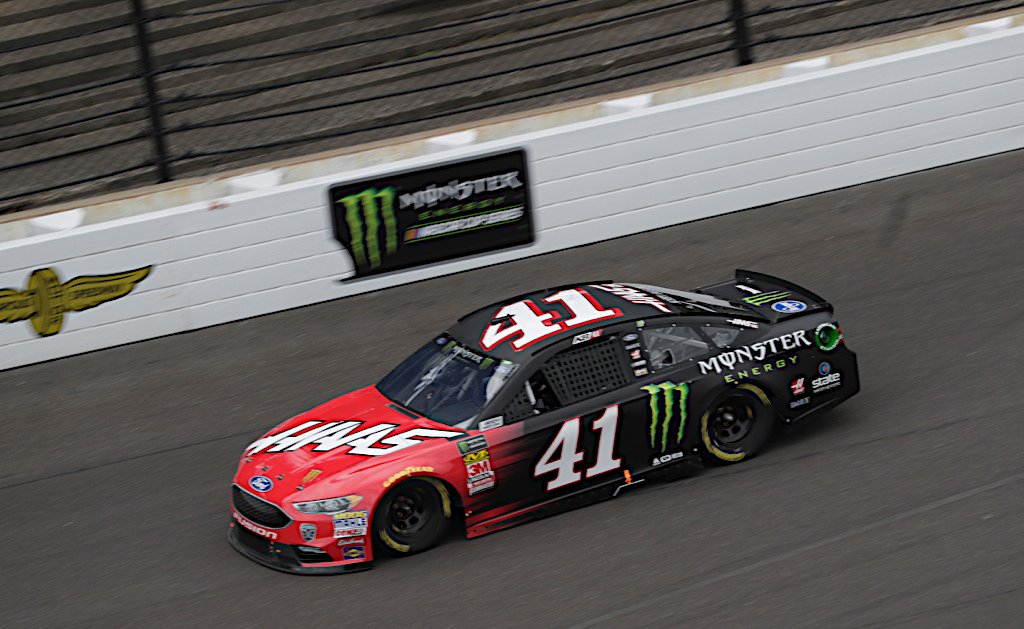 6.) Kurt Busch – Championship re-seeding see's Kurt all the way in 7th in the point standings. He led laps last week at Indy and is 2nd behind his teammate (Harvick) with an average finish of just over 6th in the previous races. He is on a roll; his stat line at Vegas is not very favorable though. Bad luck and misfortune have been the name of the game for Kurt at his home track. I expect him to shake the monkey off his back and be in the top 5 this weekend.
7.) Chase Elliott – 178 laps led in the previous 6 races for Chase and the NAPA team and an average finish of 6.67. He only has 3 starts at the track in the Monster Energy Cup Series, and unfortunately two of them have resulted in DNF's. "Wrong spot and wrong situation" is what Elliott said after getting tangled up with Kurt Busch in the race earlier this year. Alan Gustafson will have the #9 Camaro up front and contending for a top 5 this weekend.
8.) Erik Jones – A great 2nd place finish at The Brickyard last Monday backs up the fact that Erik is on the verge of his 2nd win of the season. It will be tough for him to beat the guys listed above during the chase as everyone picks up there game this time of year, but look for him to make a splash to keep his championship hopes alive.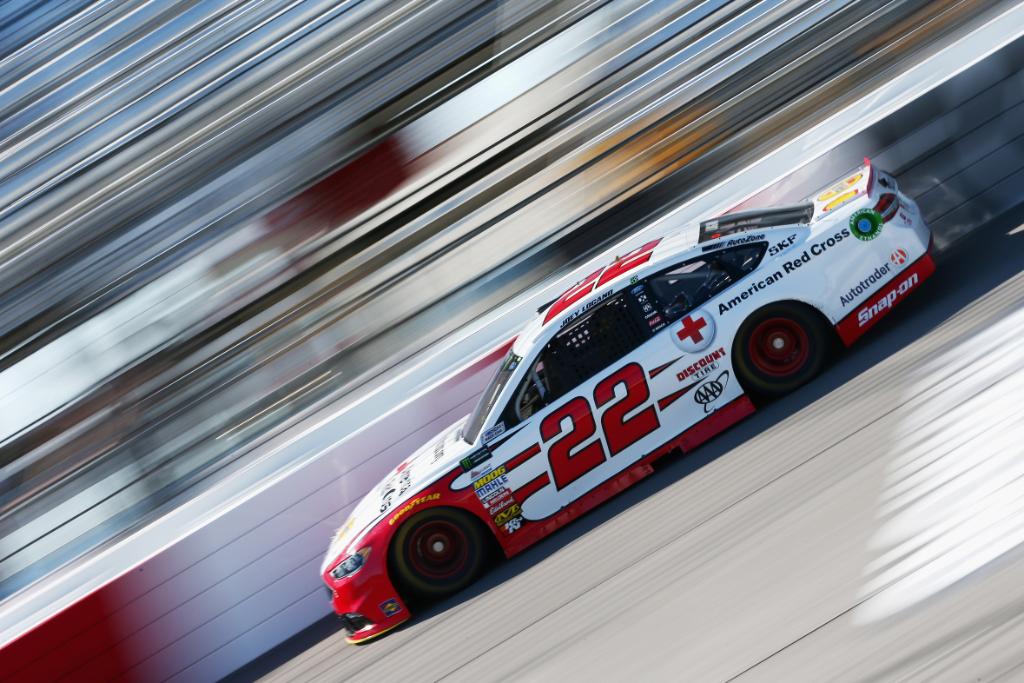 9.) Joey Logano – Joey is always in the conversation anytime the Cup Series is at Las Vegas. He is 2nd behind his teammate (Brad Keselowski) in the previous 3 races at the venue in average finish (4.3). The momentum is high for Team Penske and although Joey didn't get the finish he needed he will be in contention for a top 5.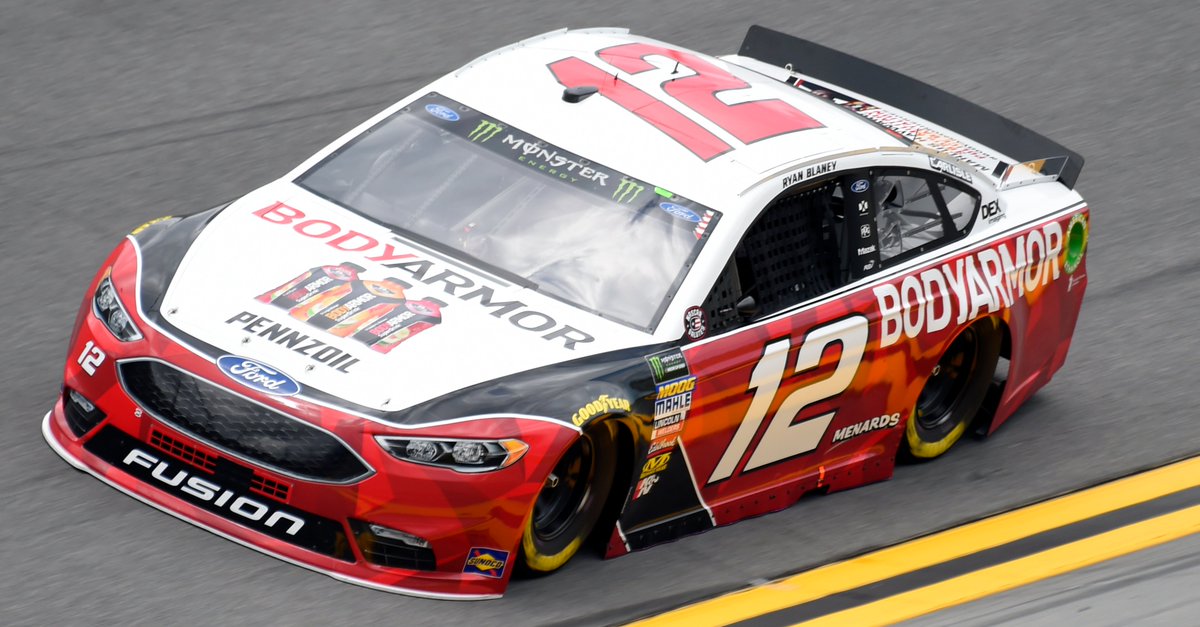 10.) Ryan Blaney – Ryan has 4 starts at Las Vegas and of those he has finished inside the top 10 three times. He has led 122 laps in the previous 6 races in the series and holds an average finish of 10.3. He started on the pole here in March and scored stage points in all 3 stages. I can see Blaney spoiling the "Old Guys" party this weekend at Vegas.
BEWARE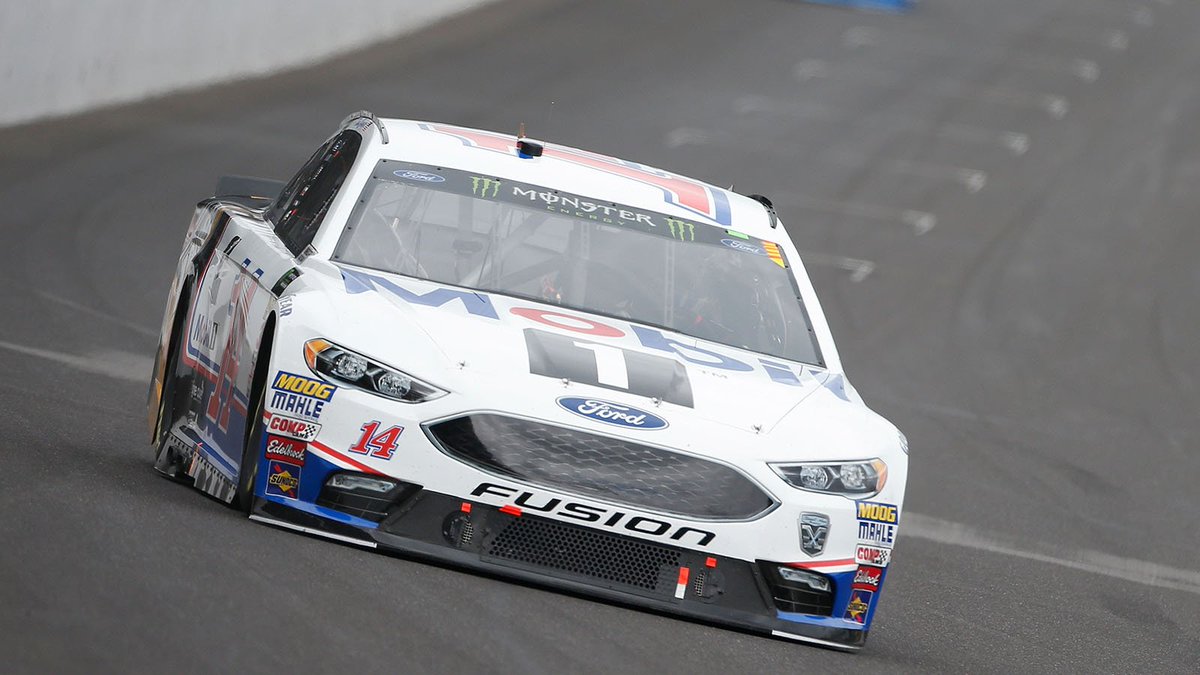 Clint Bowyer – Clint had a great run at Indy leading 37 laps and finishing in the top 5 to get his team their first top 5 in 9 races. But pump the brakes on getting back on his band wagon; I need to see another solid race this week before I can consider him a safe play. His highest finish at Las Vegas since 2013 is 10th, with an average finish of 20th. My advice is to hold off another week with Clint, until he shows for sure he's back.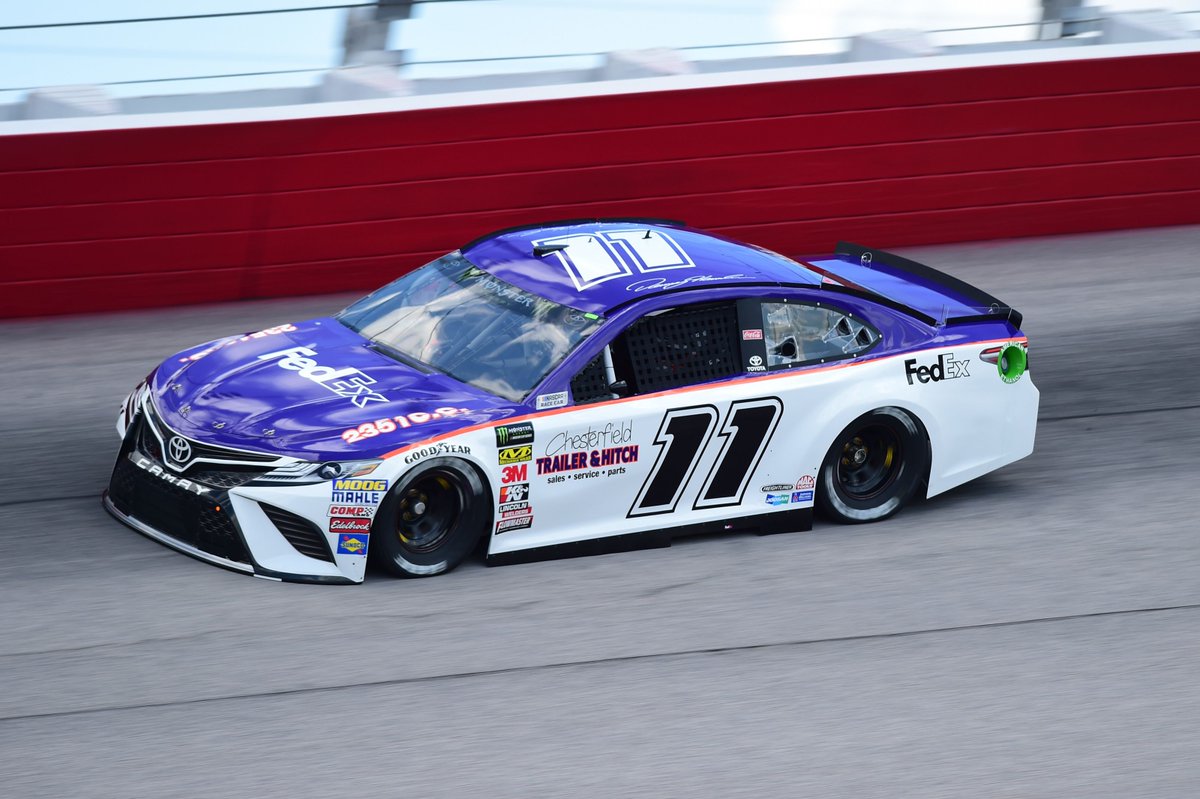 Denny Hamlin – a heartbreaking 3rd place finish for Hamlin at Indy, Mike Wheeler played the strategy card to try and steal a win and yellow flags ultimately bit them in the end. He doesn't have a good average at Vegas and you have to go way back to 2015 for his last top 5. Watch him closely this weekend as much as you want to use him, keep an eye on 10 lap averages in practice to see where he stacks up to the competition before deploying him.
UNDERDOGS/DARKHORSE/SLEEPERS
Michael McDowell – Michael started 15th in the earlier race here this year and even led 11 laps in the race prior to losing his engine. He finished 17th last week at Indy and I expect him to bring the same type of speed into Vegas this weekend. He will be on the lower end in salary and will be of good use.
Regan Smith- Filling in for Kasey Kahne for the next 3 races Regan did an excellent job last week in the #95. He had short notice and no practice, and brought home a 20th place finish. Regan will have the opportunity to adjust on the car this weekend during practice and get communication down with crew chief Jon Leonard, which I think will be a good match.
Ryan Newman- Nothing flashy from Ryan, just consistency. He hasn't had a DNF in 14 races and has finished top 25 in all of them. Earlier in the year at Las Vegas he finished 11th.
Austin Dillon – Like his RCR teammate, Austin has been pretty consistent the past few weeks. He showed promise a few weeks ago at Michigan with a 4th place finish but nothing materialized after that. He is low enough on salary to insert into your line up with confidence.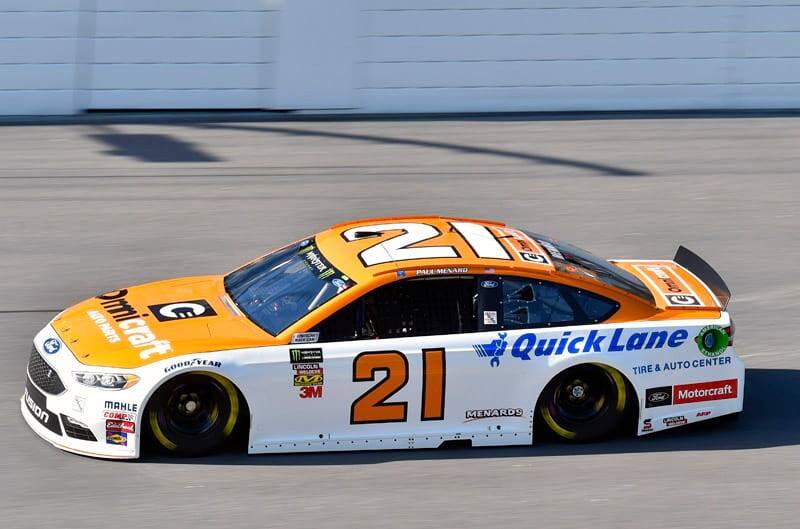 Paul Menard – I will use Paul this weekend because he has a good stat line at Las Vegas. He doesn't have a finish worse than 19th since 2010 and he only has 1 start in the #21 Motorcraft Ford, which in my opinion is far better equipment than what he was previously in. He will be cheap enough to insert into your lineup. Don't forget he scored stage points in all 3 stages earlier in the year and brought home a 9th place finish.
---