1.) Justin Allgaier – the past few weeks have been tough for the #7 JR Motorsports team not achieving the finishes they want. This is going to be a big rebound weekend for him, as he won in the May race at Dover leading over 100 laps. He finds himself only 11 points above the cut line in the playoff race, I like the odds for Justin to finally get back in his groove this weekend.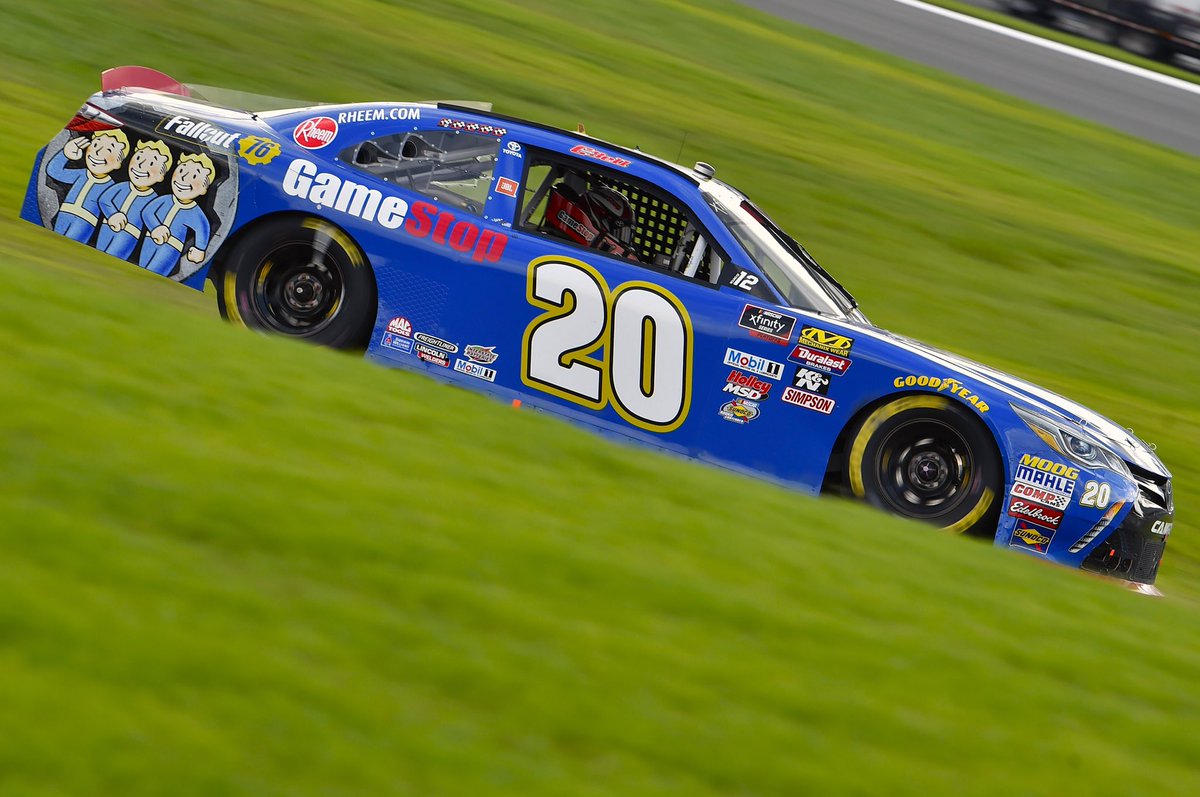 2.) Christopher Bell – A win at Richmond and a solid top 5 avoiding the mayhem at the ROVAL has Bell locked in through to the next round of the playoffs. He started 34th and made his way all the way up to finish 4th in his only appearance in the Xfinity Series at Dover. What better way to show up this weekend and steal a win and avoid letting anyone else get locked into avoiding elimination.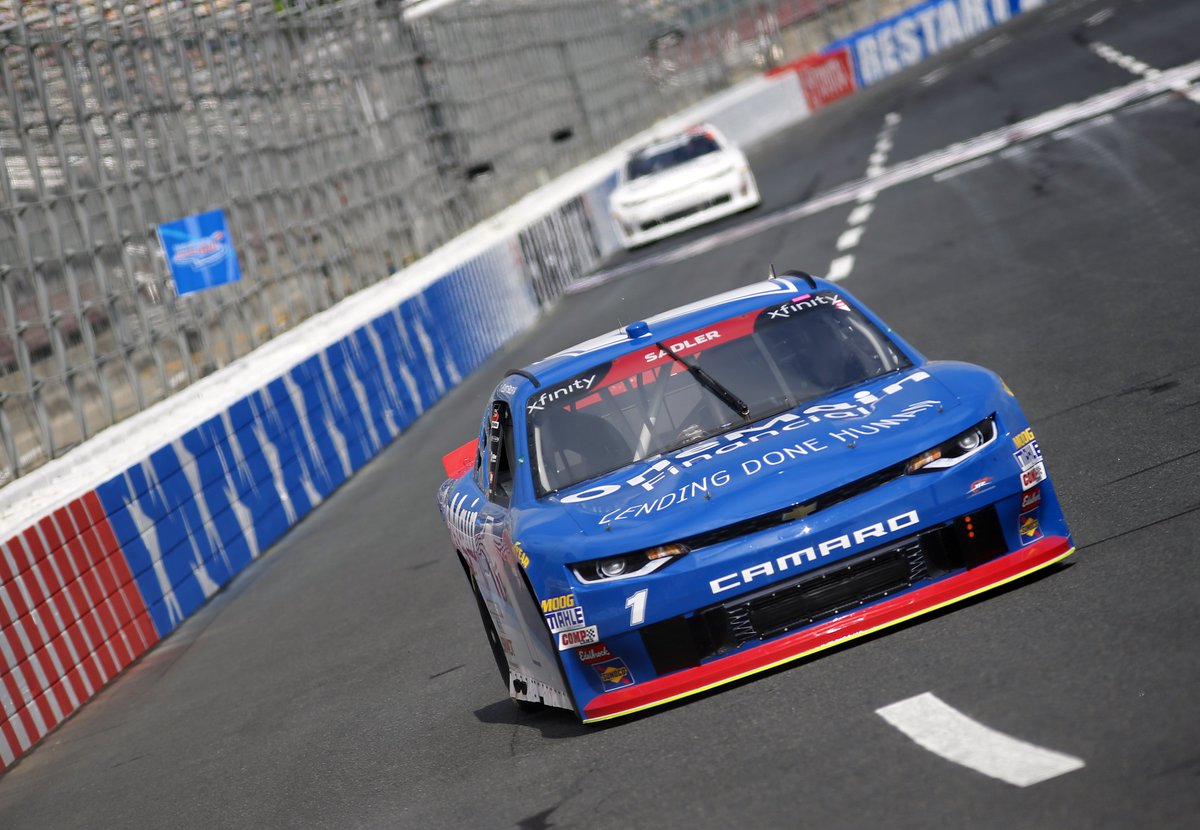 3.) Elliott Sadler – tied with his teammate Justin Allgaier in points, Sadler sits only 11 points above the cut line in the playoff standings. Expecting things to get back to normal this weekend at Dover, I like Elliott this weekend also. He finished a strong 2nd place and almost stole a win in the spring race. 9 out of the 10 trips to Dover for Elliott he has finished inside the top 10. I like that average finish. Use him with confidence this weekend.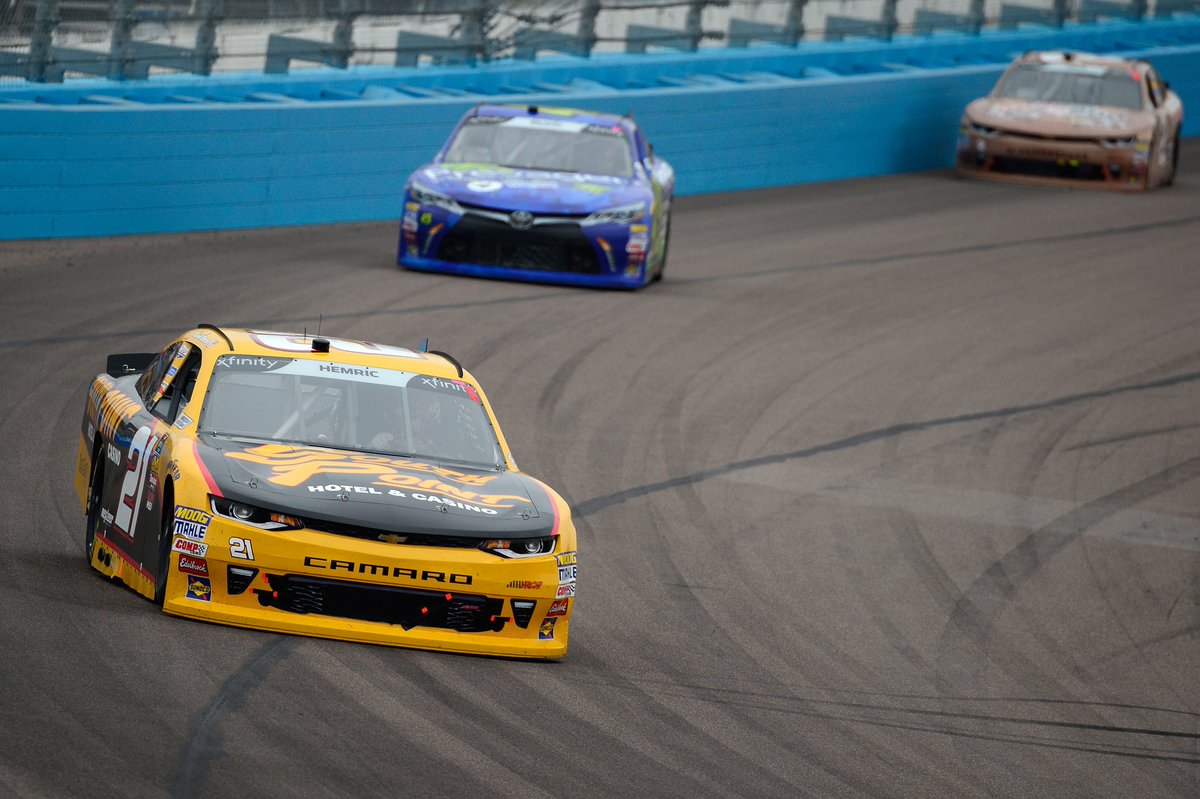 4.) Daniel Hemric – Daniel was named the driver of the #31 for Richard Childress Racing in 2019 last weekend at the ROVAL. He also had a pretty good run and won the 1st stage of the event. He has been on the verge of finding his way to victory lane as of late. He finished 3rd in the May event at Dover and holds an average finish of 6.7 in his 3 trips to the "Monster Mile".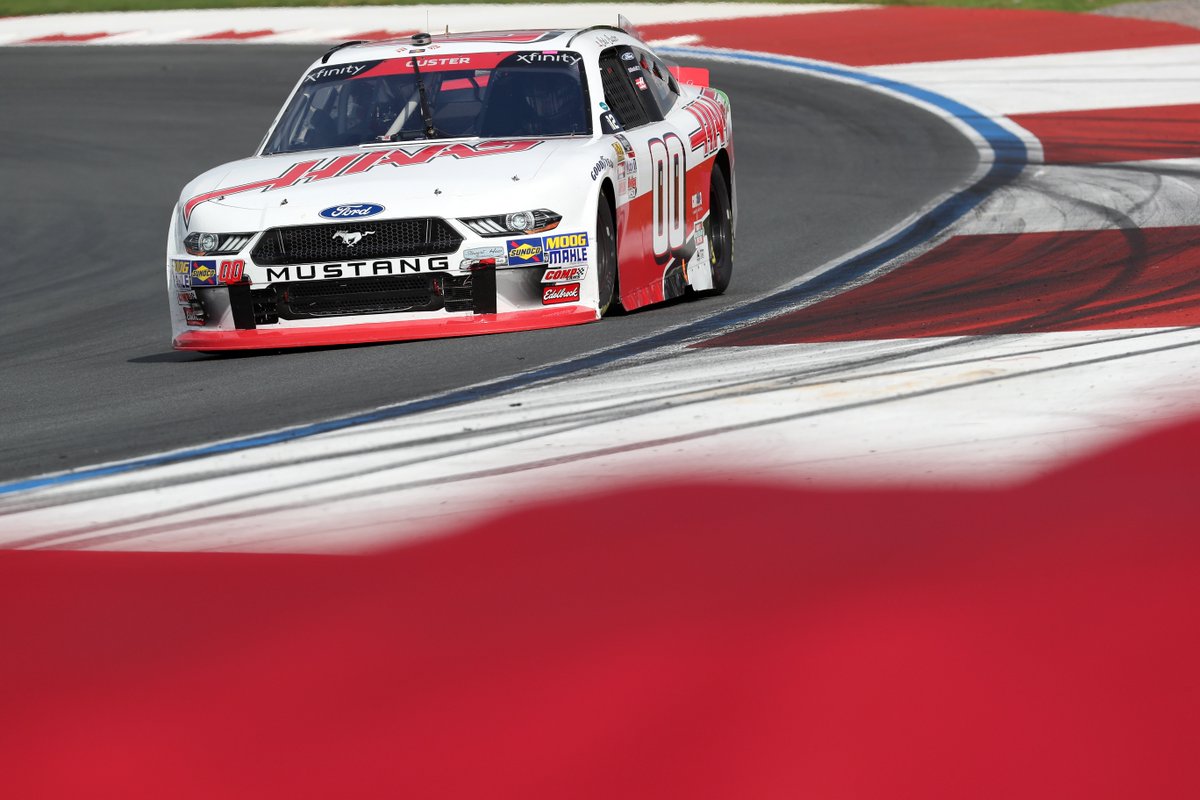 5.) Cole Custer – 3 starts on the Xfinity side for Cole at Dover, he holds an average finish of 8.3. I like him this weekend not only because he is consistent at "The Monster Mile" but has proven that week in and week out he can lead laps and win. I like him this weekend.
DRIVERS TO WATCH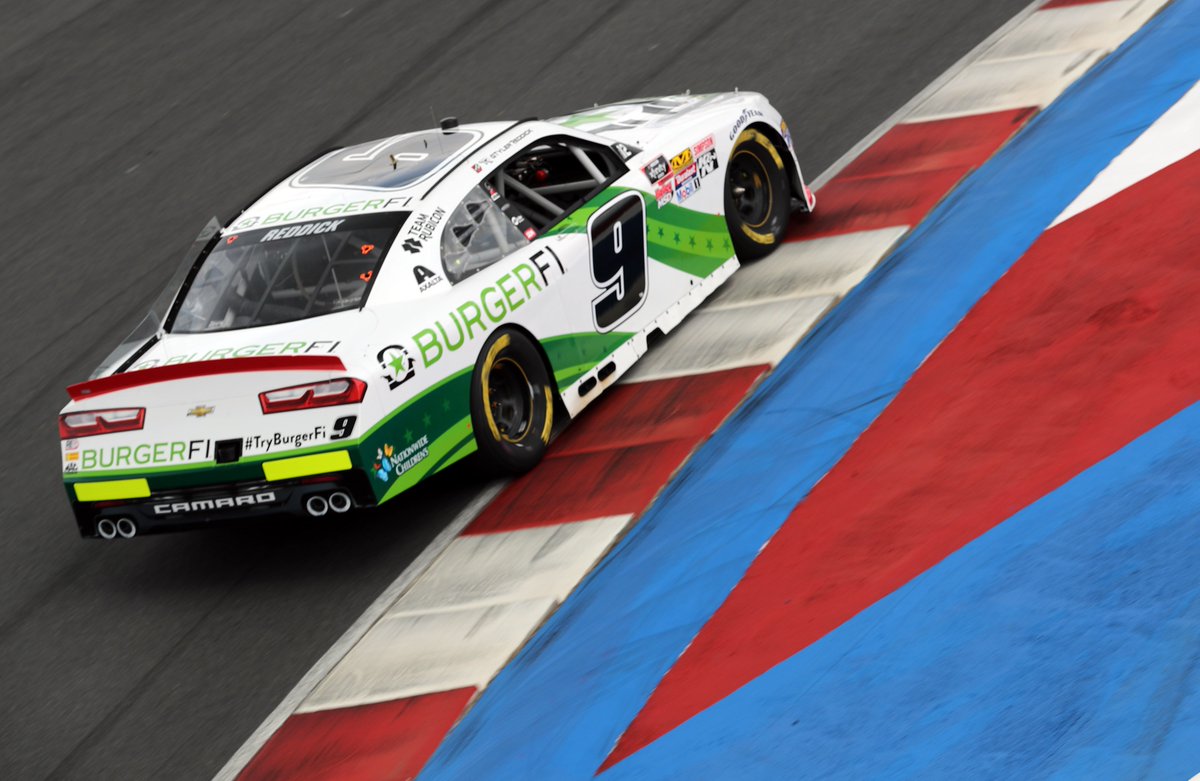 Tweed's IN – Tyler Reddick – The third car in the JR Motorsports stable, I like Tyler this week because of his previous performance in the spring race. He finished a strong 5th place, scored stage points in all stages, and led 23 laps. He will be one to watch this weekend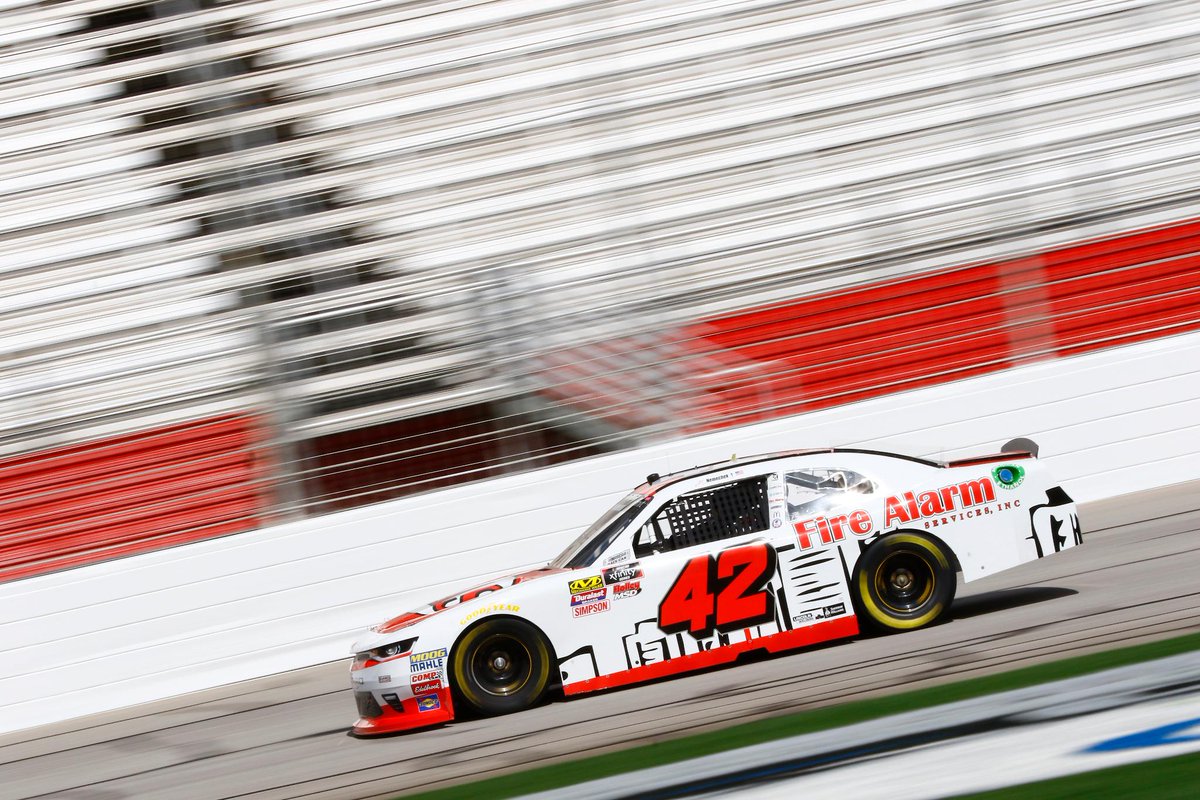 Tweed's IN – John Hunter Nemechek – The roulette of drivers that have been in the #42 the past few weeks now turns to John Hunter. The team is coming off a 2nd place finish at The ROVAL with Justin Marks behind the wheel and has momentum. John Hunter did not get the finish that they had hoped when he ran at Dover in May. He ended up 14th however, ran inside the top 10 all day. He will be going all out for a win this weekend and if he can keep the fenders on it he will more than likely inside the top 5.
Tweed's OUT – Brandon Jones – Last place in the playoff standings 28 points outside of the cutoff line and with no more wild card races this round its win or go home for Jones. He has surprisingly ran at Dover five times in the Xfinity Series but only has 1 top 5 an 1 top 10 and his average finish is 24th. He started on the pole and led 33 laps in the spring race but this just seems to be a "Monster" he can't tame.
VALUE PICKS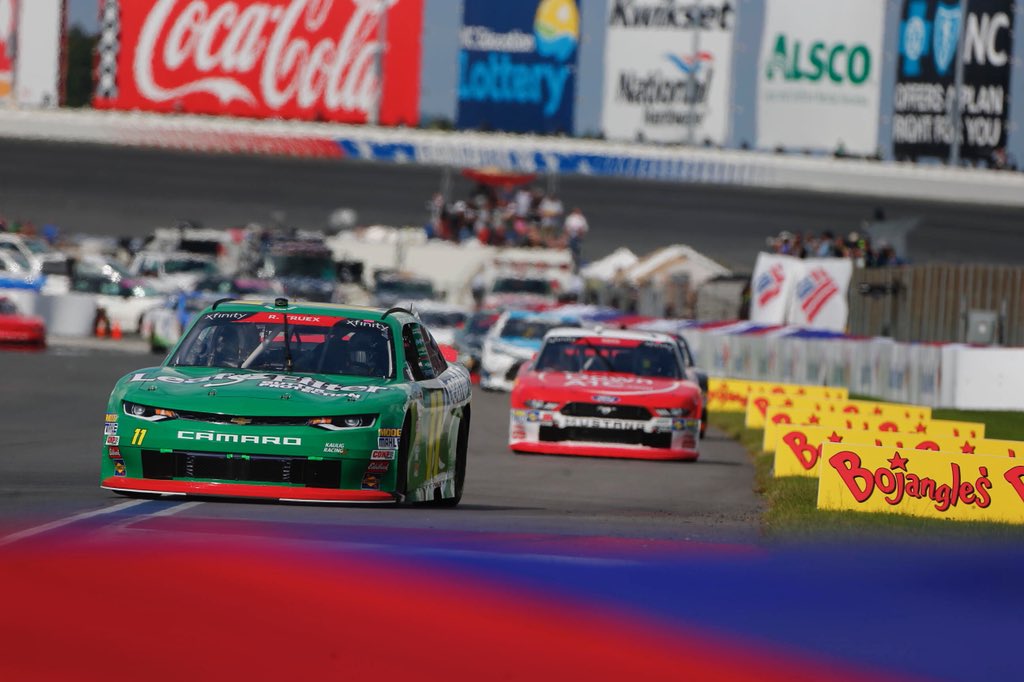 Ryan Truex – Hometown race for the New Jersey native and he will have a lot of family in attendance at one of his better tracks. He has fared well at the concrete mile, in his 5 starts he has an average finish of 10.6 and he knows how to get around the joint. He may not be in contention for the win this weekend but will be inside the top 10.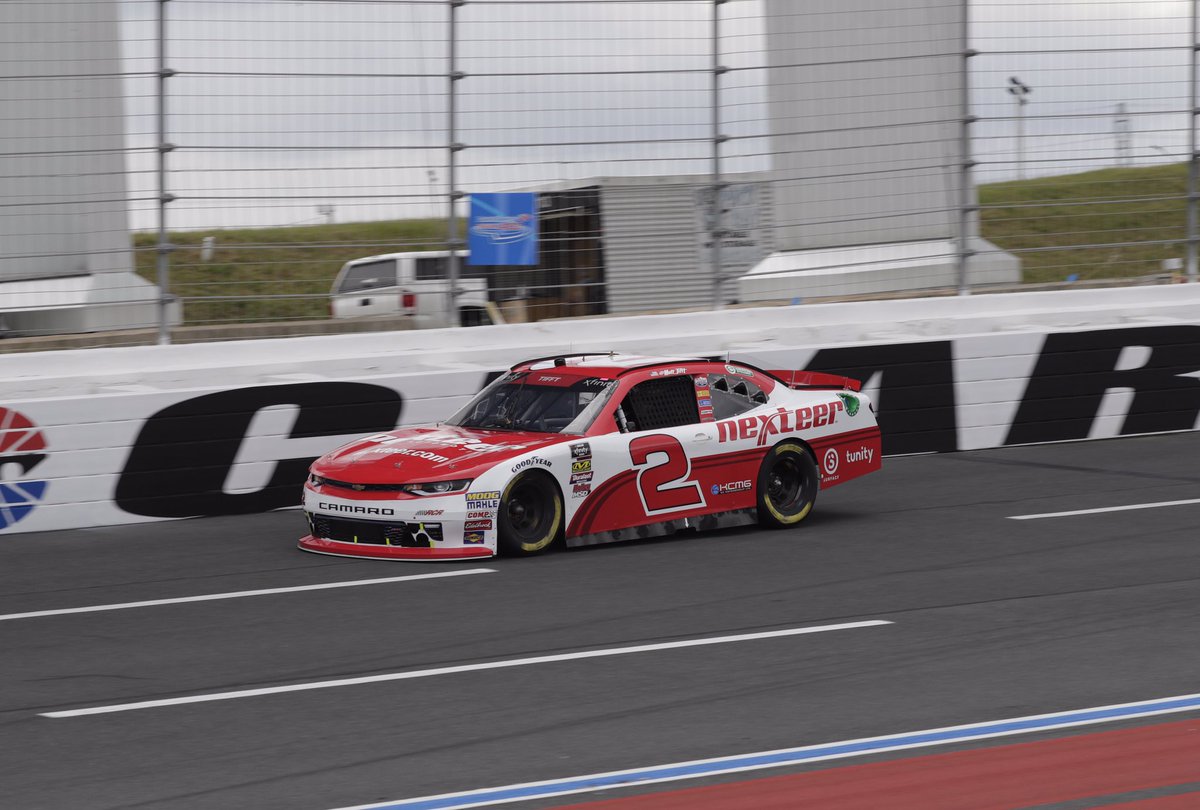 Matt Tifft – 4 starts at Dover and he has an impressive average finish of 7.8. Each time he has finished in the top 10. I like Matt this weekend as he seems to have a good feel for the "Monster Mile".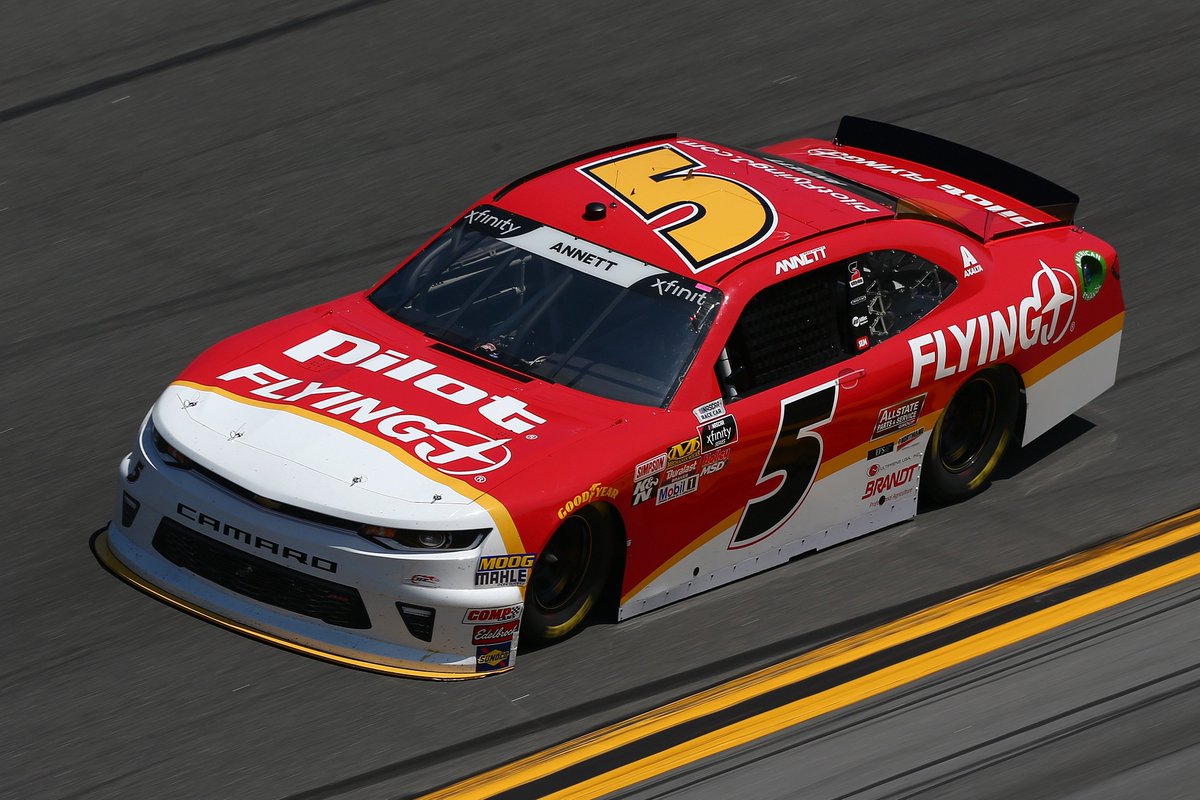 Michael Annett – This may be a stretch, but Annett has made 13 starts in the Xfinity series and he has not finished outside of the top 15 since all the way back in 2011. It depends on where he starts this week but if its towards the rear I would consider using him this week.
---