Daytona 500 qualifying is complete and the front row is set. It was all Hendrick Motorsports on Sunday as they swept the first 4 starting positions. William Byron took home the pole award as the debut with his new crew chief Chad Knaus was one to remember. Alex Bowman will be starting on the outside pole in 2nd position in his Nationwide Camaro. Jimmie Johnson and Chase Elliott both missed the front row by hundredths of a second, and all that is out the window for them as the two of them will have to compete in the duel races for their starting position.
We will do both Gander RV Duel races in this article, giving both good drivers to pick and also drivers to stay away from.
Gander RV Duel Race #1
Martin Truex Jr. – Truex and his Joe Gibbs team mates topped the practice speed charts as they hooked up in a three car pack and blistered the speed charts. It appears of the JGR cars Martin has the best one. Truex who is starting 4th also has Kyle Busch in this race to help push him. If these two Toyota's can keep the Ford brigade from getting out front I expect him to be a factor.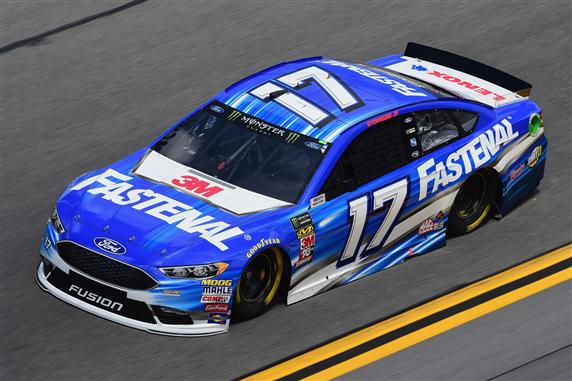 Ricky Stenhouse Jr. – We all know how aggressive Stenhouse is on these restrictor plate race tracks, I expect the same from him in this Duel race. He was 4th fastest in the second practice on Saturday; his car has some decent speed. He has 5 other Fords in this race to help him get to the front along with his new Roush Racing teammate Ryan Newman. Stenhouse will be battling for a top 5 at the end of this one.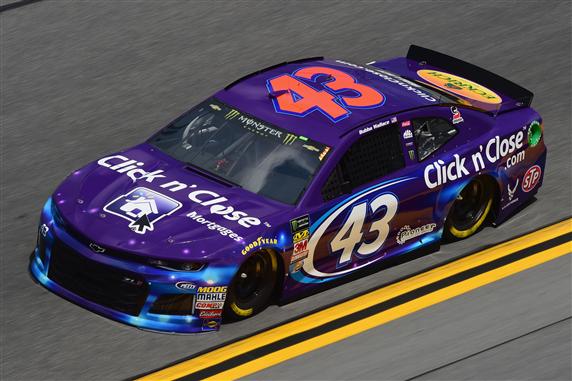 Bubba Wallace – Bubba comes into the 2019 season with a few changes to his #43 Chevrolet. He has a new crew chief after the departure of Drew Blickensderfer, Derek Stamets gets the internal promotion from lead engineer to crew chief. Bubba has been really good at super-speedway races and he paced second practice in the #43 Aftershockz Camaro. Starting 17th in Duel #1 there will be huge potential for position differential points. This may be a chalky pick but it will be hard to pass up.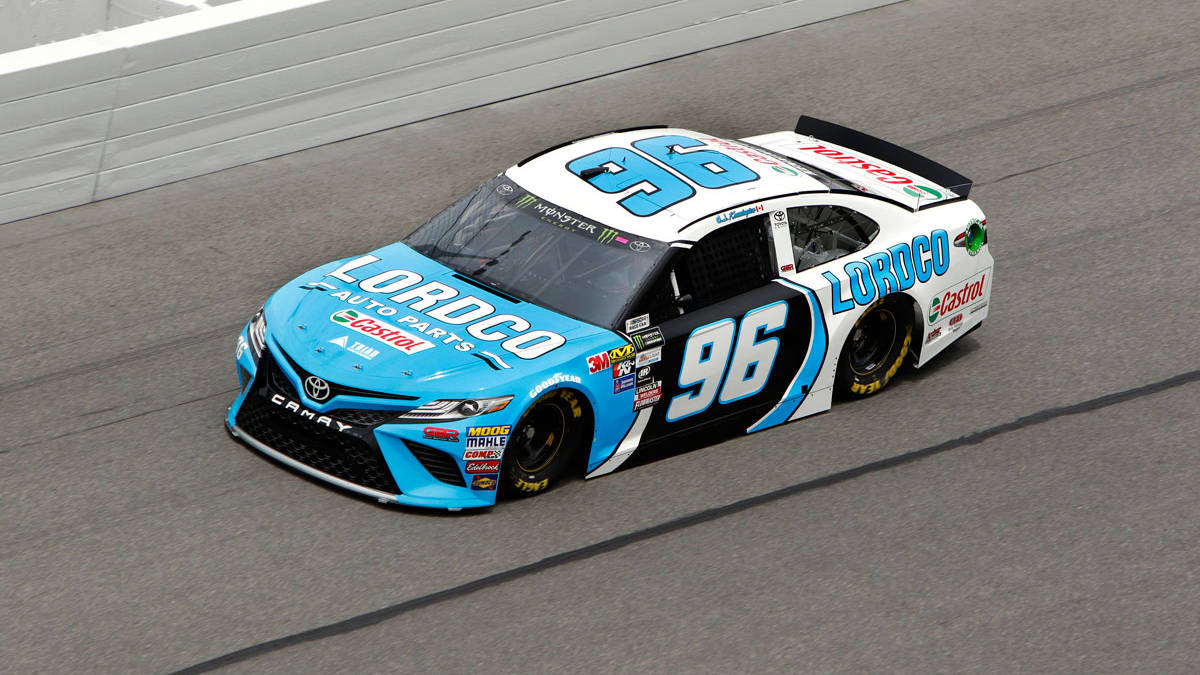 Parker Kligerman – Parker and the #96 Gaunt Brothers Racing Toyota is going to have to race their way into the Daytona 500 though this Duel. He will have to beat Ryan Truex to make it in. Truex in my opinion is going to be a chalk pick, so I am going against the grain here and rolling with Kligerman. He actually showed some decent speed on Saturday in practice and he has more success and experience at super-speedway races than Truex.
Fades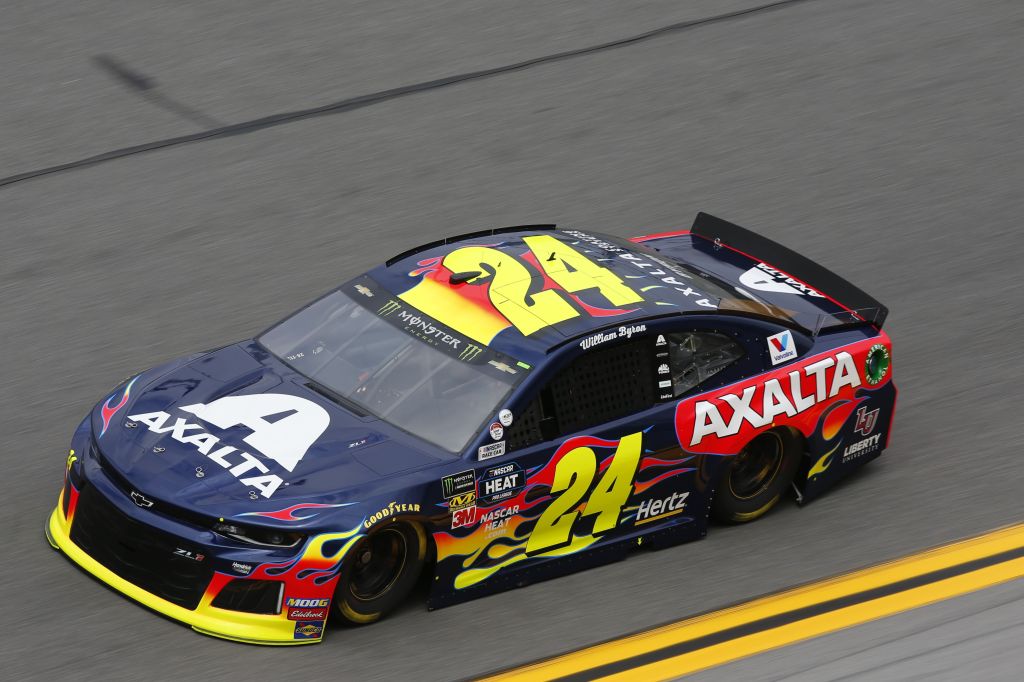 William Byron – Obvious fade here is Byron, with his starting spot locked at #1 expect him to drop to the back to avoid tearing up his race car.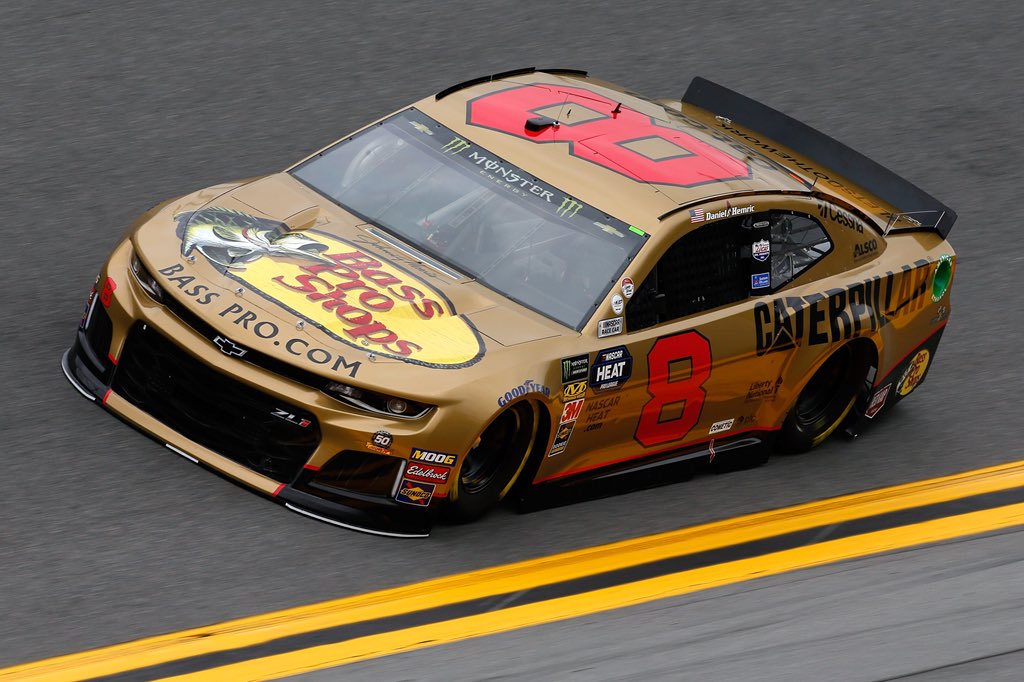 Daniel Hemric – A good qualifying run for Daniel and the #8 Bass Pro Shops Chevrolet, he will start 3rd in this Duel race. I am fading him because I just think this will be a learning session for him. He may run up front for a little bit, but when it comes down to the end of the race I expect the cream to rise to the top and I can see Daniel dropping back to preserve his race car for the 500.
Gander RV Duel #2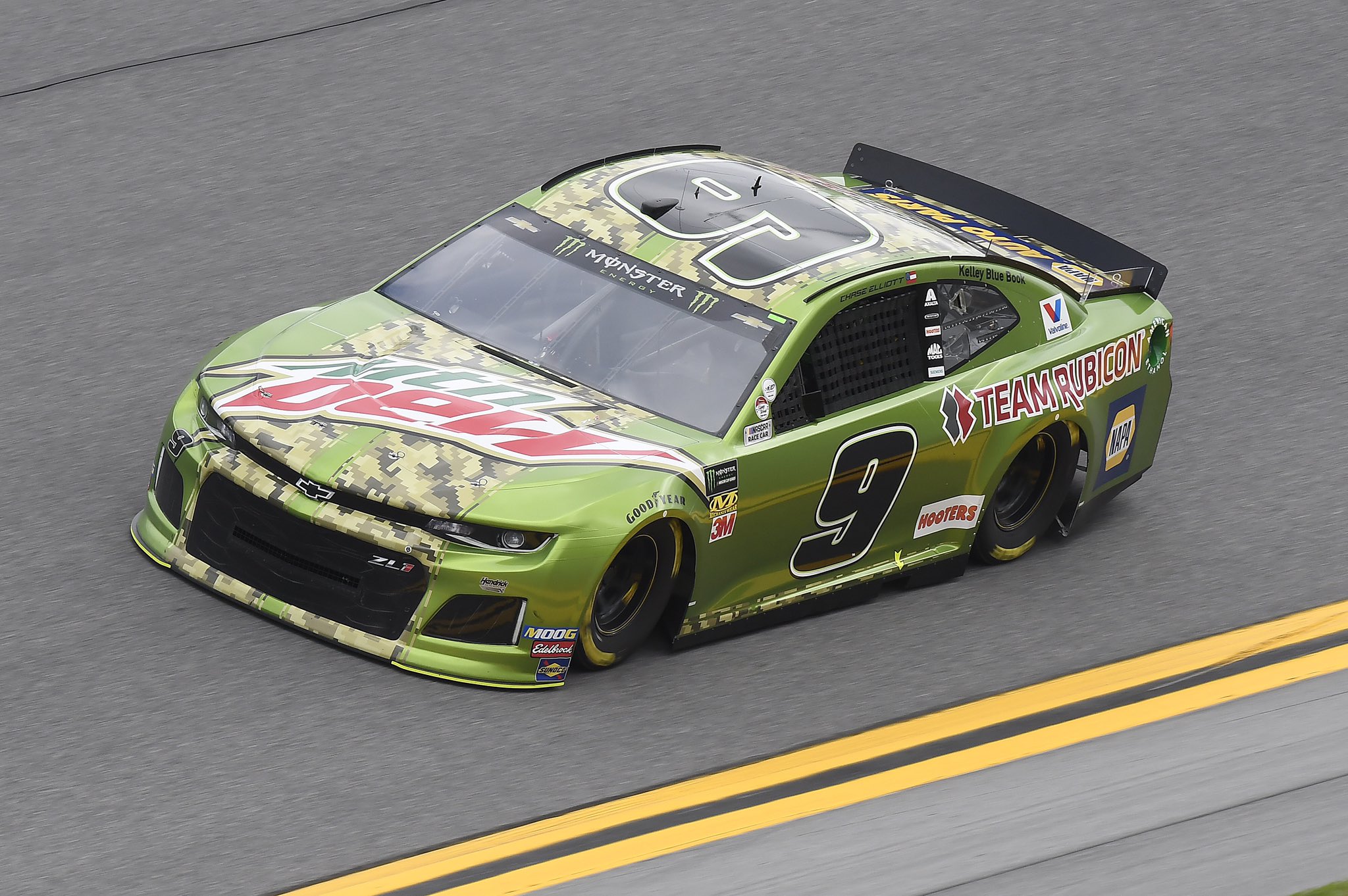 Chase Elliott – Chase is pretty much a lock for me in this Duel. He has 3 careers Duel starts, 2017 and 2018 were wins and the other in 2016 was a 6th place finish. When he gets out front he is hard to beat, he has become one of the better drivers at manipulating the pack and lanes. He starts 2nd and I would deploy Chase with a lot of confidence on Thursday.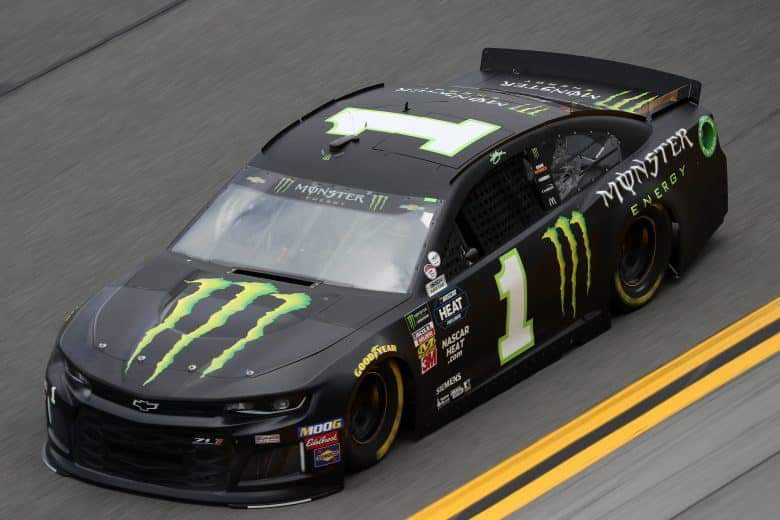 Kurt Busch – Kurt didn't have a lot of single car speed during qualifying however, when it comes to being in the draft his Monster Energy Camaro is fast. He starts 10th in this Duel, which puts him in position for some decent position differential points if he can get inside the top 5. He finished 2nd in the Advanced Auto Parts Clash so he does have some solid momentum.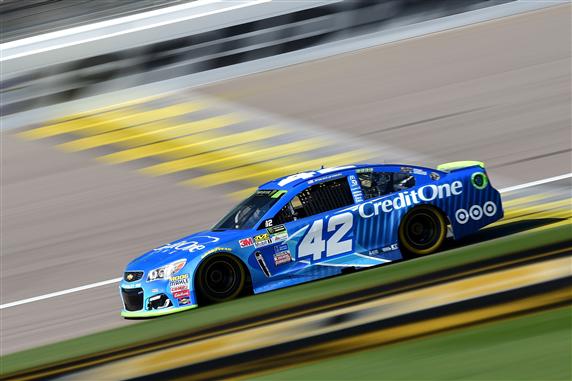 Kyle Larson – Kyle has had a tough time since speedweeks has started, but with his team mate Kurt Busch running so well I expect Larson to change some things over and make up some spots. He starts 16th in this Duel behind some slower cars and I believe he has top 8 potential. He may fly under the radar and go low owned also.
Ty Dillon – Ty was 5th in the first practice on Saturday and followed that up ending the second session in 3rd. He is starting 17th in Duel #2; Ty usually runs his best races at super-speedways. His Geico Camaro seems to have a lot of speed and will be good in the draft. I'd use him with confidence on Thursday.
Fades-
Casey Mears – Mears is locked into the show based on qualifying speed, as of now he is unsponsored. With a underfunded team he will not risk losing a racecar and put his hopes of having a good Daytona 500 in jeopardy.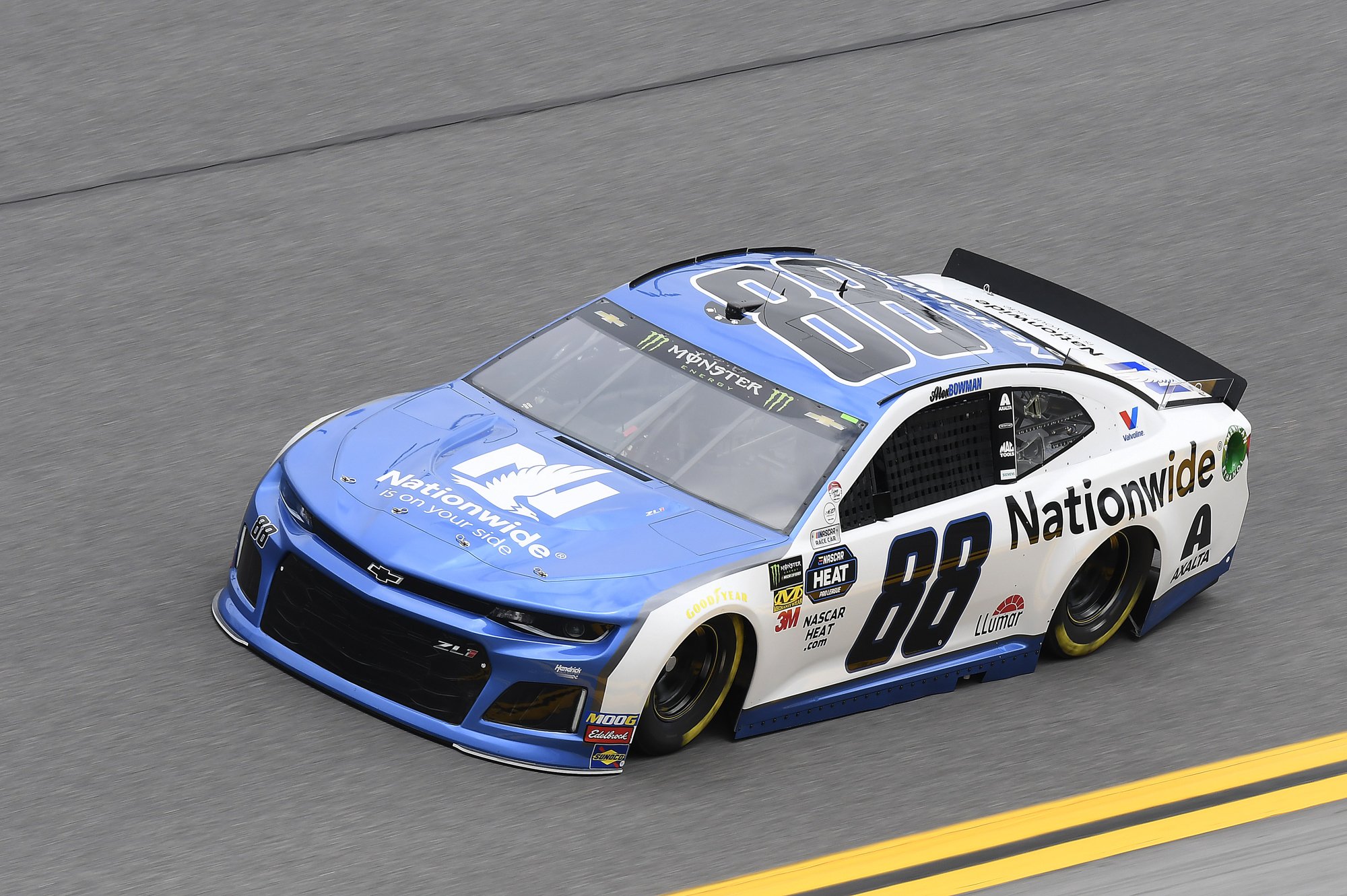 Alex Bowman – Obvious call here, Bowman is already locked into the 2nd starting spot and like his teammate Byron, will not be putting himself in position to potentially tear up a fast racecar.
---