The 2019 Xfinity Series season kicks off at the Daytona International Speedway this Saturday with the running of the NASCAR Racing Experience 300. This season boasts a strong rookie class and majority of the same contenders that battled it out for a championship will be after the same goal again this year.
We were hoping for a Xfinity debut in FanDuel but it doesn't look like we are going to get that yet, so the Xfinity tab on our Lineupper tool will be just for DraftKings. Let's get things started off!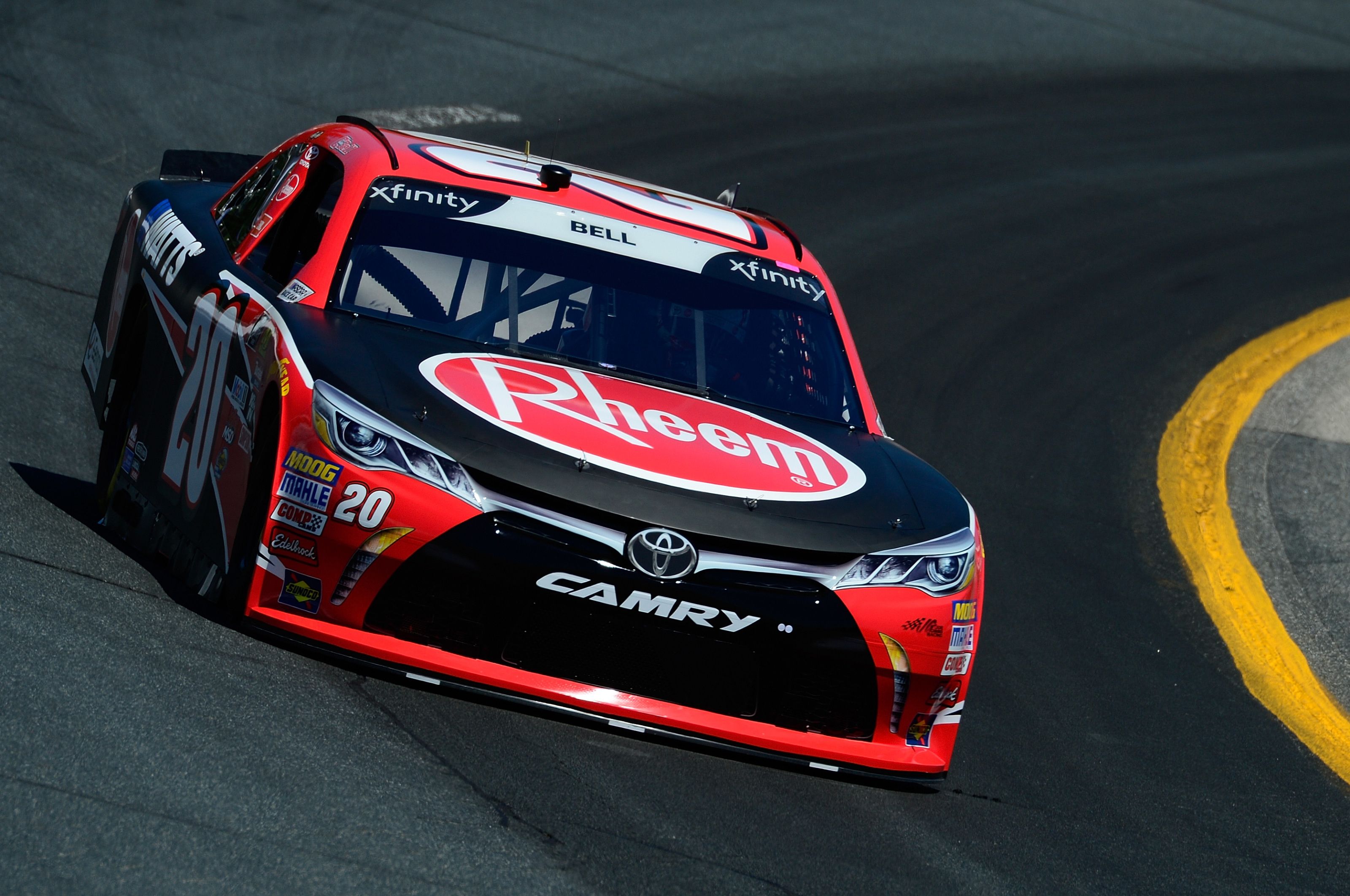 Christopher Bell – Christopher comes into Daytona with the most momentum after a prestigious off season of dirt racing and winning the "Super Bowl" of dirt racing in the Chili Bowl. This will be the Norman, Oklahoma native's second year full time in the Xfinity Series and things will come a little easier this time around since he has the experience from previous years. He made his Xfinity super speedway debut last year at Daytona which ended in an accident and a 39th place finish. He then went on to finish inside the top 10 at the July Daytona race and the Talladega race. He has some cup drivers to contend with which will make it tougher this weekend but he will be inside the top 5 in the closing laps of the season opener contending for a win.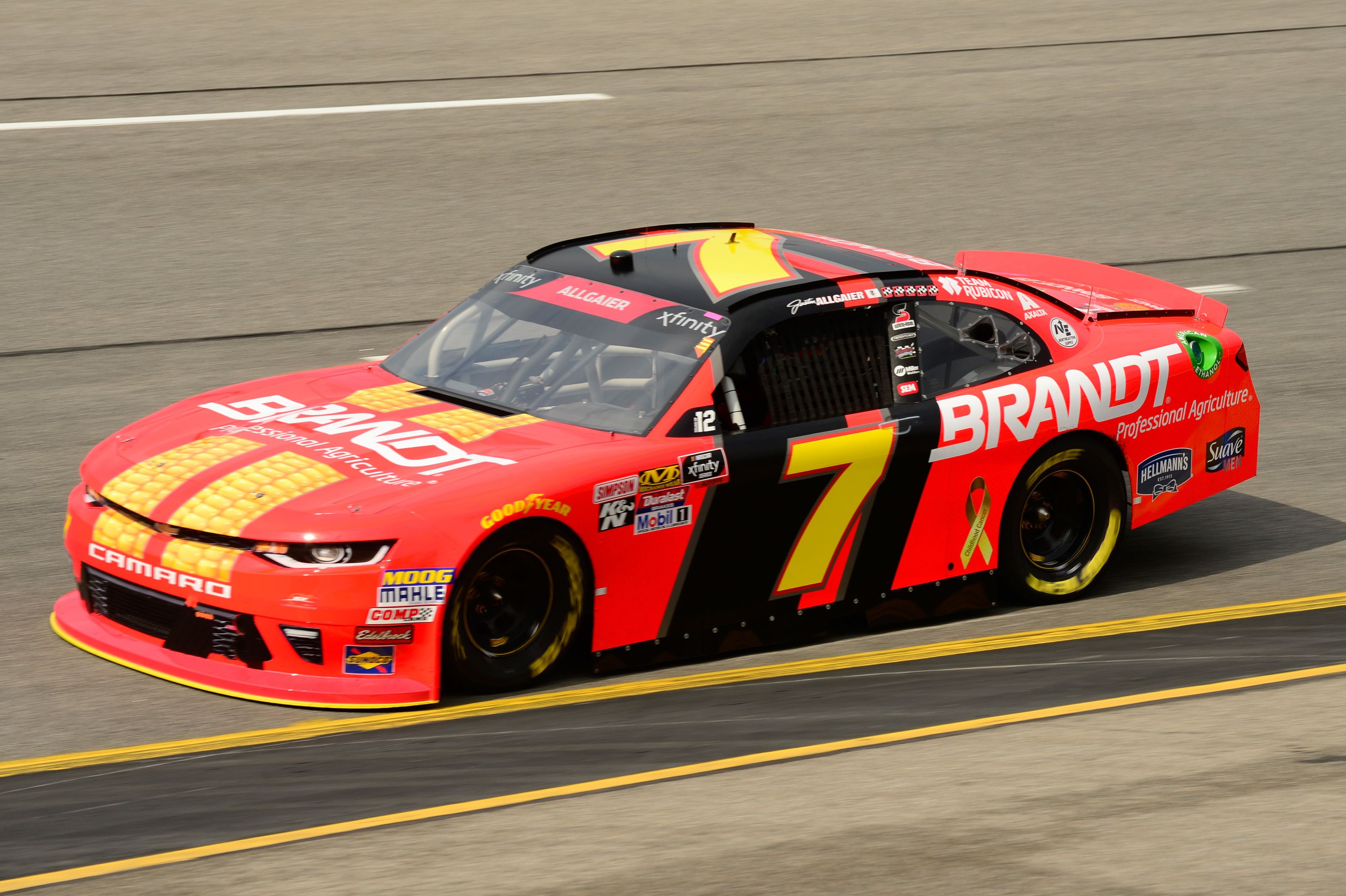 Justin Allgaier – Justin is entering his 9th full time Xfinity Series season. Allgaier takes the reigns as the elder statesmen at JR Motorsports since Elliott Sadler has retired. He goes into Daytona looking to change his fortune, since 2016 he has made 6 starts and only has two top 10 finishes. I look for him to take a veteran approach to this season, and it will pay huge dividends. Look for Justin to be towards the front on Saturday contending for the win.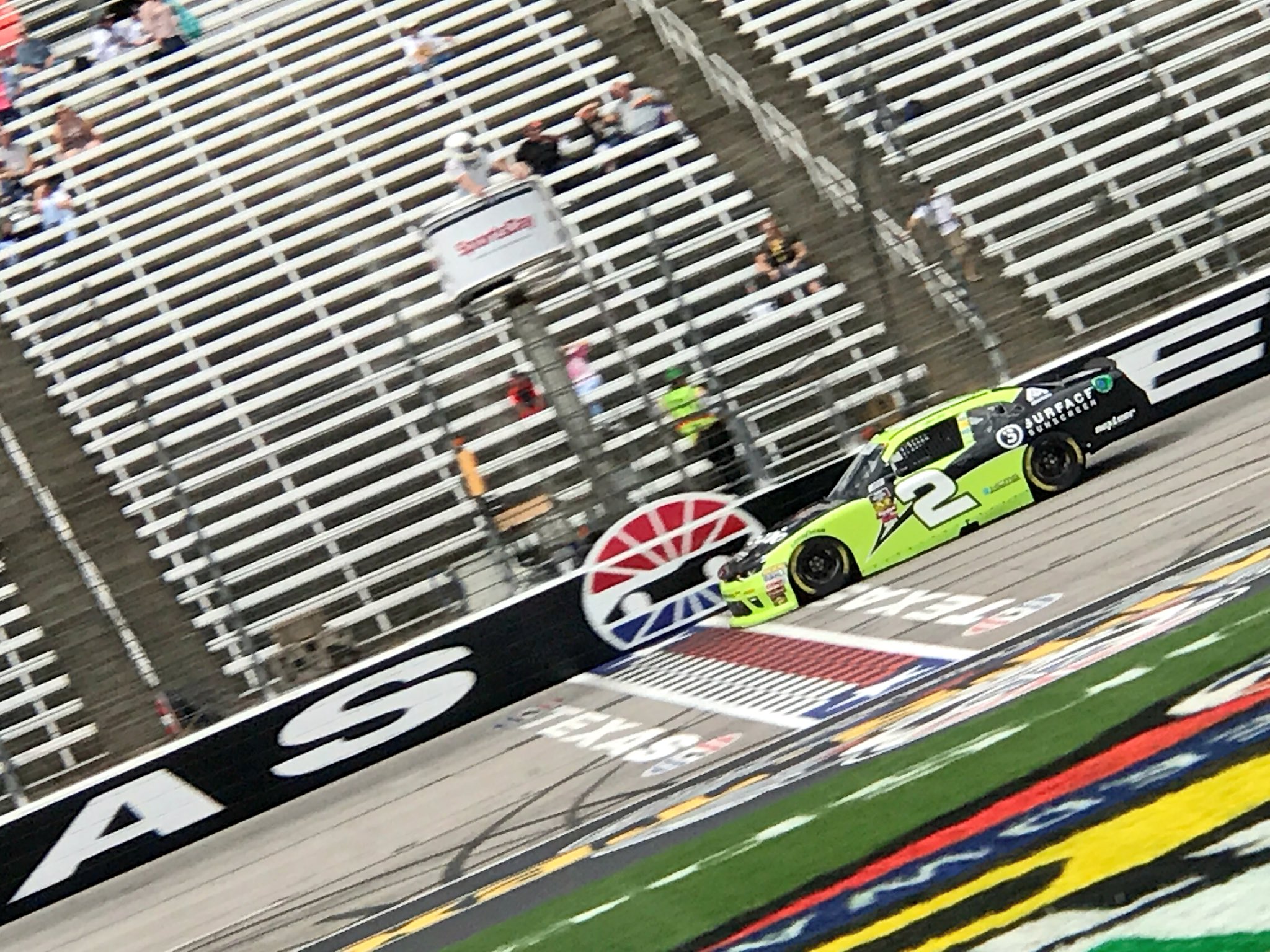 Tyler Reddick- In one of the more surprising moves this offseason, the reigning 2018 Xfinity Series champion does not return to the same ride at JR Motorsports. Tyler makes the jump over to RCR taking over the vacant seat left by Matt Tifft in the #2 Camaro. He flew under the radar almost all year last year as everyone was focused on the fore mentioned Bell and Allgaier. He won this race last year in a photo finish against his teammate Elliott Sadler and led 11 laps which was most among Xfinity Series regulars. He will be a trustworthy option this Saturday.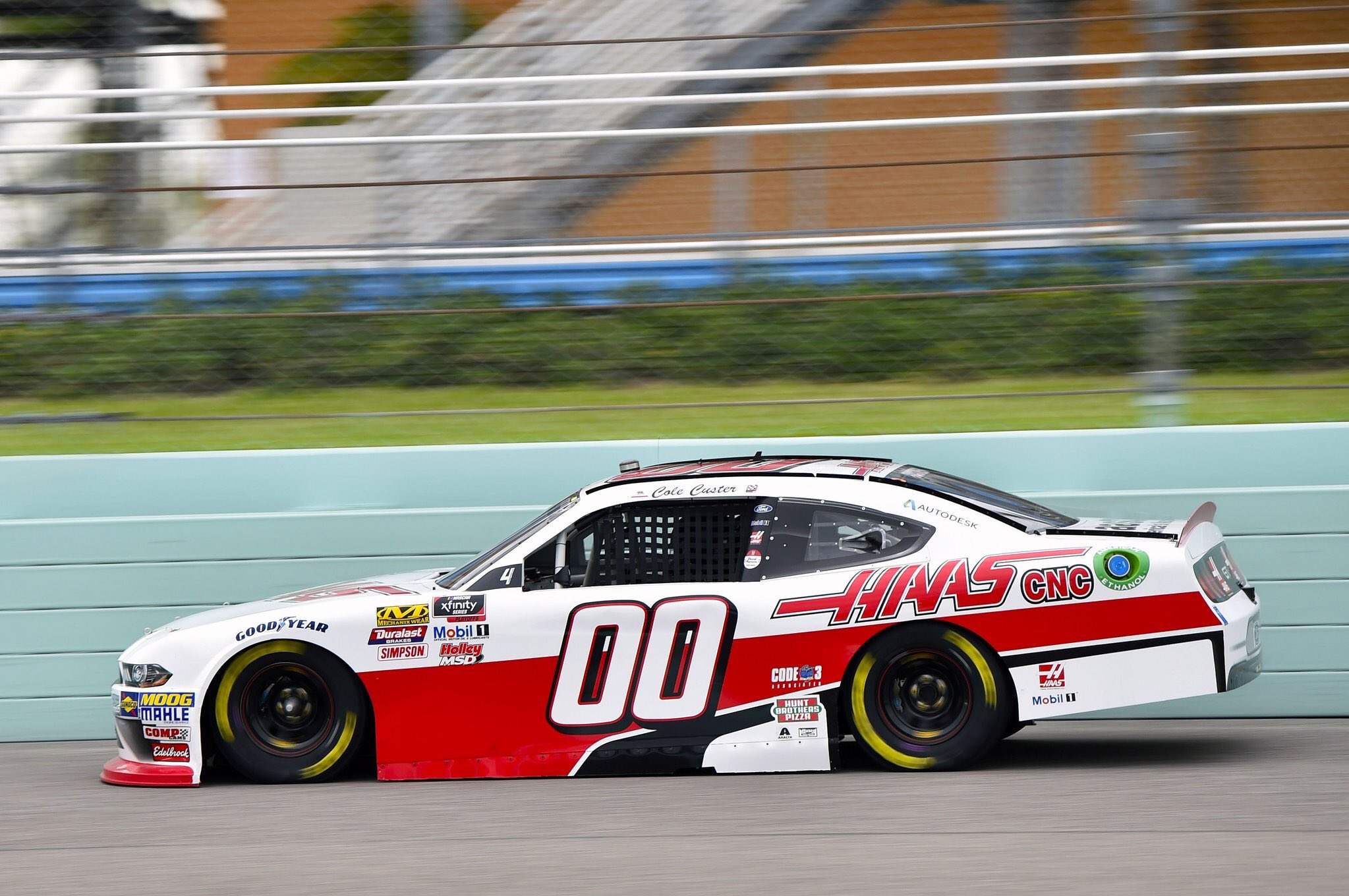 Cole Custer – 2019 will be Cole's third full time season in the Xfinity Series. He notched 1 win last season and made the Championship 4. He has not been very good at Daytona; statistically it is his second worse track with an average finish of 24th. Cole looks to turn that luck around this weekend, as he has a fresh face leading the charge in crew chief Mike Shiplett. Shiplett comes over from Chip Ganassi Racing after he scored 6 Xfinity wins last season with Kyle Larson, John Hunter Nemechek, and Ross Chastain behind the wheel. I like the addition for Custer, and fully expect him to be in contention week in and week out.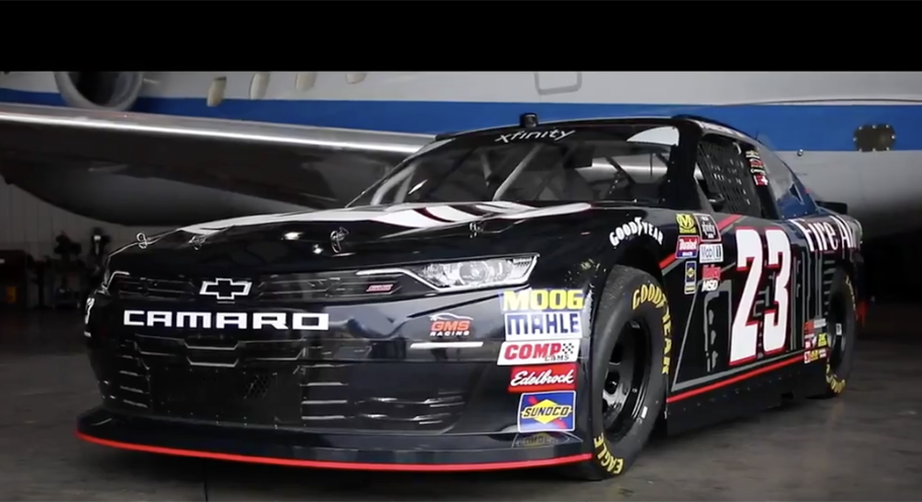 John Hunter Nemechek – The biggest new contender for the 2019 championship is John Hunter Nemechek. He made 18 Xfinity Series starts last season in the #42 for CGR and now takes over at GMS racing in the #23 full time. In those 18 starts John Hunter gathered an average finish of 10.1, pretty solid numbers for being in and out of the car sporadically and not having week to week consistency.  He will have veteran crew chief Chad Norris atop the pit box for the 2019 season. I like John Hunter not only this weekend but for the 2019 season.
---