The Xfinity Series heads to Atlanta for the second race of the 2019 season with the running of the Rinnai 250. This race is unique as a features a double header with the newly rebranded Gander Outdoor Truck Series having their race after the conclusion of the Xfinity race. Also, a unique twist on things as usually this race is peppered with Monster Energy Cup Series drivers; this time around the only full time MEC drivers that are in the field are Ryan Preece and Ross Chastain. Let's get to the projections and see where we stand!
Christopher Bell – Coming off a 6th place finish at Daytona, Bell heads into Atlanta where he finished 3rd last season but was the highest finish Xfinity Series regular in a race with quite a few Cup Series drivers. His 6th place finish was his best at Daytona and actually will provide him some momentum going into the second race. You will pay up for him but it will be well worth it.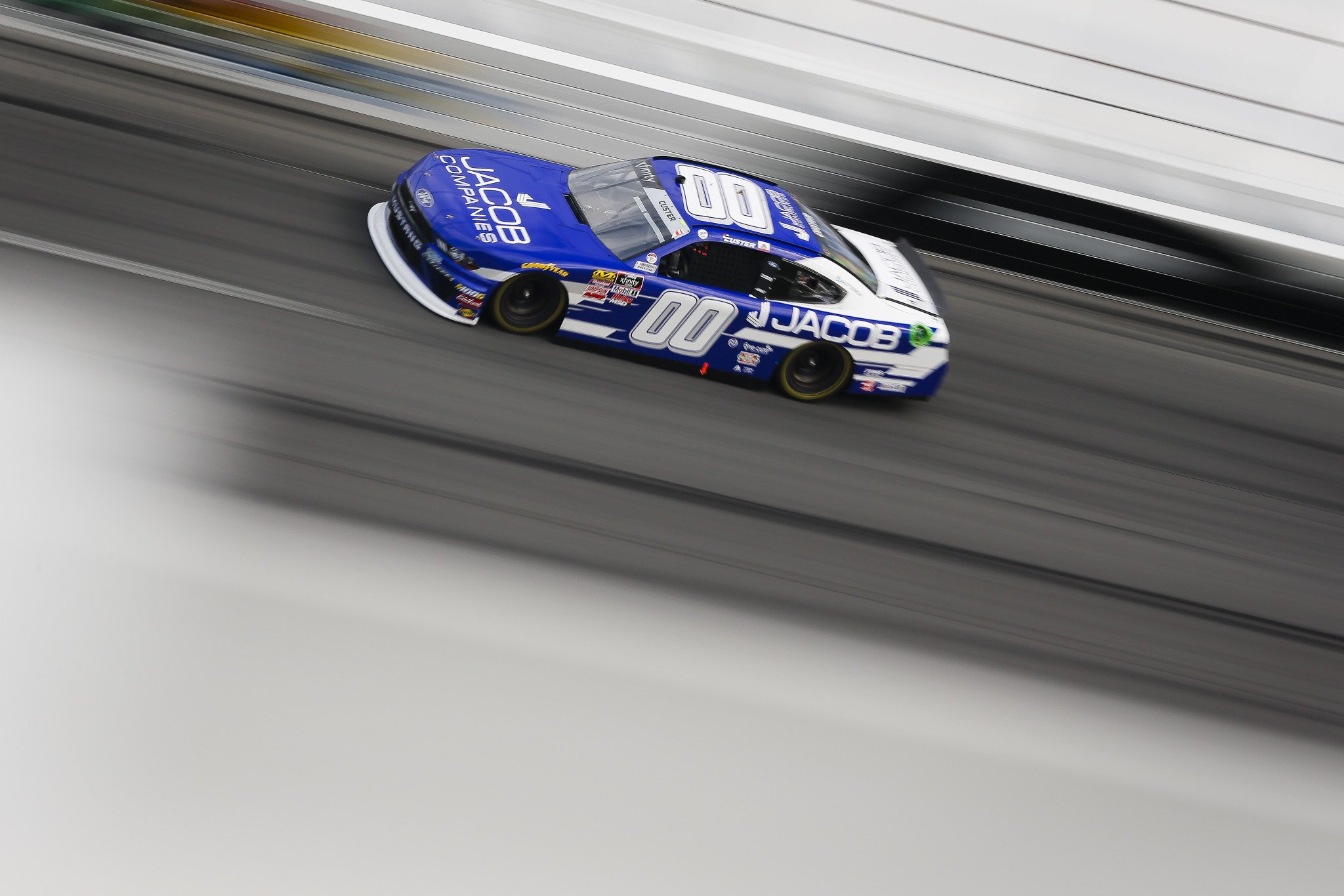 Cole Custer – Cole started 4th in this race one year ago, and it ended early with contact on lap 12 from John Hunter Nemechek ending his day in the 39th position. The only other start Cole has was in 2017 where he finished in the 10th position. He will be tough to beat and looking for redemption this weekend as he takes the #00 Haas Automation Ford into Atlanta.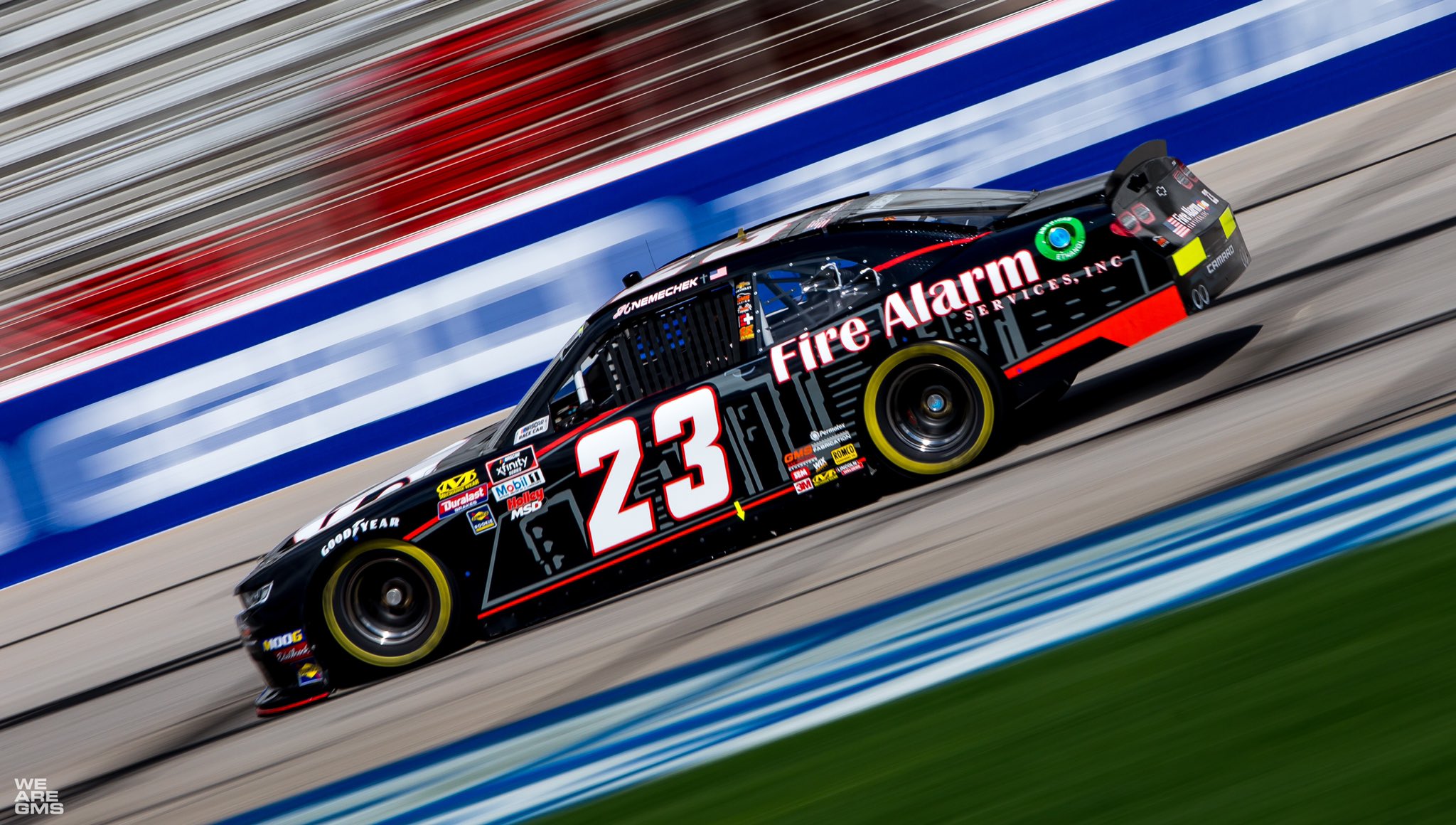 John Hunter Nemechek – Nemechek made his Xfinity Series debut in the #42 Fire Alarm Services Chevy last season at Atlanta Motor Speedway and finished in the 4th position, a huge accomplishment for John Hunter. He will be a solid pick this weekend at Atlanta looking to keep the momentum from Daytona rolling.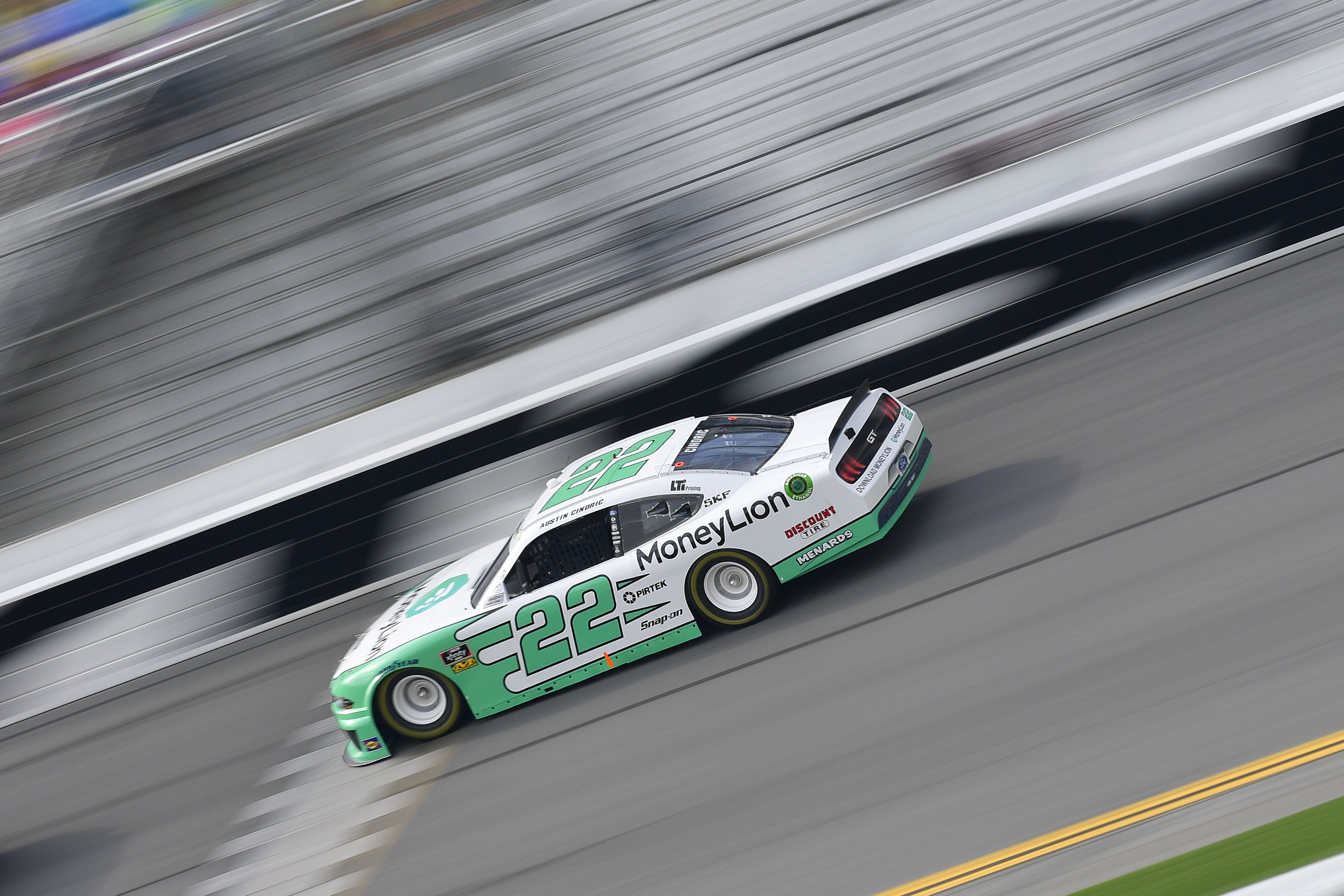 Austin Cindric – Austin only has one Xfinity Series start at Atlanta and that came last season in which he finished in the 7th position. He made big improvements on the 1.5 mile race tracks last season. I believe he will be overlooked this weekend and go low owned which could provide huge value on a slate with few Cup series drivers. Look for Austin inside the top 5 at the end of the Rinnai 250.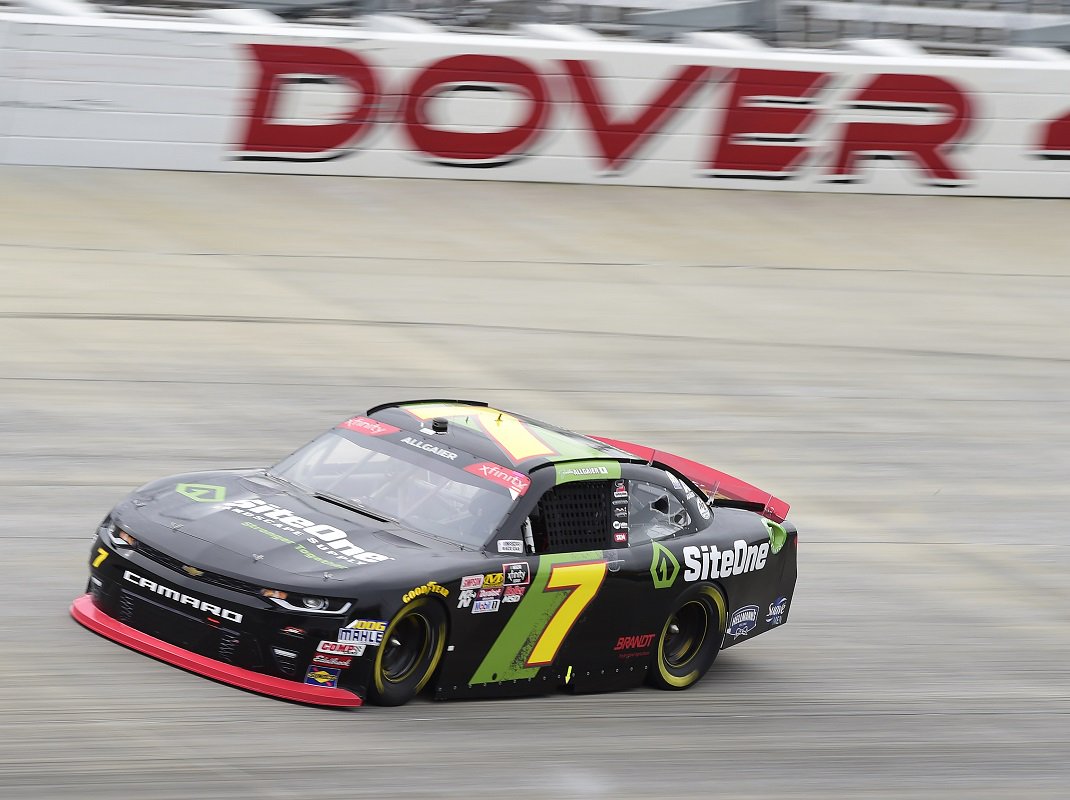 Justin Allgaier – Bridesmaid at Daytona last weekend has Allgaier hungry for victory heading into Atlanta. He has made 8 Xfinity Series starts at Atlanta and has 4 top 10 finishes but remains winless at the track. He will pick up where he left off last weekend and be a solid pick in what looks to be a wide open race that's up for grabs.
Sleeper Picks
Noah Gragson – Noah will be making his first start in the Xfinity Series at Atlanta this weekend. He has fared well here in his two Truck Series starts with an average finish of 8th. He finished 11th last weekend at Daytona as him and crew chief Dave Elenz get more acquainted the more Noah will be a factor. I expect a solid top 10 finish this weekend with upside of a top 5 from Noah and the JR Motorsports team.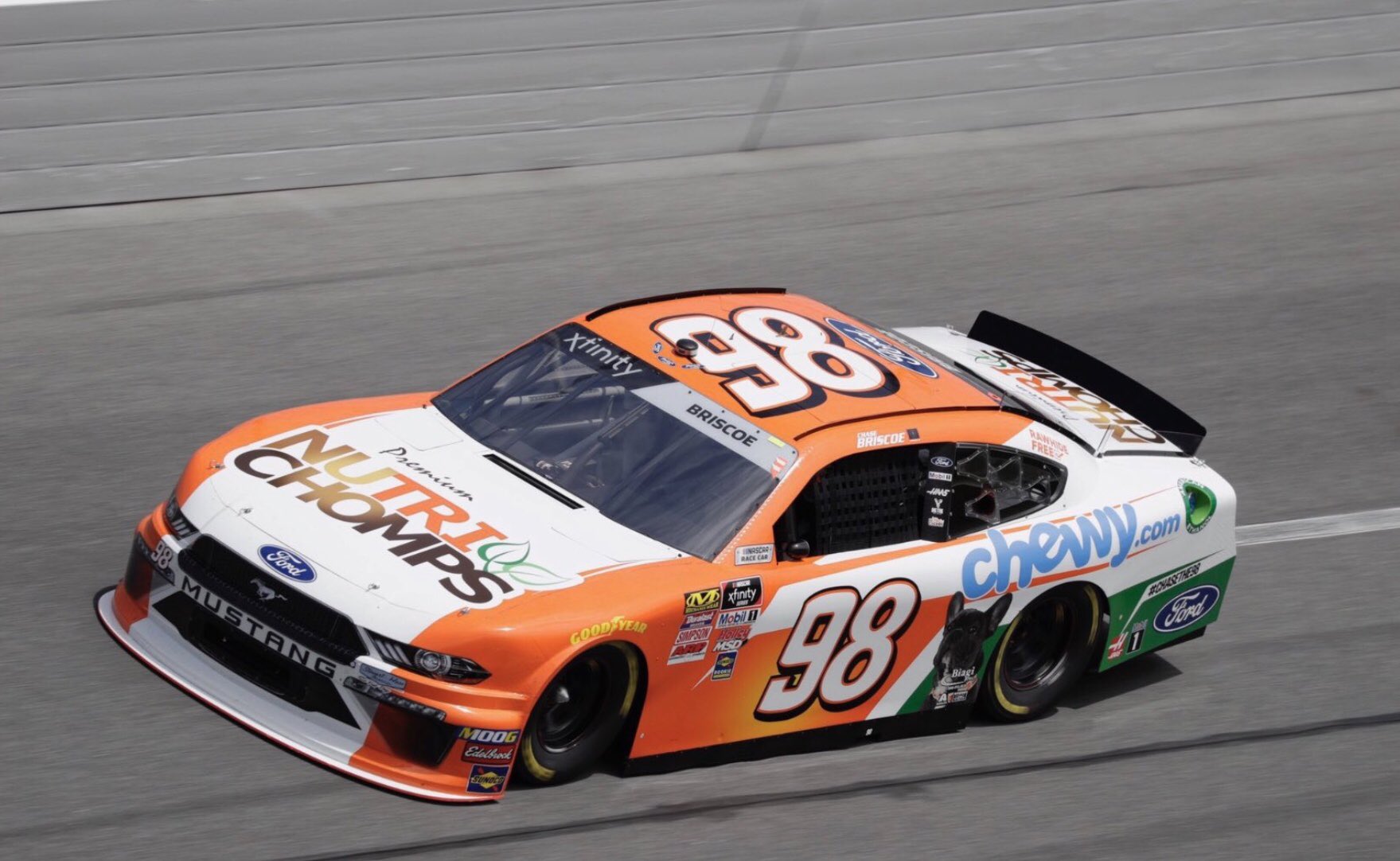 Chase Briscoe – Briscoe ran at Atlanta in the #60 Ford Mustang for Jack Roush last season and brought home a 15th place finish. We can all agree that as the season ran on and Chase got his first win in the #98, he gained confidence and momentum and helped provide better results. He will be back at Atlanta this weekend in the Nutri-Chomps Ford looking to build on his 12th place finish at Daytona.
---