It's Sunday morning and we still don't know whats going on this weekend or what will happen with this new package! A few things I am looking at today, is I believe there will be plenty of opportunity for position differential with a few fast cars starting towards the back and I am not sure we will see a complete race dominator like we have in the past because of the new package, but I still expect the cream to rise to the top. Like everyone else I am still confused about a lot of things so I will guide you the best I can!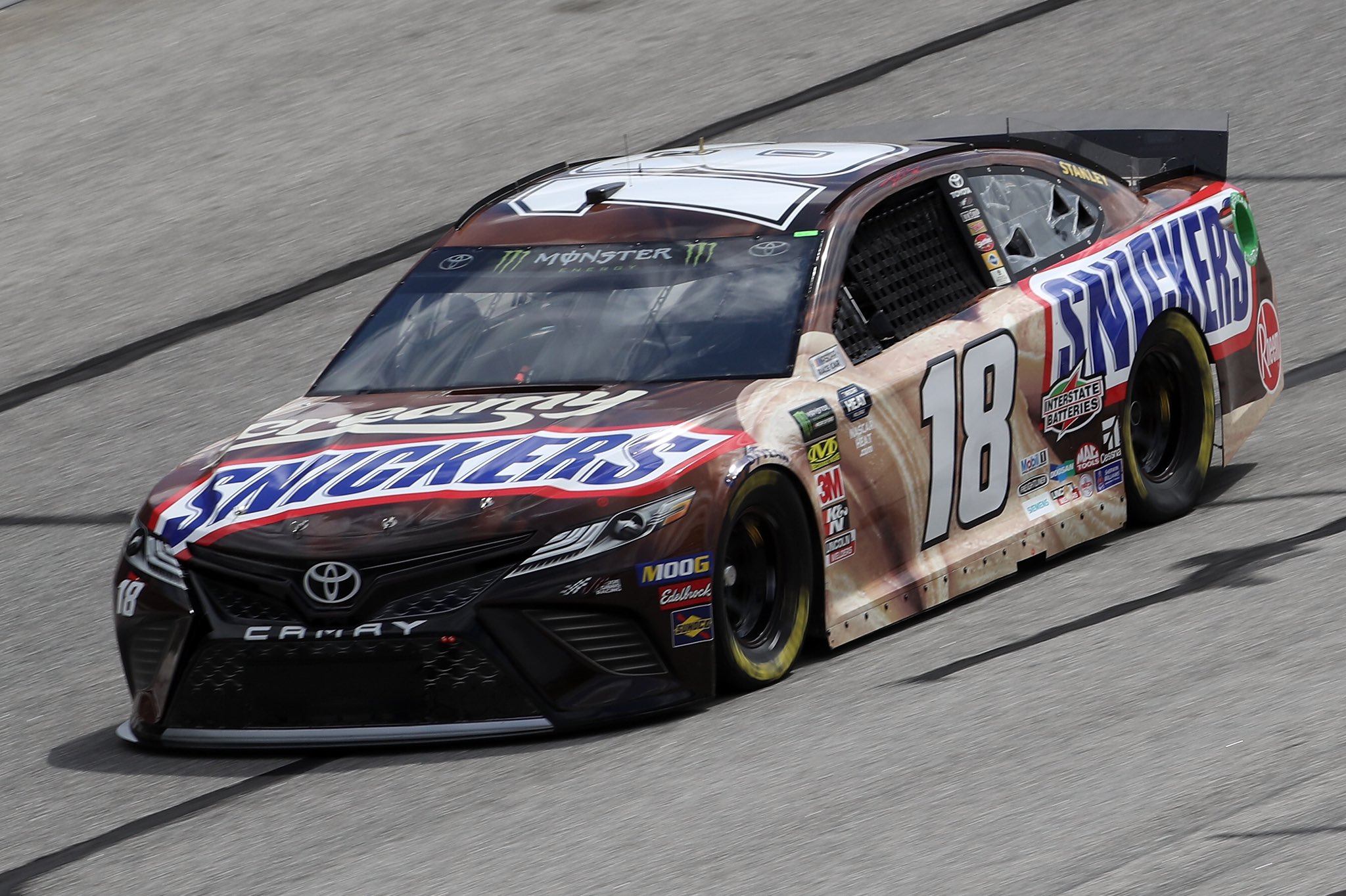 Kyle Busch – Lets stick with what we know here and that for sure is Kyle Busch is one of the best at adapting to change and one of the best at adversity. He is going for the weekend sweep and based on his average in practice yesterday he seemed fairly fast as late in the session he moved up to 8th on average. I expect him to be in contention today.
Brad Keselowski- Brad has been good here in the previous years, and he looks pretty fast again this time around. His qualifying was not that great, which makes for some good position differential points and he was fairly quick in practice. He ended happy hour inside the top 5 and was 3rd in the 10 lap average. Solid play for today's race.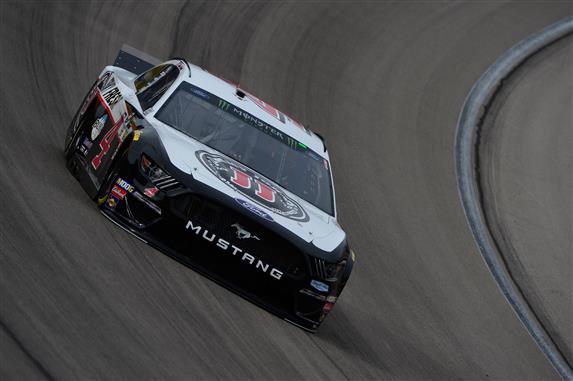 Kevin Harvick – His speed was not very attractive during happy hour but his averages were OK yesterday, but what I do like is he starts out front and has the opportunity to get in clean air. If he can stay up there he has the potential to lead some laps. If you are looking for a pivot off Kyle Busch then Kevin would be a decent choice.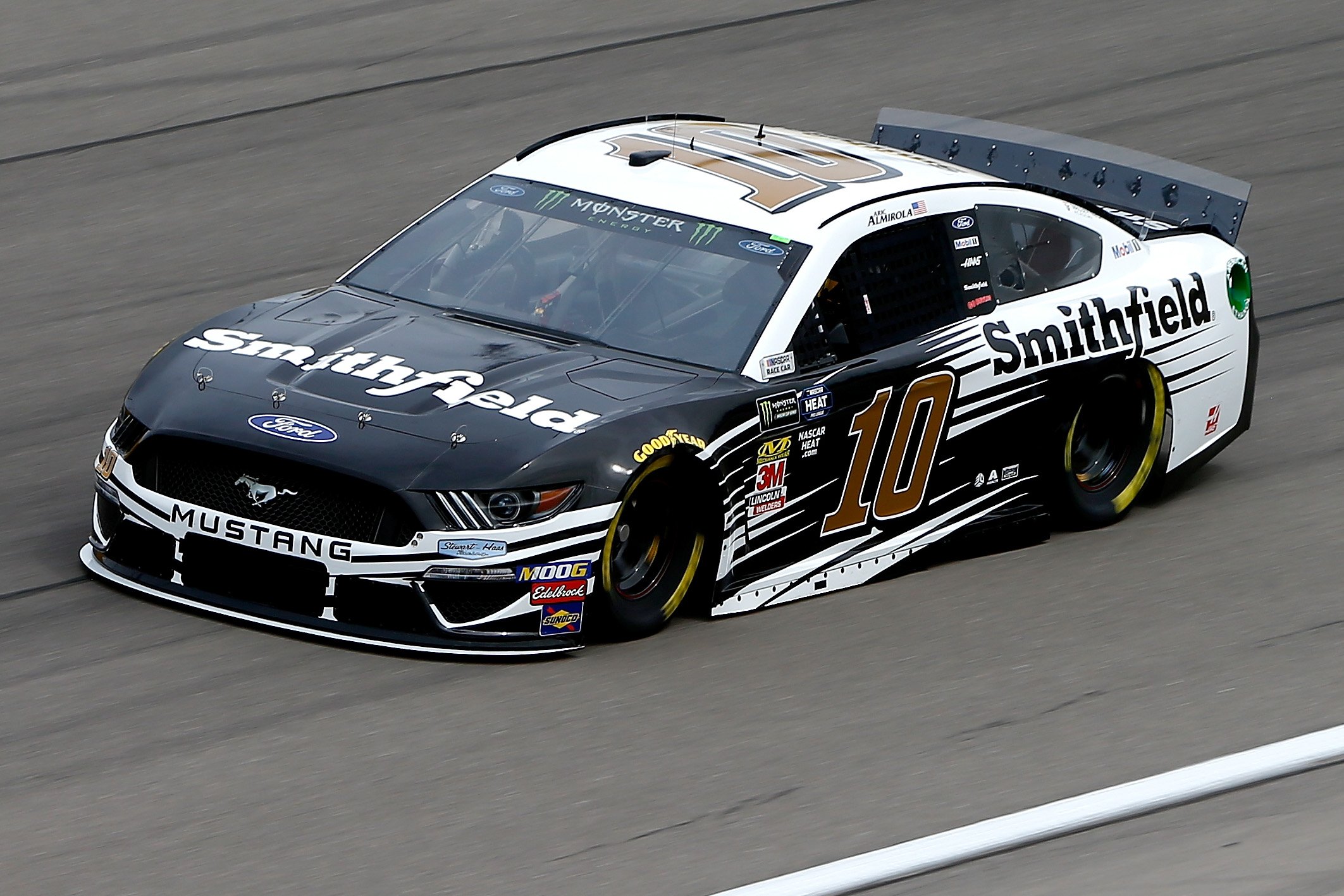 Aric Almirola – Aric will be coming from the 25th starting spot today and has proven he has a top 5 car for today's race. He may end up being heavily owned but I am good with that. We do not know if there will be a dominator today or not, so I am leaning on position differential points and Almirola fits the bill.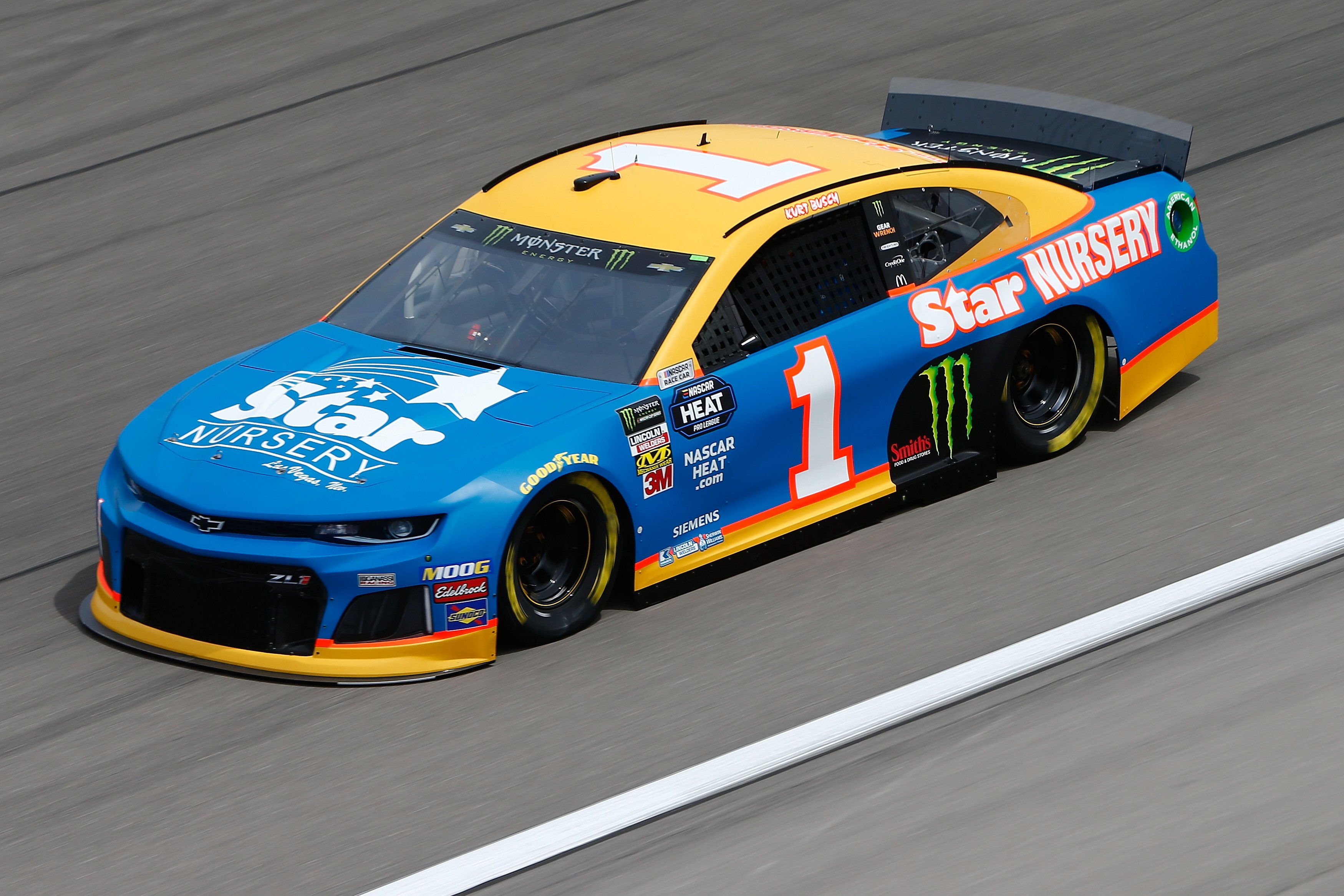 Kurt Busch – Looking to spoil his brothers weekend sweep, Kurt is hungry for a good run at his hometown track. He has struggled here in the past but there is no better day opportunity today. Crew chief Matt McCall and Kurt have done a great job together to start the season. Though they did not get the qualifying run they were looking for (28th) he was inside the top 10 on speed and averages yesterday in practice.
Value Plays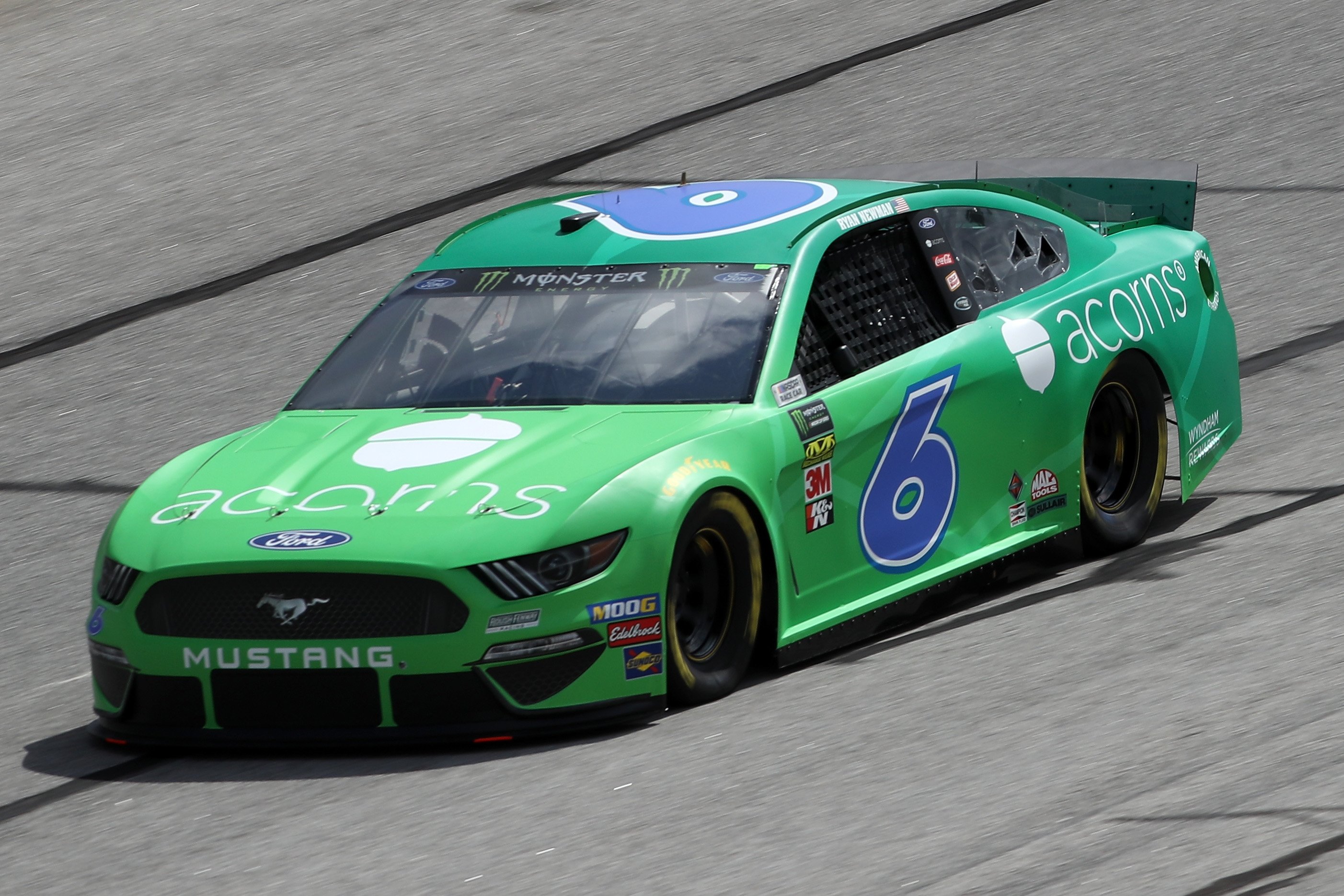 Ryan Newman – I really like this play today, at $7200 on DK, starting 29th, and having a top 10 car. The veteran will work his way through the field and be inside the top 10 towards the end of the day. Safe and solid pick.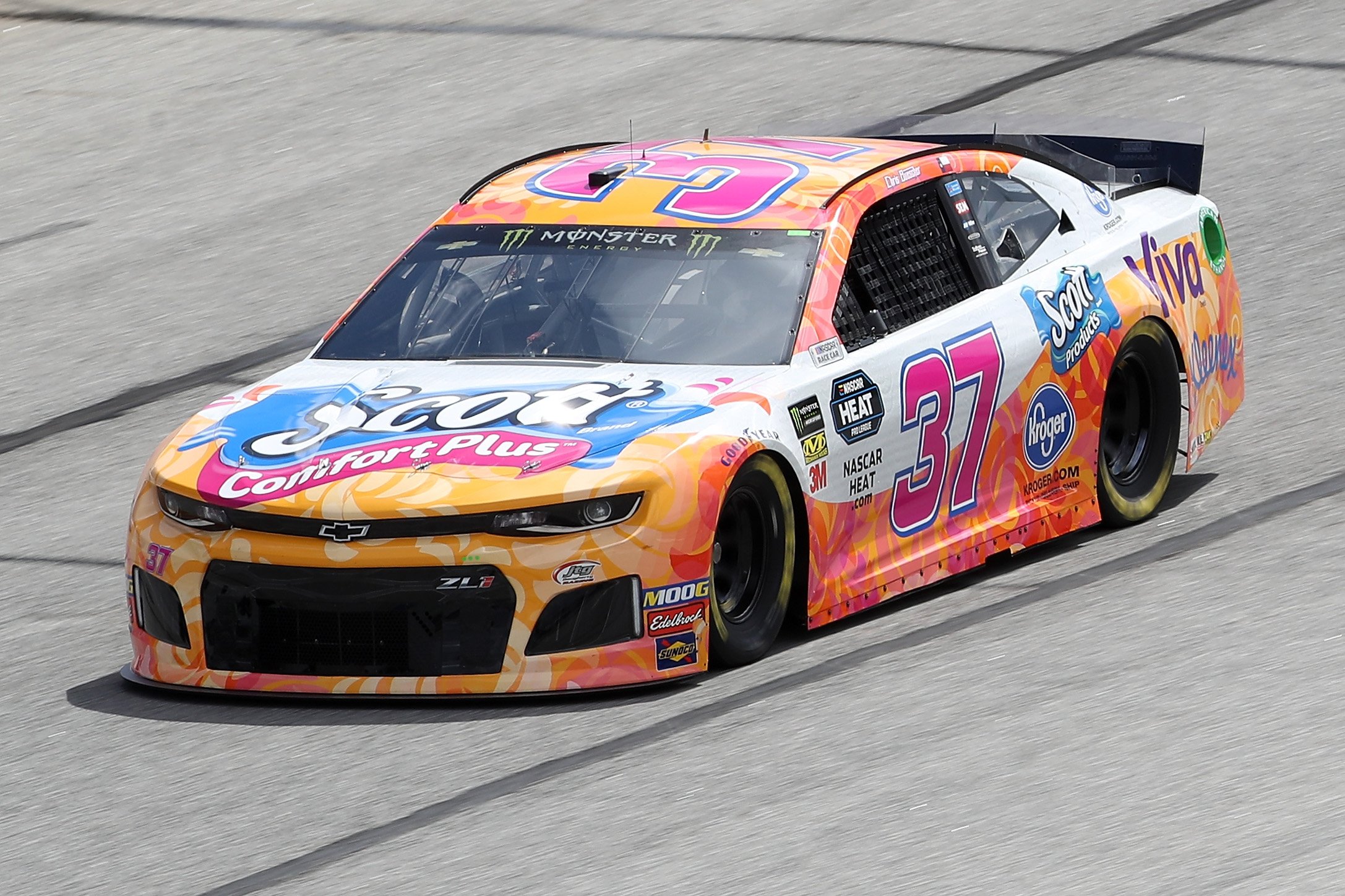 Chris Buescher – Chris is having a great start to the year and was quite surprising inside the top 10 last weekend at Atlanta. He will be another solid play today starting from the 27th spot. Look for Chris to be up inside the top 15 before the day is done and even contend for another top 10.
Beware / Use Caution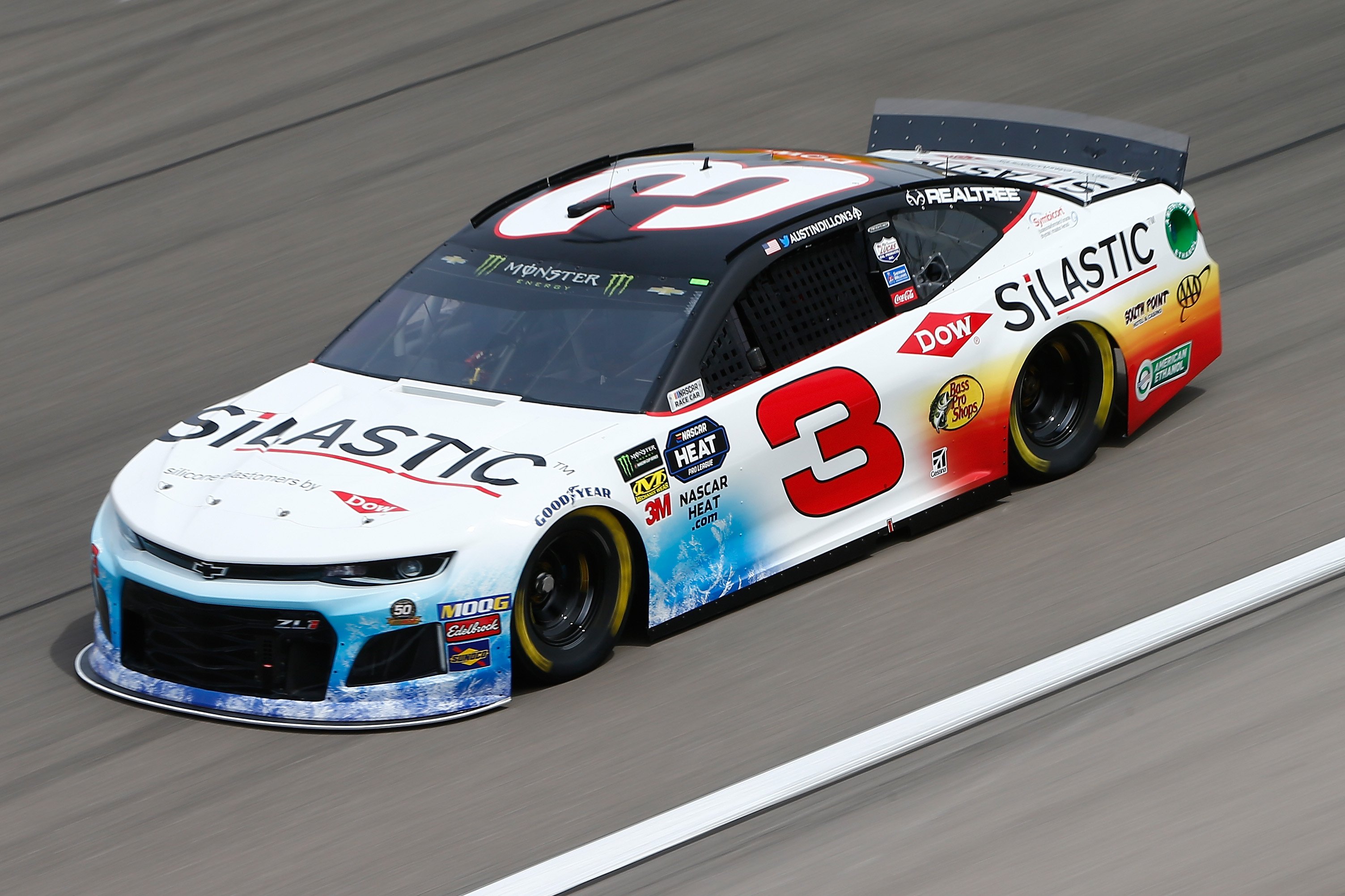 Austin Dillon – Man, the RCR cars sure look fast this weekend but for some reason I cant get on the wagon. I have a feeling that they are so trimmed out for speed that once they get mired back in traffic they wont have the much needed down force to work there way back to the front. This could come back and bite me and they may go out there and dominate but use caution if you are going to use the RCR cars today.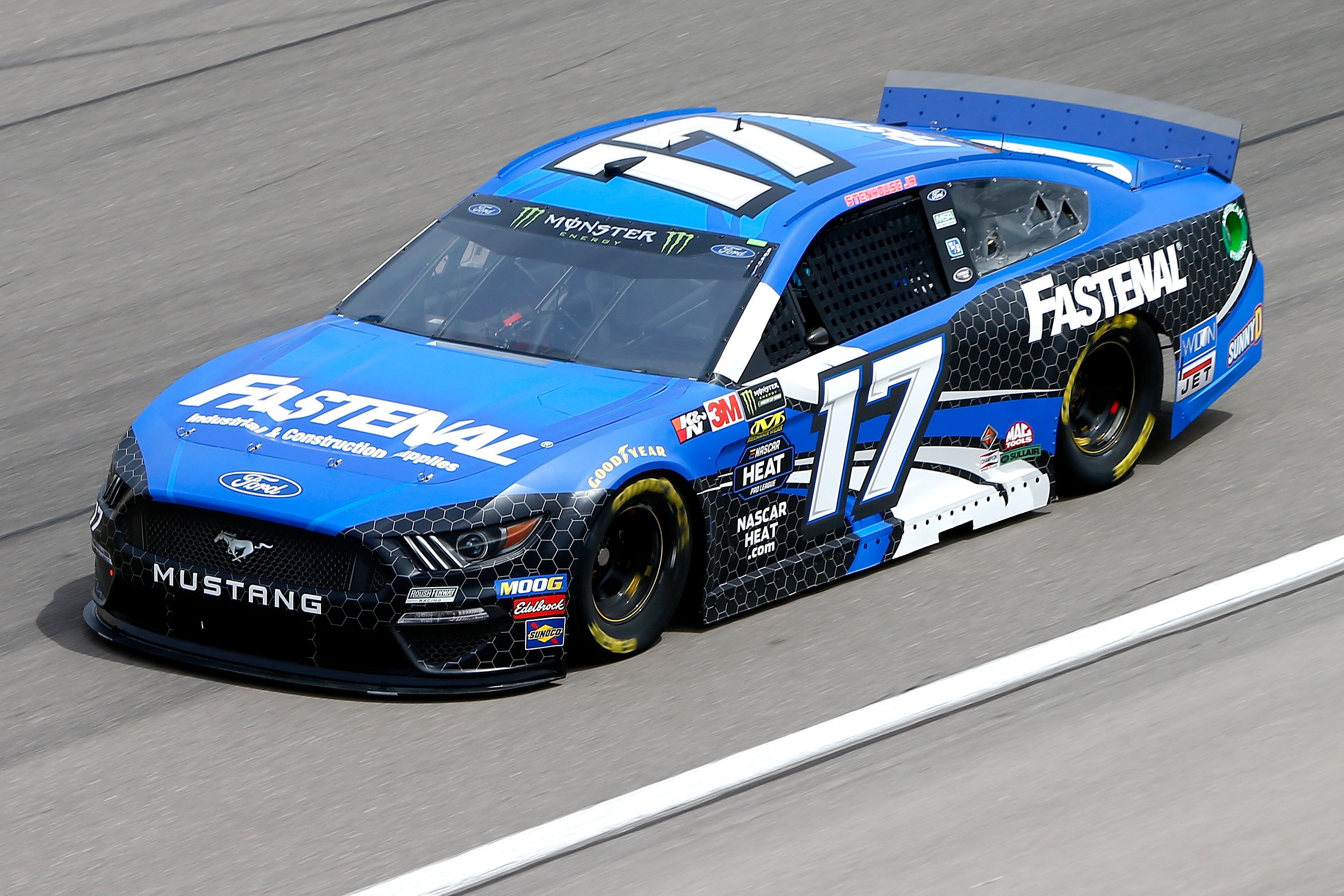 Ricky Stenhouse Jr – He looks really fast this weekend but similar to the RCR cars I just dont see Stenhouse putting together a full and clean race to finish towards the front. Just be cautious if you are going to use him as I would not be to heavy on him.
---