Dominator Plays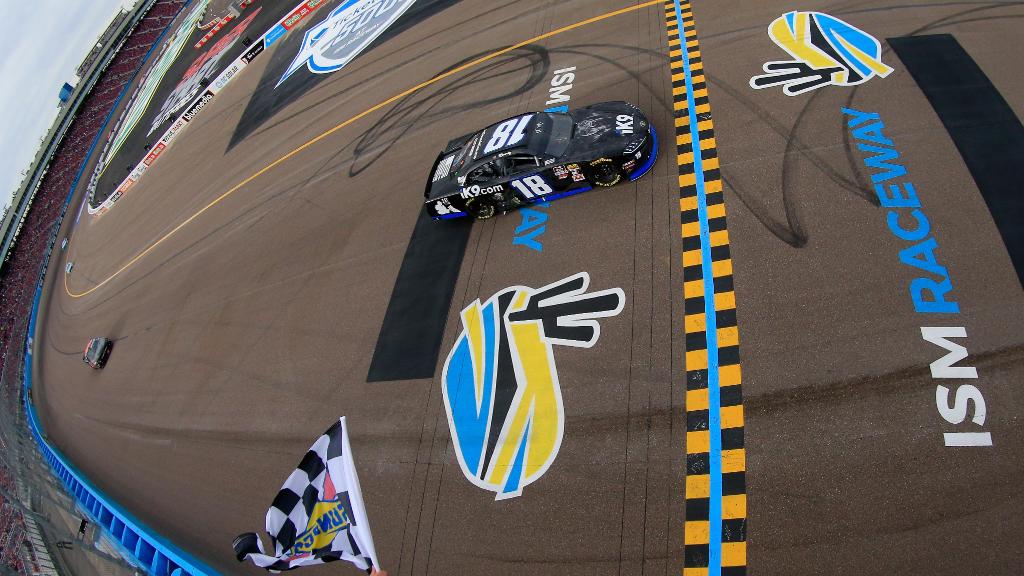 Kyle Busch- Averaging a whopping 108 FPPR how can you go against Kyle Busch? Some would argue that he wouldn't have had it as easy last week if the two fastest cars of Christopher Bell and Justin Allgaier didn't end up in trouble. Tricky thing is fitting him into a decent lineup with a hefty price tag of $15,000 this week. Keep an eye on practice and qualifying to see if Kyle has the dominator potential, because if he does he will be a must own this week.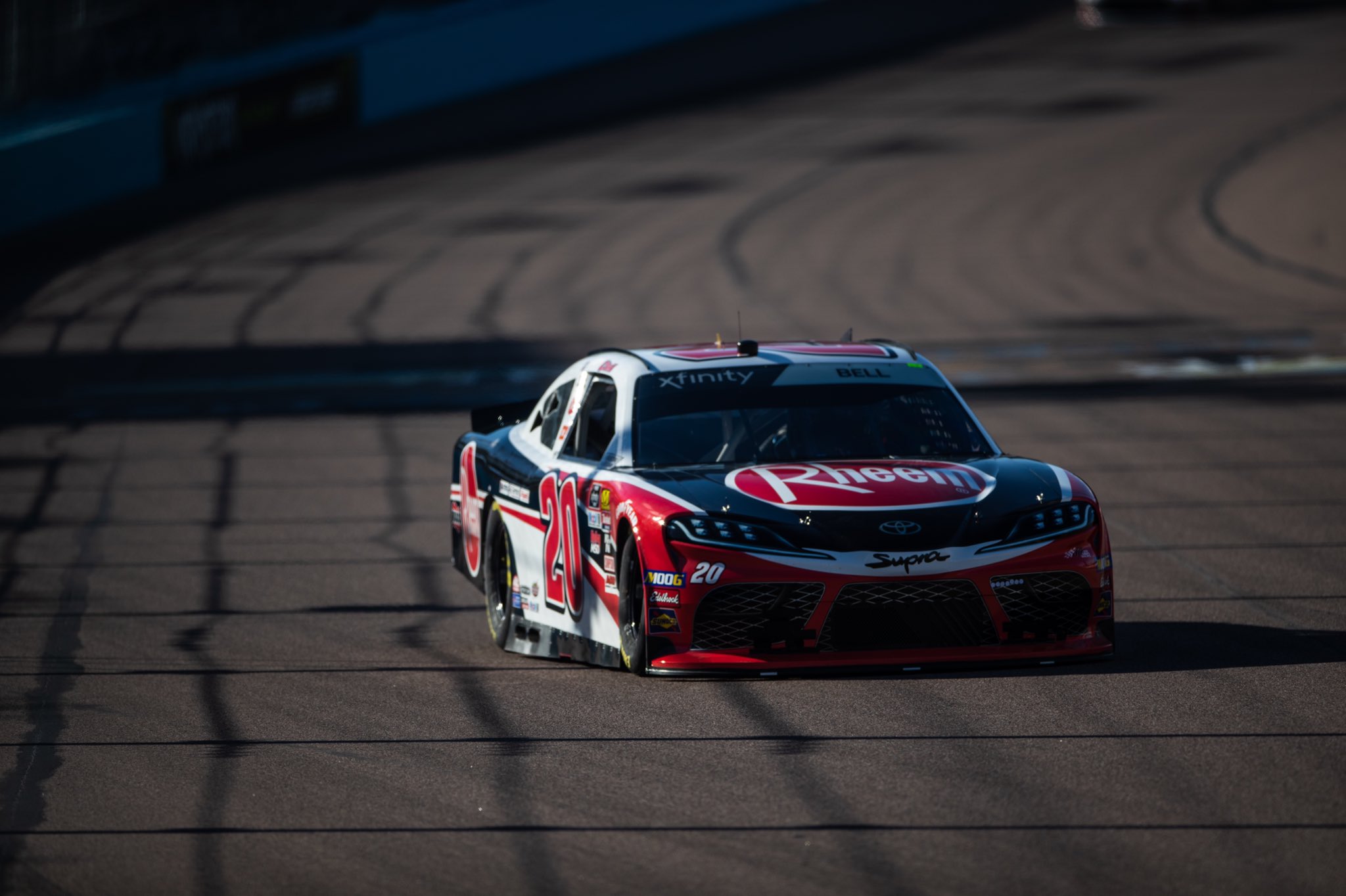 Christopher Bell- Bell had the best car last week to compete with Kyle Busch, his day however ended early. He qualified on the pole here last year and led 4 laps. He brushed the wall and spun off of turn 4 on lap 97 and was then in another incident which hindered his day also. He maintained a 21st place finish but it didn't show what he was capable of. The racing surface at Auto Club Speedway is similar with tire falloff like Atlanta, and Bell completely dominated that race a few weeks ago. I like Bell this week as solid pivot off of Busch based on the speed he has shown so far this season.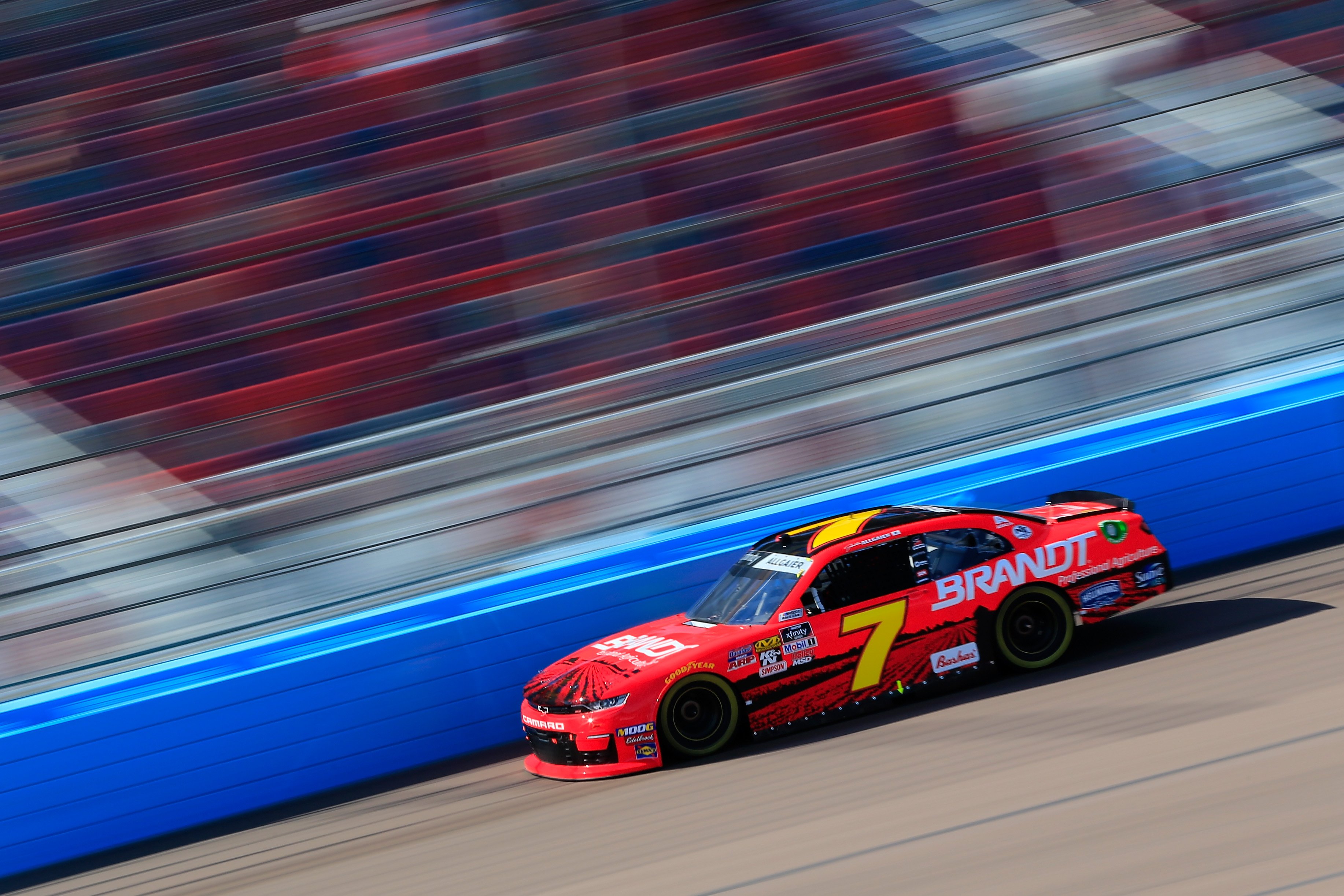 Justin Allgaier- Justin finished a strong 2nd place to Monster Energy Cup Series driver Joey Logano last year in this event. Allgaier has made 10 starts here in the Xfinity Series and remains winless; he has steadily been increasing his finishing position each season at this track. He was the other fast competitor last weekend that was going to have a challenge for Kyle Busch and it should be similar again this week.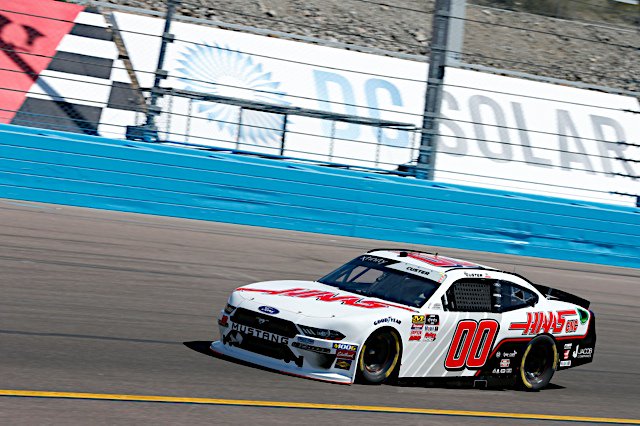 Cole Custer – Lost in the fray here I think is an undervalued Cole Custer. He has won the pole two times this season and has been in contention week in and week out posting only one finish outside the top 10 so far in this season. He had an extremely fast car at Atlanta and he handled the tire fall off situation well. He has only made two career Xfinity Series starts at Auto Club Speedway. I like him this week as a stack play with one of the aforementioned potential dominators.
Mid Tier Plays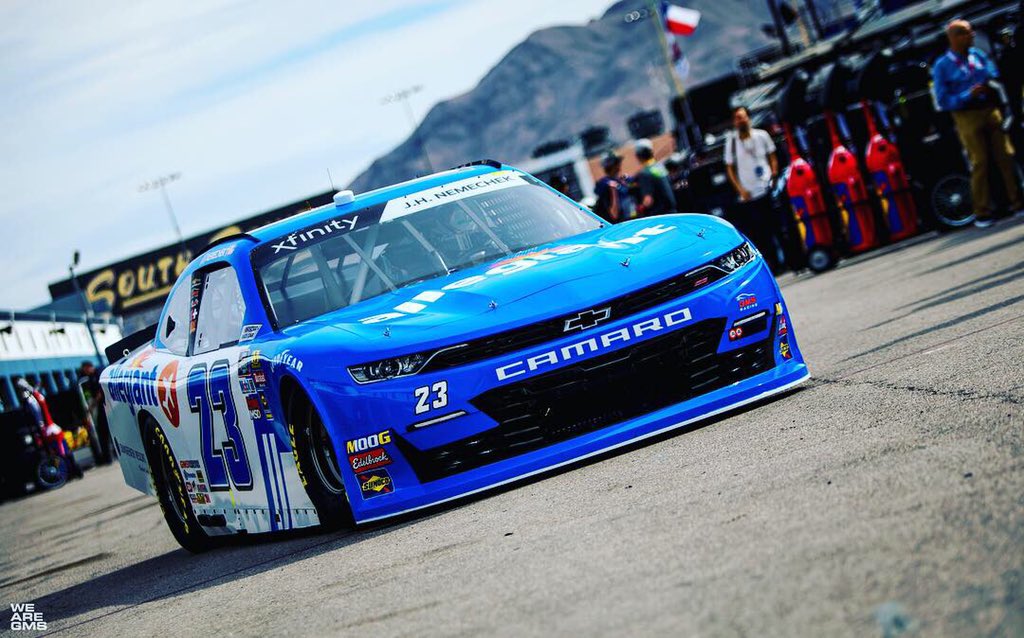 John Hunter Nemechek – John Hunter and the GMS Racing team are slowly getting calibrated and getting better each week. He finished 9th last weekend at ISM Raceway and I expect them to build off that finish as the series rolls into Fontana. Last year he laid down a solid qualifying time and was running well inside the top 10 until a tire failure put him out of contention. I like John Hunter this weekend and I really like his price tag at $8,800.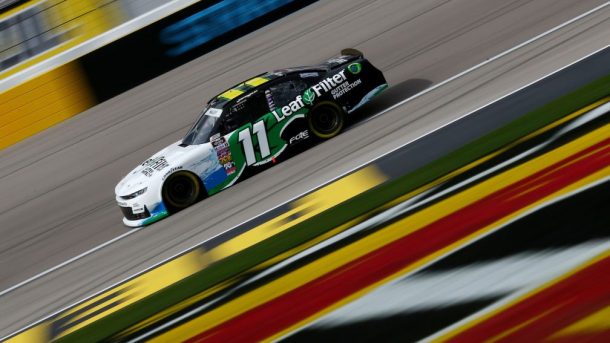 Justin Haley- After a somewhat disappointing run last weekend at ISM, Haley looks to rebound off that and score his first career top 5 this weekend at Auto Club Raceway. He ran well at the Atlanta race a few weeks ago showing that he can get his car set up for the long run and conserve as much as he can. I think for his price and top 5 potential this is a decent pick this weekend.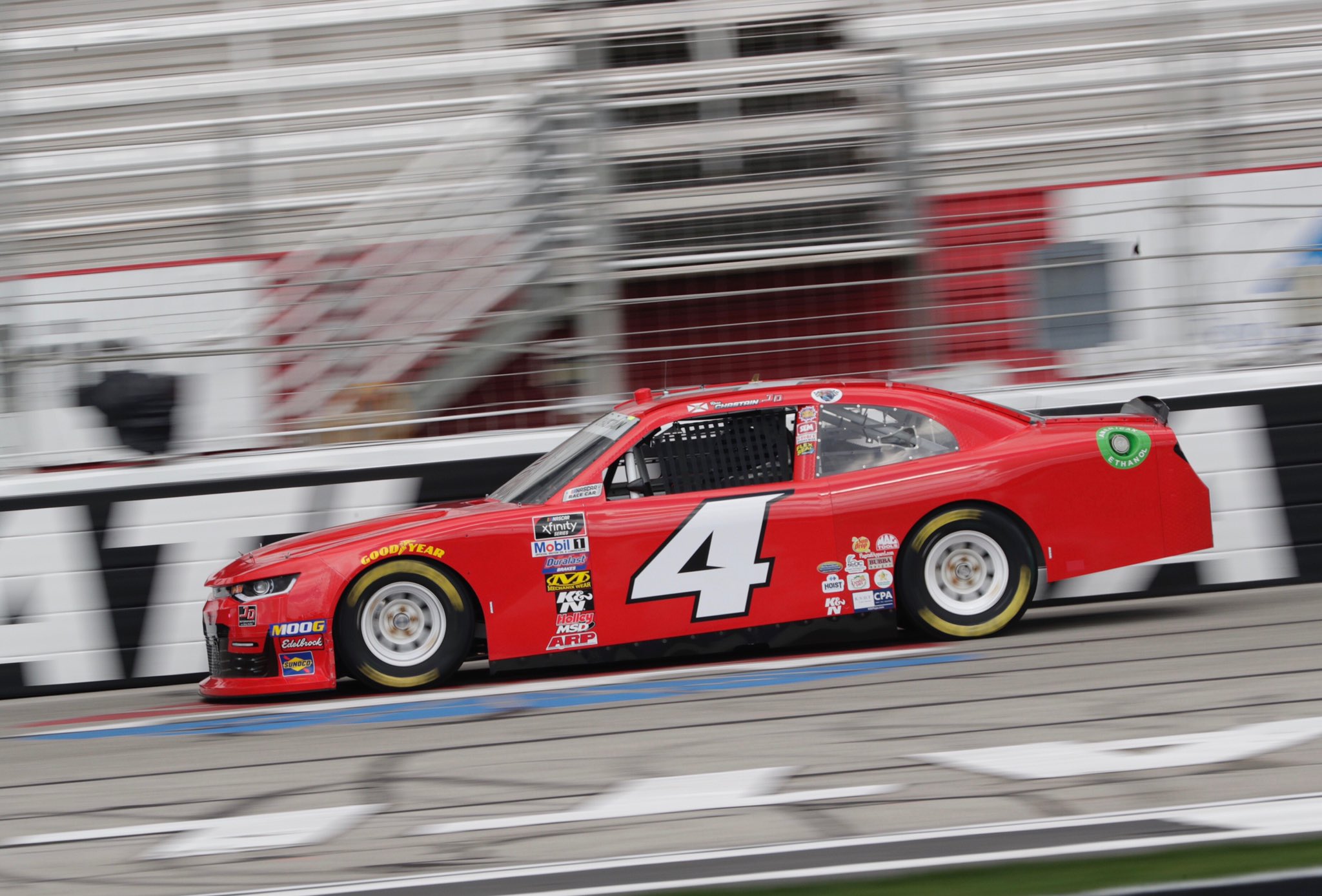 Ross Chastain- Chastain priced at a season low of $7,600 this week to me is a no brainer. He had a 17th place finish last weekend which may be a factor into him dropping in salary. He started 13th in this race last year and went on his way to score a 10th place finish in 2018. He also has made 4 starts in the Xfinity Series at this racetrack which I also would consider an advantage compared to some of the other young guys that will be making their debut.
Value Plays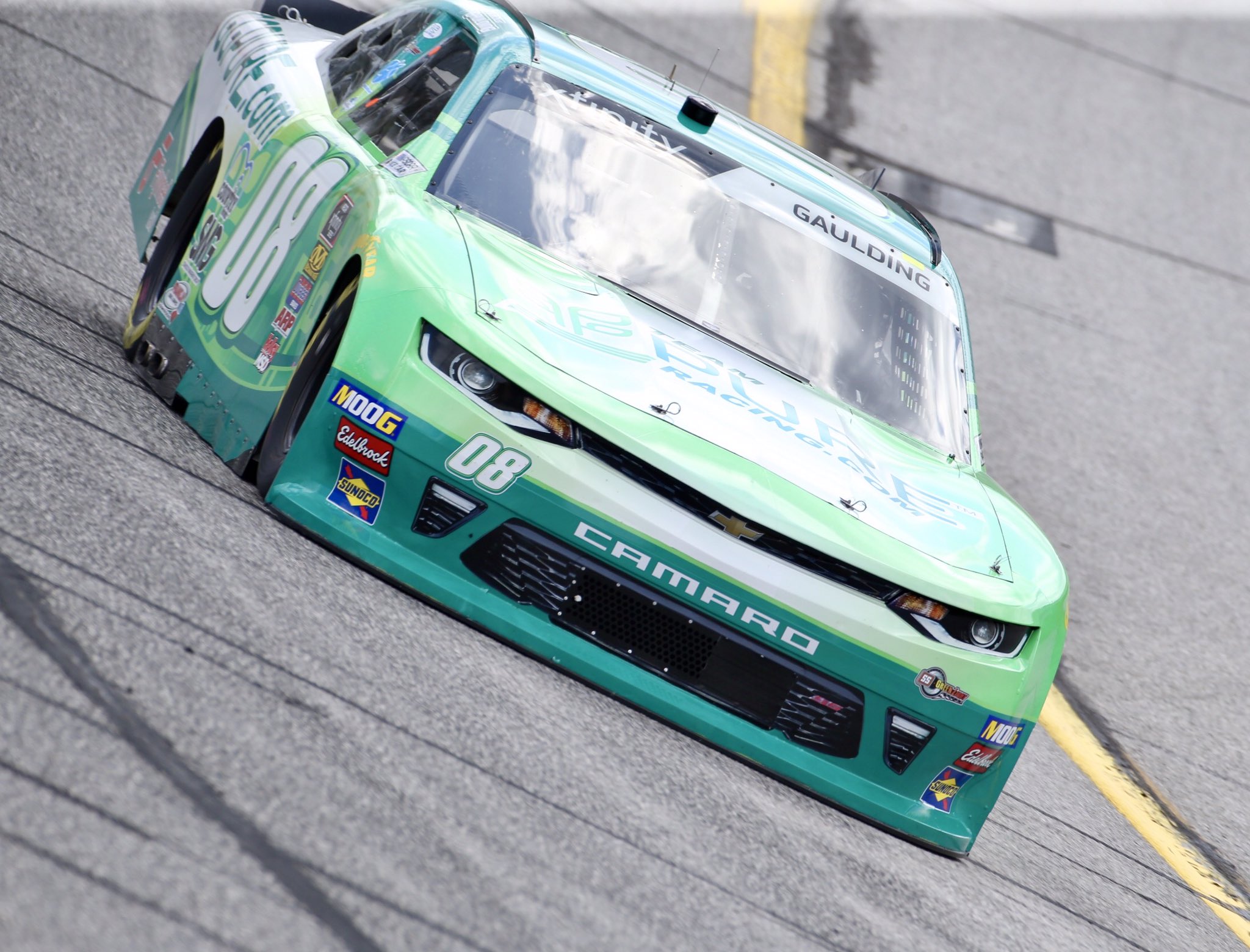 Gray Gaulding – Gray is on a roll so far this season and the entire SS Green Light Racing team has made major improvements this season and has made a statement they are going to attempt to make the playoffs. His price has dropped slightly to $7.200 this weekend and I still think Gray can pull some value for you in Fontana. Keep an eye on practice and qualifying, he may have good opportunity for position differential.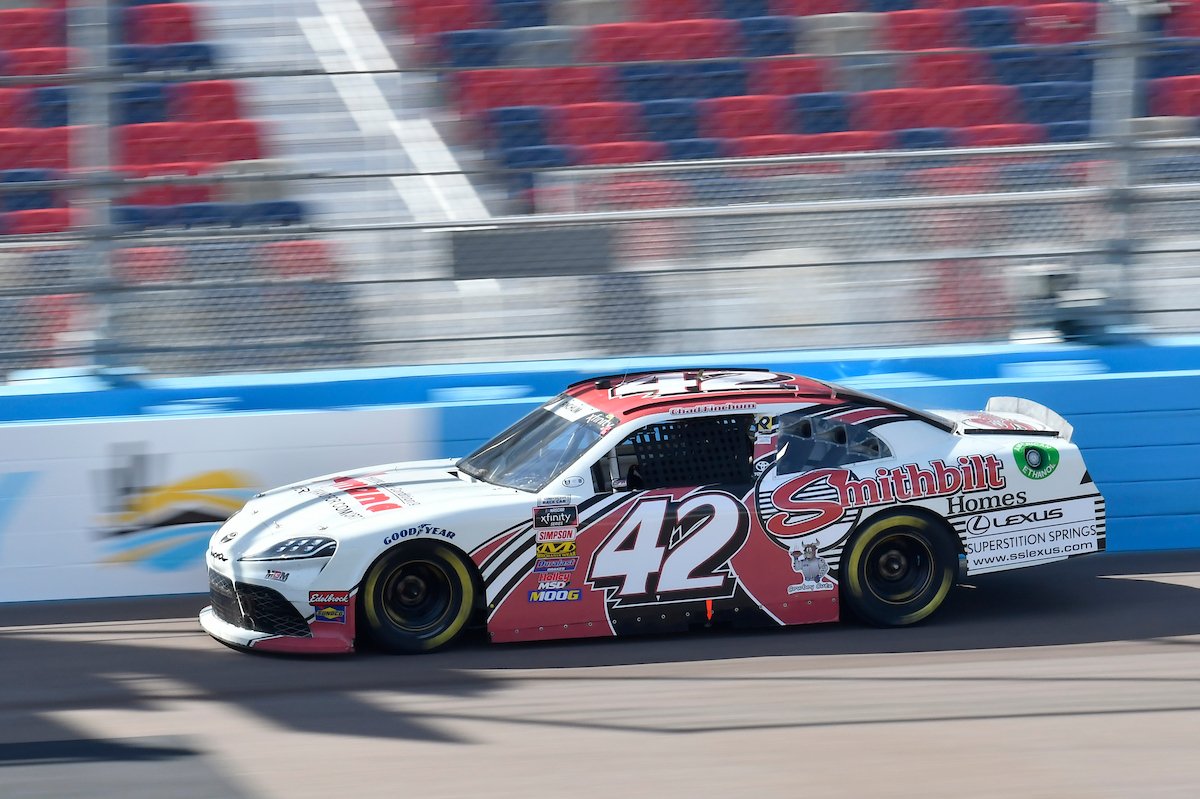 Chad Finchum- That's right, this doesn't look very appealing however if you take away the two races that rained out qualifying and Finchum would not have started 2nd which in turn would not lower his average due to negative position differential. He put up a solid 26 fantasy points last weekend at ISM finishing 19th and at $5,300 that is pretty good value. If you are going heavy on Kyle Busch I would highly consider Finchum.
Be sure to check out our Lineupper Tool. Click the button below!
---