Dominator Plays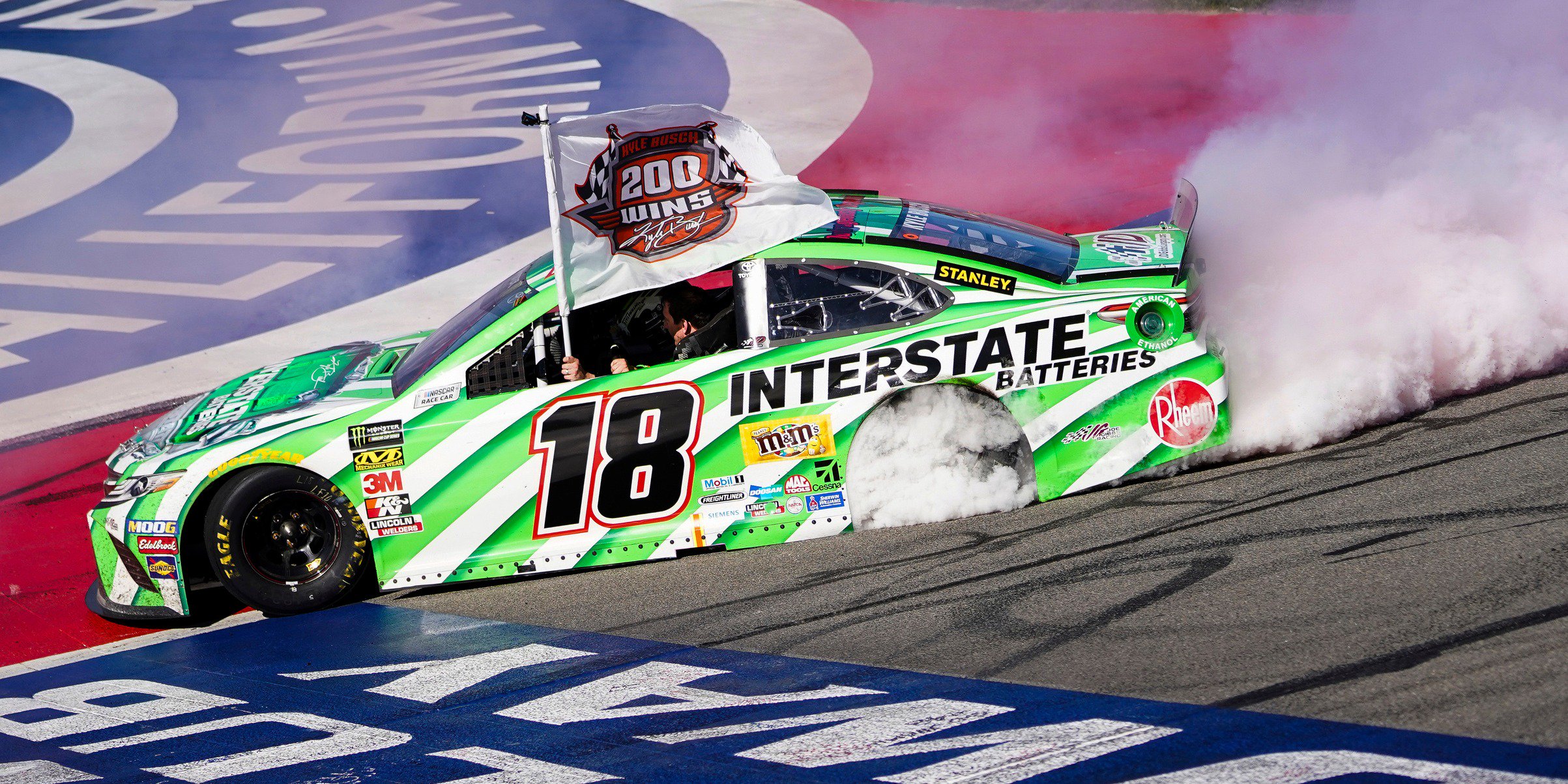 Kyle Busch – Hard to go against the grain here, he has some work to do today coming from outside the top 10. I like the way he looked in practice and on averages yesterday in practice. It may take him until the end of the first stage to hit the top 5 so we may lose some dominator points there but he will be up front by the half way point in my opinion.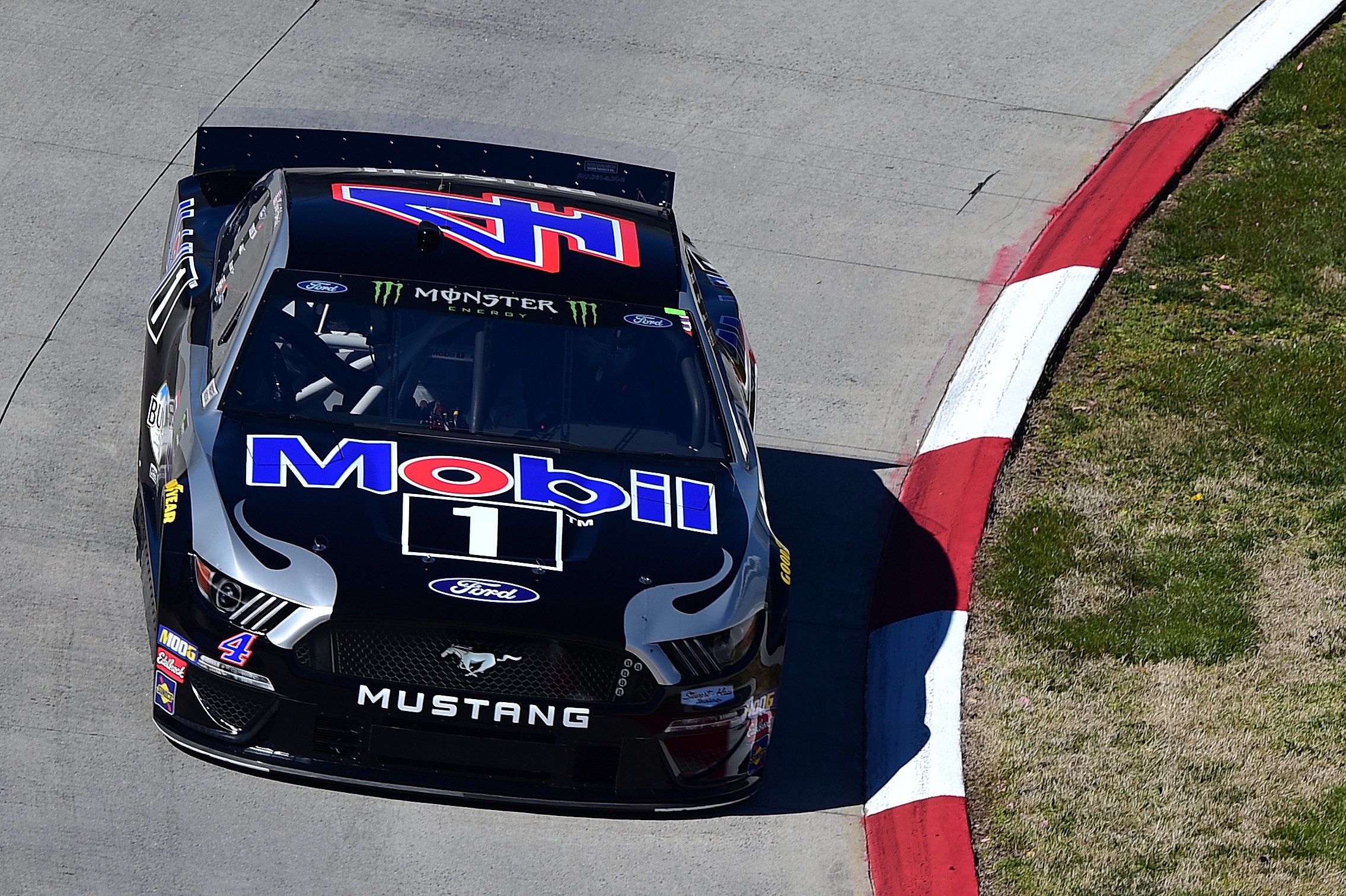 Kevin Harivck – This one may come as a surprise but the #4 car really had some speed during happy hour yesterday and he is starting in 4th place today. He was 4th fastest in 10 lap average and 2nd in 30 lap averages. I also believe he will go lower owned today because of the price tag and people around him. If you want a GPP flier this is your guy.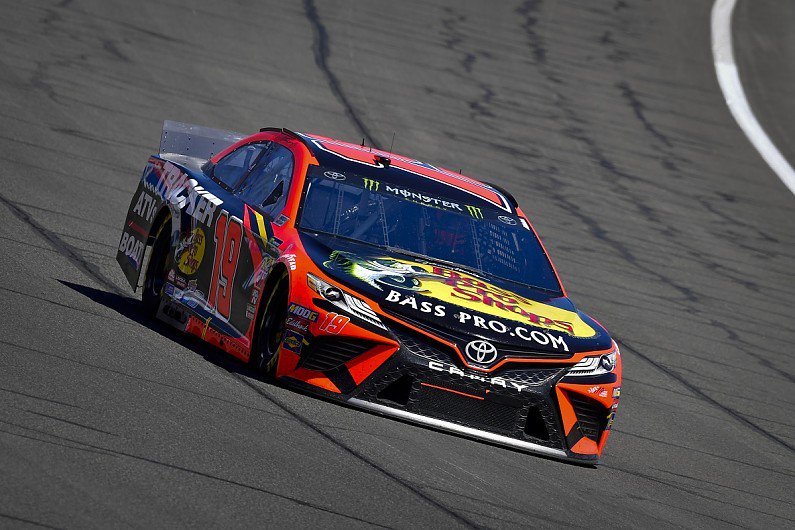 Martin Truex Jr – Can he finally shake the short track demons? This week looks to be his best chance in a while. The field is tight this weekend and in final practice he led in 10 lap, 20 lap, and 30 lap averages which shows he has a solid Camry for today. A lot of potential dominator points for Truex today, and hes starting towards the front.
Solid Plays
Denny Hamlin – Starting from the 5th spot today, Hamlin also has potential to get out front on the long run and lead some laps. He was inside the top 8 on 10, 20, and 30 lap averages. This is one of his better tracks and has a career high 5 wins at this half mile. He will be there at the end contending for a win deploy with confidence.
Clint Bowyer – Its been a while since I have considered Bowyer a solid play, but this week is different. He got a win here last spring in this race but this weekend the #14 Rush Truck Centers / Mobil 1 Ford Mustang is really fast. Inside the top 5 on 10, 20, and 30 lap averages. Clint may be a solid stack with Kyle Busch today.
Daniel Suarez – It has been a rough start for Daniel at Martinsville since he has started racing in the Monster Energy Cup Series but he has steadily been getting better. He finished 9th in the fall here and he is fairly low on price at $7,600 on DK and $8,300 on FD this weekend. He showed some solid speed this weekend just like the rest of his SHR teammates. Daniel could be a solid GPP play.
Value Plays
David Ragan – David has shown some solid speed this weekend and has ran fairly well here in the past even with qualifying towards the back. He will be a good play today and probably will be the only play below $5,700 on DK that I would consider.
Matt DiBenedetto – Another GPP dart pick I would consider today is Matt. Most people will be on Hemric and Buescher today so a good pivot will be DiBenedetto. He has not had a good history here in the past, but being with a new team may change his fortunes today.
Check out our Lineupper tool just click on the logo below to get access to our lineup creation headquarters for FREE!
---