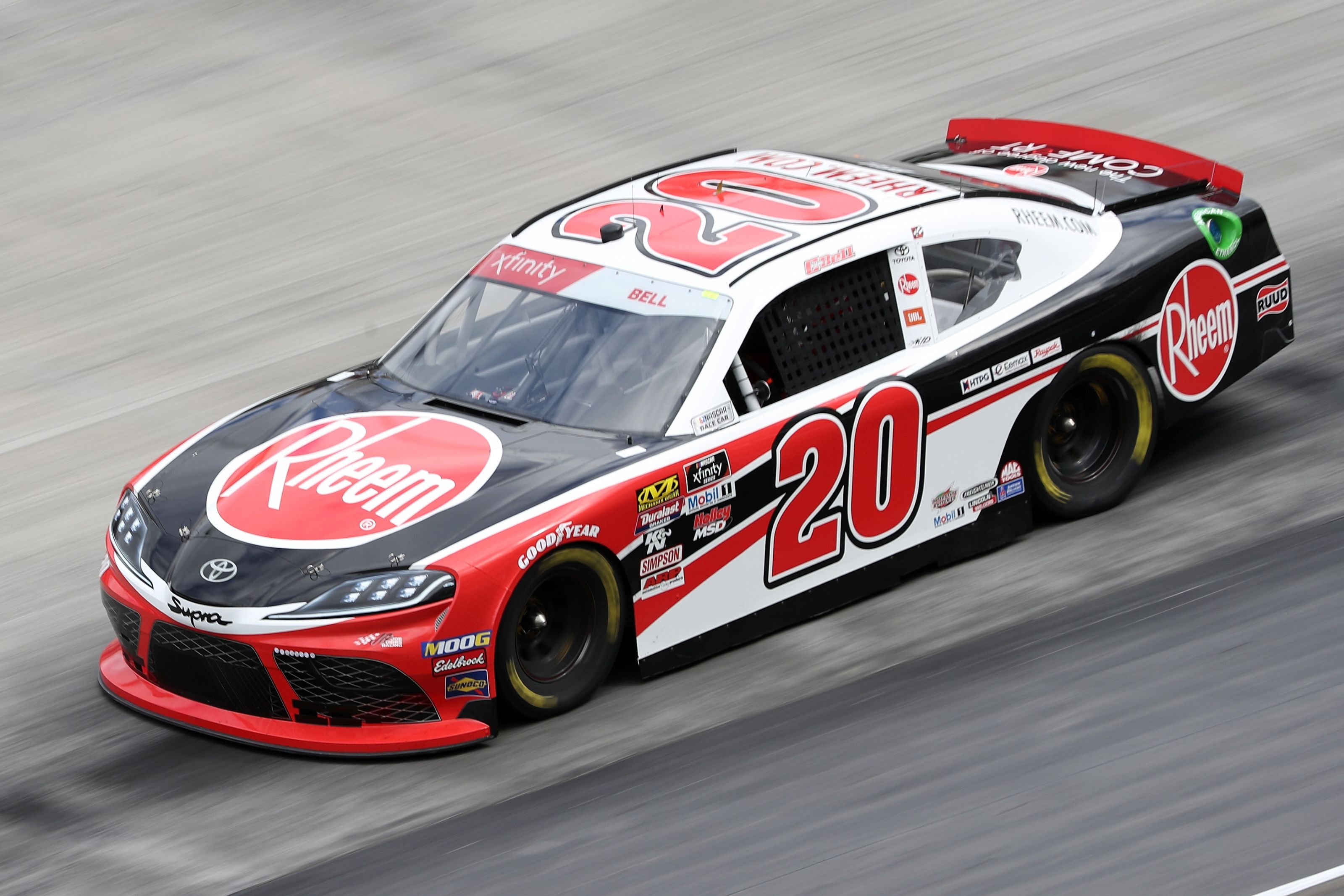 Christopher Bell – A solid win last weekend for C-Bell and he finds himself at yet another one of his better race tracks this weekend at Richmond. He has 3 career starts here at Richmond and he swept both of the races last year in 2018 leading a combined 187 laps. I like C-Bell again this weekend and you should too.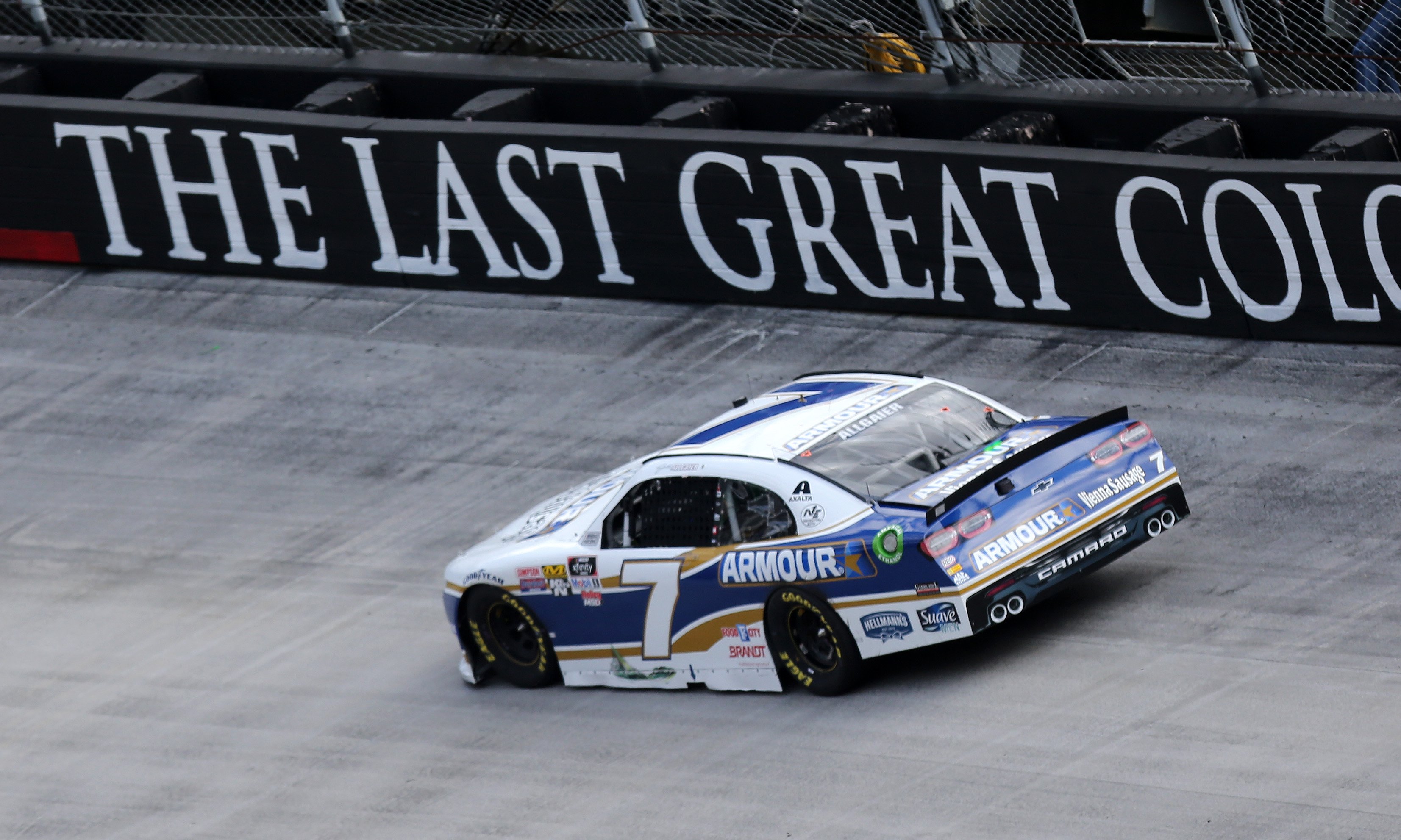 Justin Allgaier – What a heartbreaking end to the Bristol race last weekend that was being dominated by Justin. He swept the first two stages, led a race high 138 laps, and had mechanical issues that unfortunately ended his day. His previous finishes at Richmond have not been all that great but I really have a feeling that we will see things turn around here this weekend for the #7 JRM Camaro.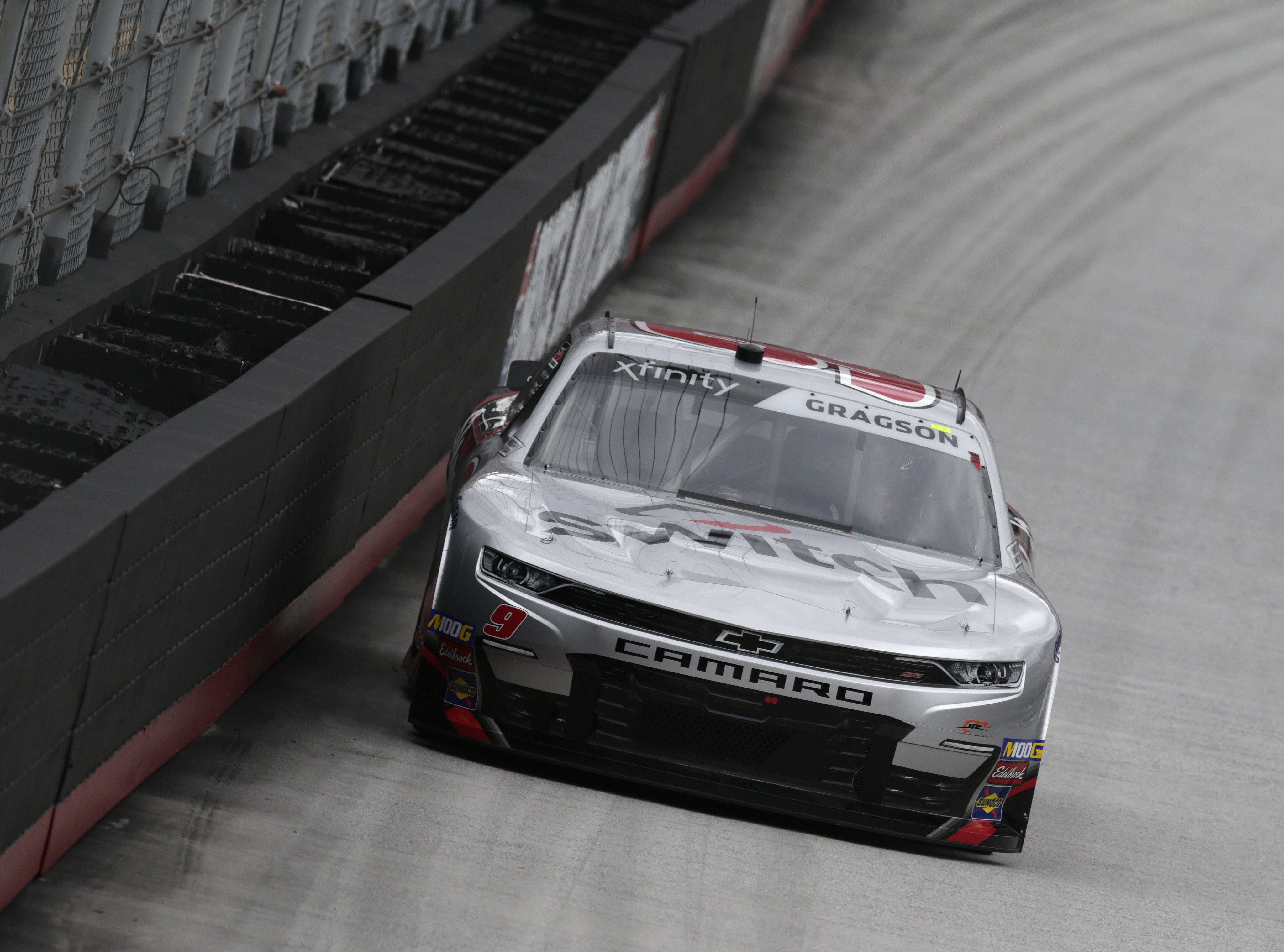 Noah Gragson – Solid 9th place finish for Noah last week at Bristol, looking to keep the momentum rolling this weekend at Richmond. Noah made his Xfinity series debut last year at Richmond, and he scored a 2nd place finish and led 10 laps. He looks pretty fast again this weekend, I think he will be a solid option especially at a underpriced $8,100.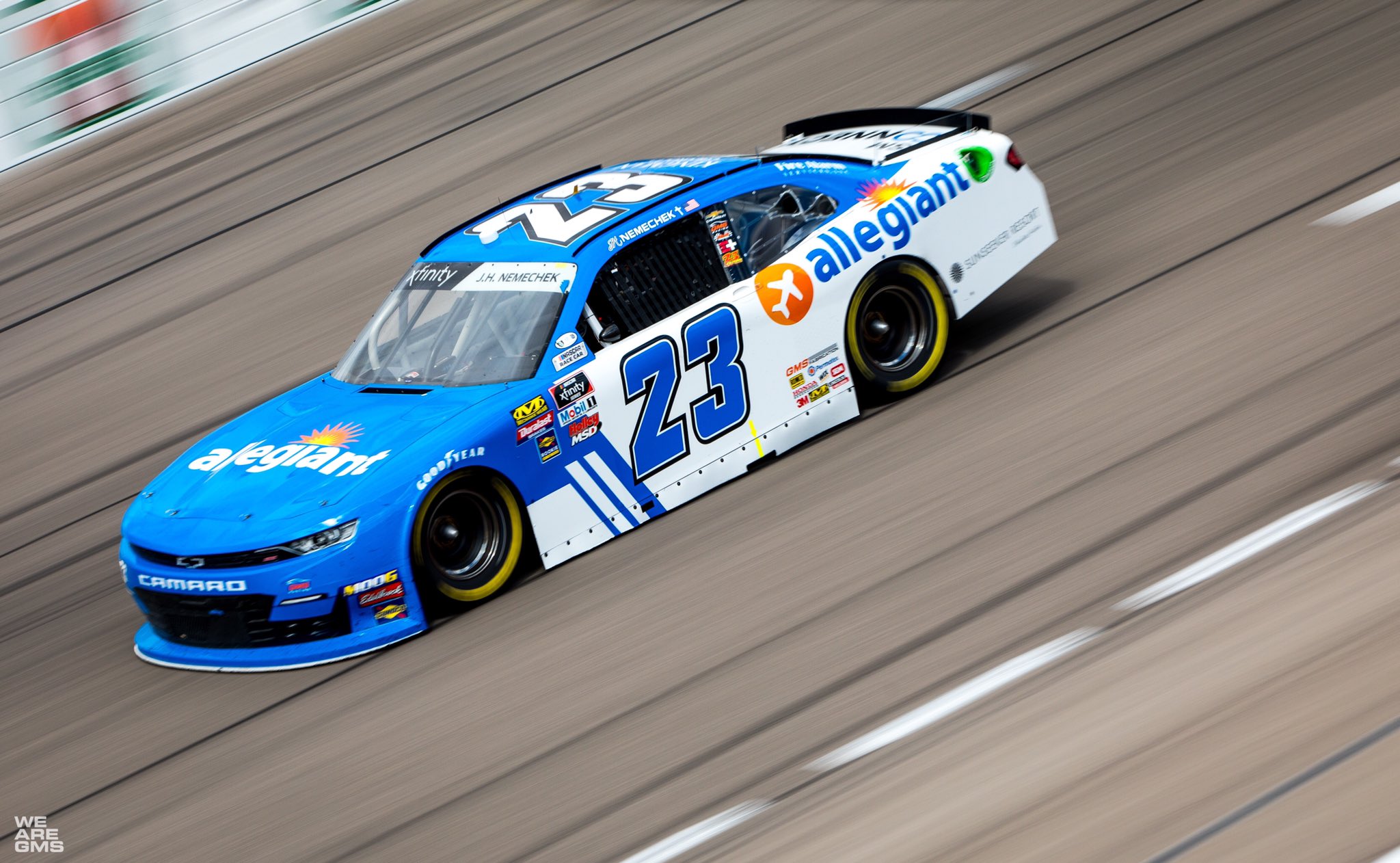 John Hunter Nemechek – John Hunter scored his second top 5 of the young 2019 season last weekend at Bristol as he and crew chief Chad Norris start to build some chemistry you can see the results are getting better. He has one career Xfinity series start here and that came last year in CGR's #42. He didn't get the finish he had hoped (13th) but did lead 36 laps in the spring event. He is also priced fairly well at $9,800 this weekend.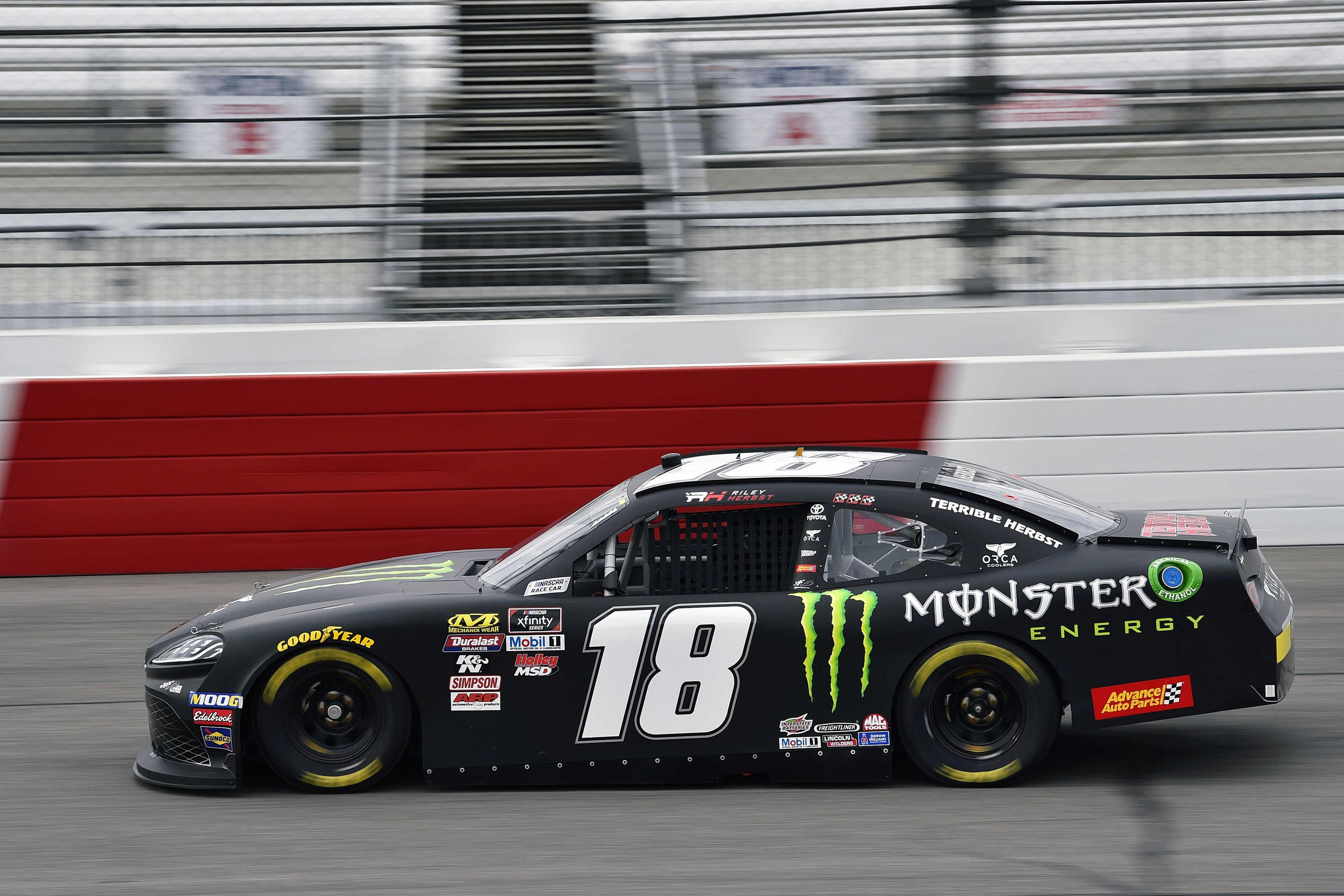 Riley Herbst – Making his 2019 Xfinity debut, Herbst will be strapping into the hottest seat in the Xfinity series the Joe Gibbs Racing #18. Riley ran one race in the #18 last season at Iowa and finished in the 6th position. With no cup drivers in the field this weekend this is going to be a really good opportunity for him to show once again he is a top 10 driver in the Xfinity series. He could provide huge value at $7,700 with top 10 potential.
Please be sure to check out our Lineupper tool to help create lineups for tonight's Xfinity Series race!!!!
---