Today the Monster Energy Cup Series round #9 of the 2019 season at Richmond Raceway. Few story lines that we need to keep an eye on today and one of them is the tech inspection that starts today at 1pm. If the driver's car fails inspection his qualifying time will be disallowed and will be scored from the rear of the field. Keep an eye on this today as this will be crucial if a driver starting towards the front must make his way back up through the field.
UPDATE: Erik Jones, Chase Elliott, Daniel Suarez, Aric Almirola, Denny Hamlin, Matt Tifft all have failed inspection and will start at the rear. This throws a huge wrench in a lot of aspects for lineup preparation. My take on this is you still have to have a race dominator. I would not suggest picking all drivers starting from the rear due to the fact that there are a lot of potential laps led points and fastest laps. I am leaving my original post due to so many of the upper tier drivers starting towards the rear.
Kyle Busch – The dude is on a tear; he has won 3 races already this season and the series heads into a track that he swept both races last season and led 163 laps. I am going to work Kyle in somehow with his steep salary but rostering him will pay off.
Kevin Harvick – Harvick by far had the fastest car last weekend at Bristol, and I see that again this week at Richmond. He will be a dominator tonight that you must roster. The biggest question to me is who is going to be more owned Harvick or Busch? I would say Harvick because of the lesser salary. Use him, you can't go wrong.
Kurt Busch – So close last weekend for the elder Busch brother at Bristol. A strong 2nd place finish and he is looking to build on that run this week at Richmond. Starting 3rd tonight, I can see Kurt being a solid contender today he didn't have very good results last season here beside the fact that he led 98 laps in the spring race. Got to ride the hot hand this weekend with Kurt.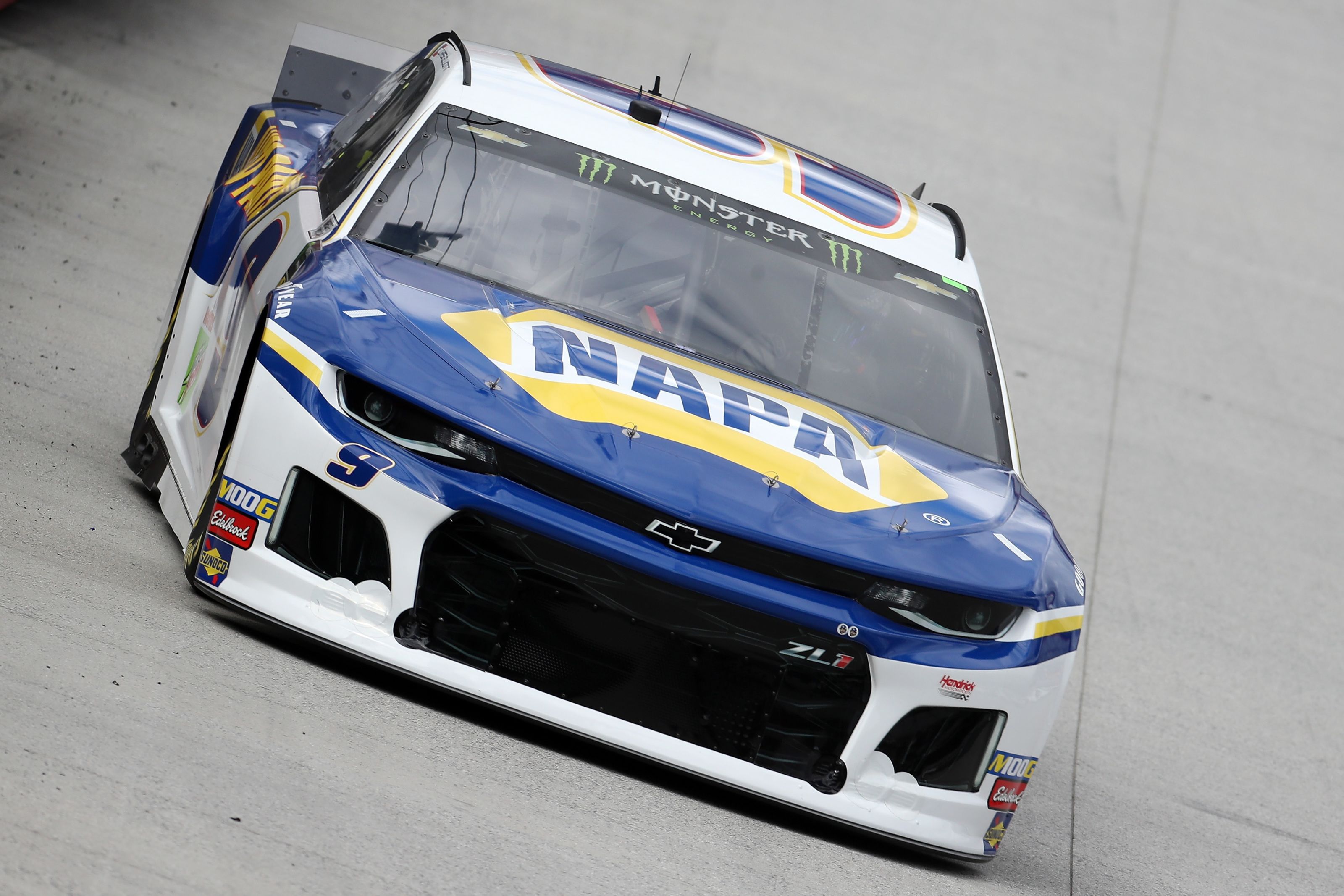 Chase Elliott – A rough past few weeks but Chase has also had some bright spots. He led laps early in the going at Bristol before getting wrecked by a lap car and in turn losing power steering for the remainder of the race. I personally think Chase is a huge threat to win tonight, and when many people might gravitate towards Martin Truex, I like this a nice pivot option. His 4 previous starts have earned him an average finish of just over 10th place.
Aric Almirola – Really attractive price on DK at $7,700 & $10,200 on FD, I really like this pick today. He is starting 15th tonight, but I believe that his strong of 6 straight top 10 finishes prior to last week at Bristol is no fluke. He finished a strong 5th place in the fall at this race. I like him today for the value he can provide at being such a low price.
Ryan Newman – I am ok on getting on the chalk wagon with Newman tonight. He is only $6,900 on DK and $7,500 on FD, has top 10 potential, and a huge opportunity for position differential. Again, a chalk play tonight and unless we have some other drivers within his price range on each sites that fail tech, I don't see migrating elsewhere.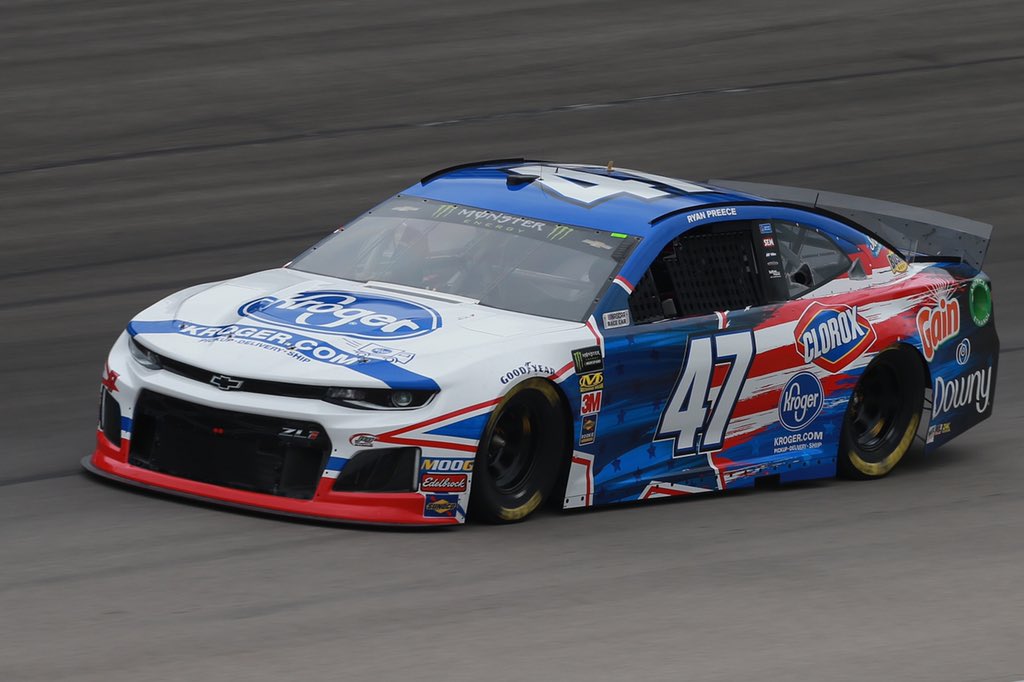 Ryan Preece – I am going to get on Preece today, this seems to be his kind of racetrack. Still looking for his first top 15 since Daytona, I think tonight it happens. He will be making his first career Monster Energy Series start tonight at Richmond. In the lower tier of drivers he will probably go lower owned with most people seeing Buescher as a top option tonight. I like the pivot of Preece.
All Images Credit To MRN.com & HMS Twitter
Be sure to check out our Lineupper tool just click on the button below and make as many lineups as you would like all for FREE!
---