Quick Picks
Johnny Sauter – Sauter is my guy when I look at Dover. He has won both races since 2017 and has led over 170 laps in those two events. Johnny looks to build off his 3rd place finish before the break in Texas. I believe he is the next truck series regular to get into victory lane. He will be a real solid play this weekend at Dover.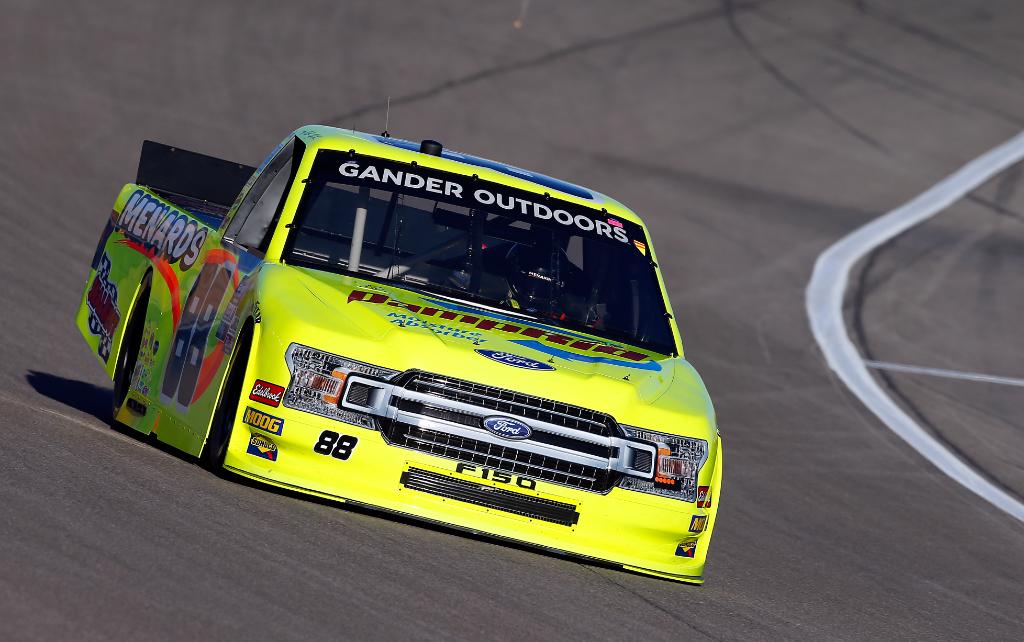 Matt Crafton – I like the other season veteran as a dominator this weekend also in Matt Crafton. Since 2015 he has 4 starts, included in those are three top 5 finishes, 1 win in 2016, and over 125 laps led. He also has a solid history at concrete tracks. I have no problem with utilizing a Sauter and Crafton stack this weekend even though you may have to pay up to get both of them.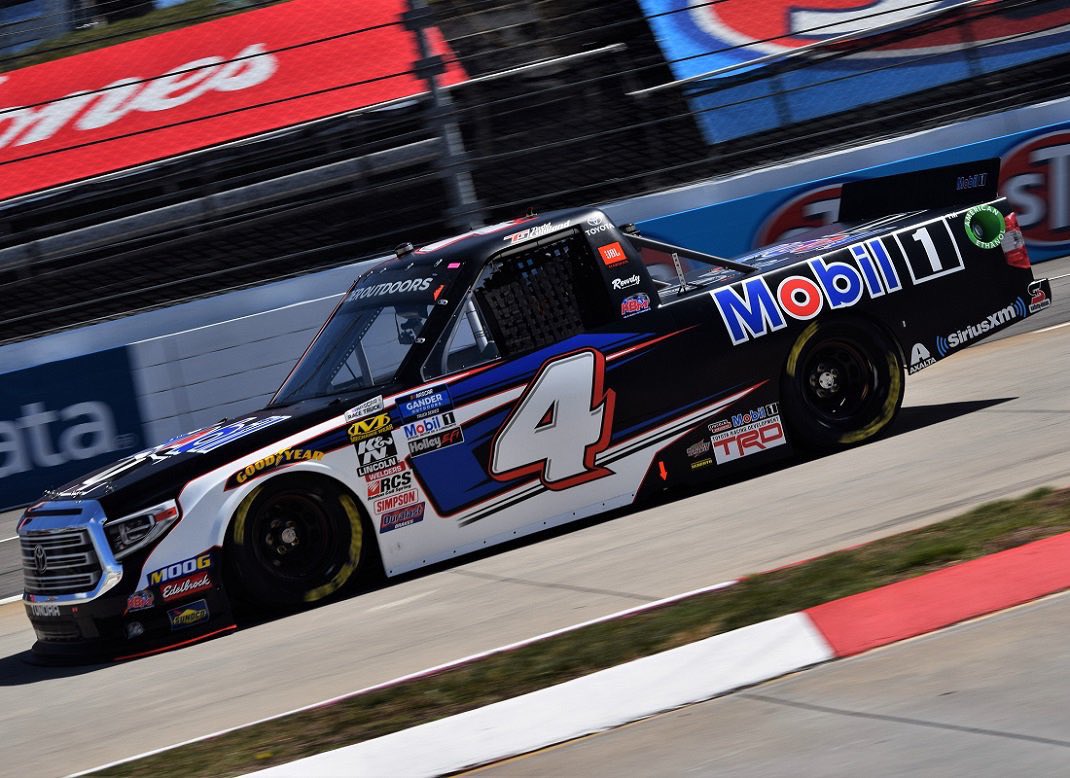 Todd Gilliland – Fresh off a momentum gaining win in the ARCA Menards Series at Talladega, Gilliland has re-gained his confidence as the Gander Outdoors Truck Series heads into the Monster Mile. He has 2 career GOTS starts at Dover with an average finish of 15th. I like him this weekend to score his first top 5 of 2019.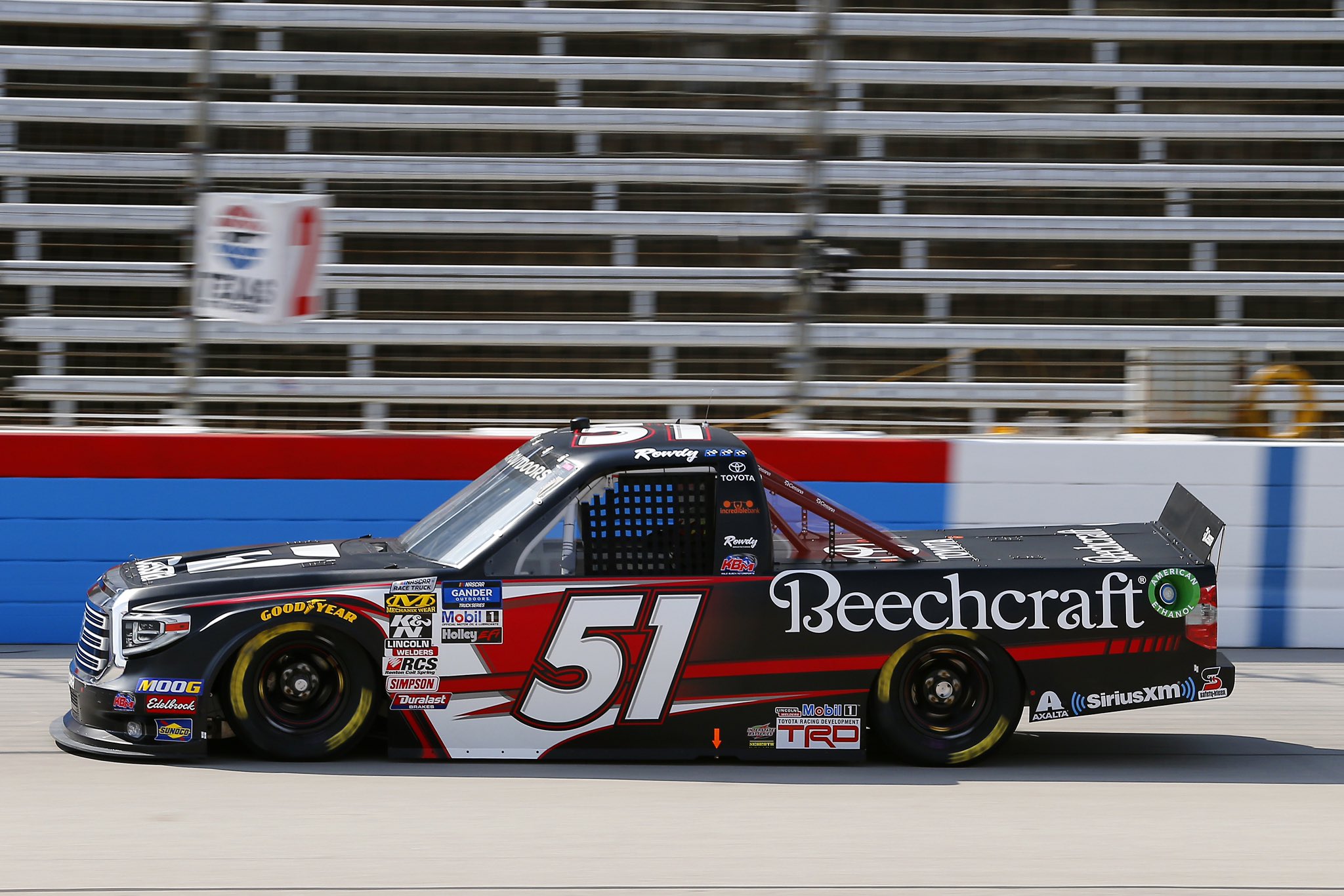 Brandon Jones – Back for the first time in the GOTS for his debut of the 2019 season Brandon Jones will be behind the wheel of the KBM #51. He has run really well here at Dover in the past in the truck series. He will be pulling double duty this weekend also in the Xfinity Series. I like this pick as he could really use this race as a stepping stone to help gain some momentum to help things over on the Xfinity side and being in the truck that has won 4 of the 5 races this year will be a huge boost also.
Brennan Poole – A under the radar pick I have this week is Brennan Poole. He has had some really good runs this year over shadowed by a lot of bad luck. Fresh off his first top 10 in the 2019 season, I think he can build on that at the concrete mile. He has 5 career Xfinity Series starts here and has run fairly well. I think he will be a solid driver with top 10 potential at $8,100.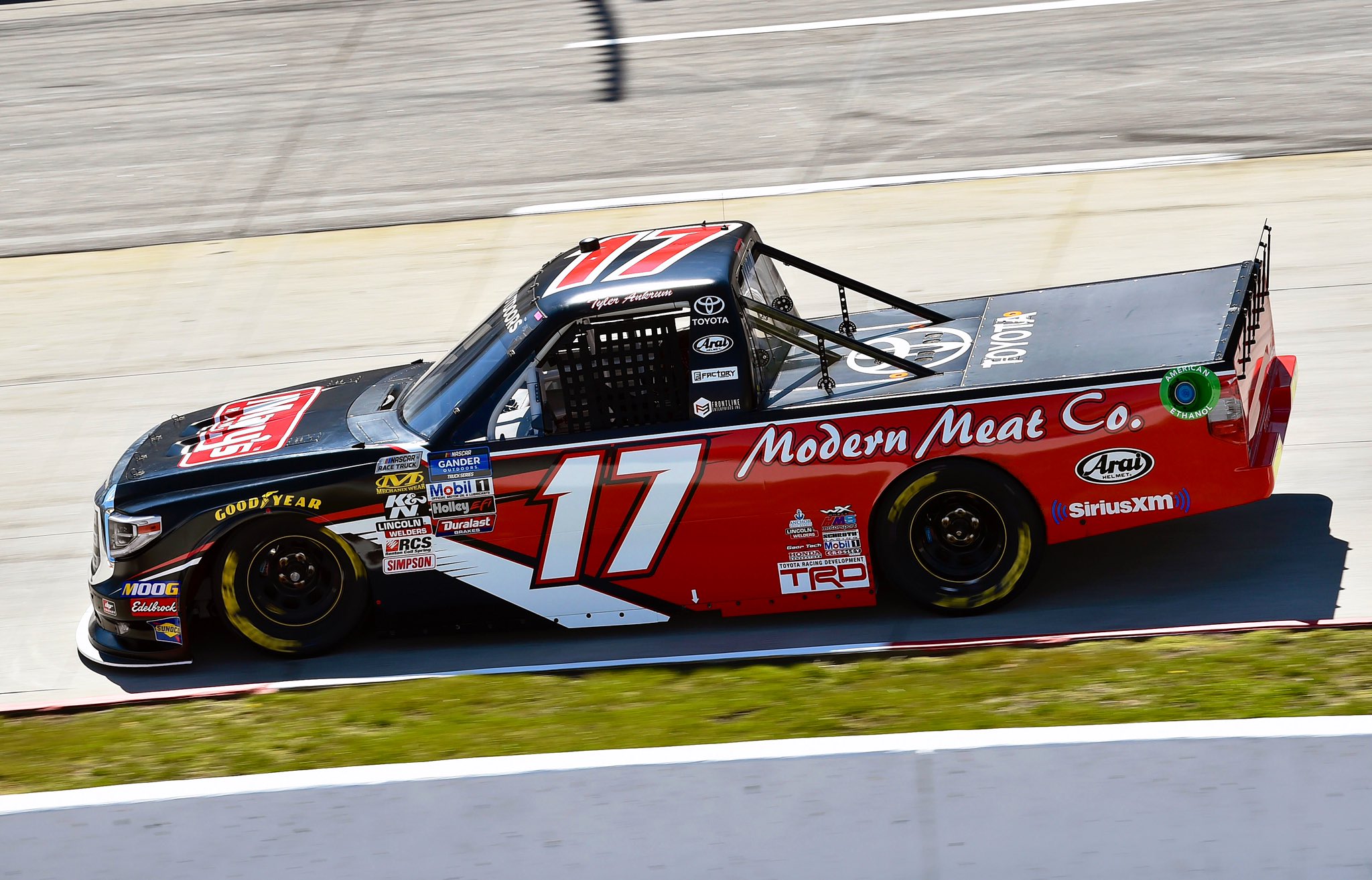 Tyler Ankrum – Huge value play here for me with Ankrum at $6,800. The DGR driver will be making his first career start at Dover this weekend in the truck series. He has ran here previously in the K&N Pro Series and scored an 11th place finish so he does have some experience. What I really like this week is that Ankrum finished 6th when the series last ran at Texas Motor Speedway a few weeks ago and if he can provide top 10 potential at the price he is he will be a must have in your lineup.
For all of your lineup needs check out our Lineupper tool by clicking on the button below!
---