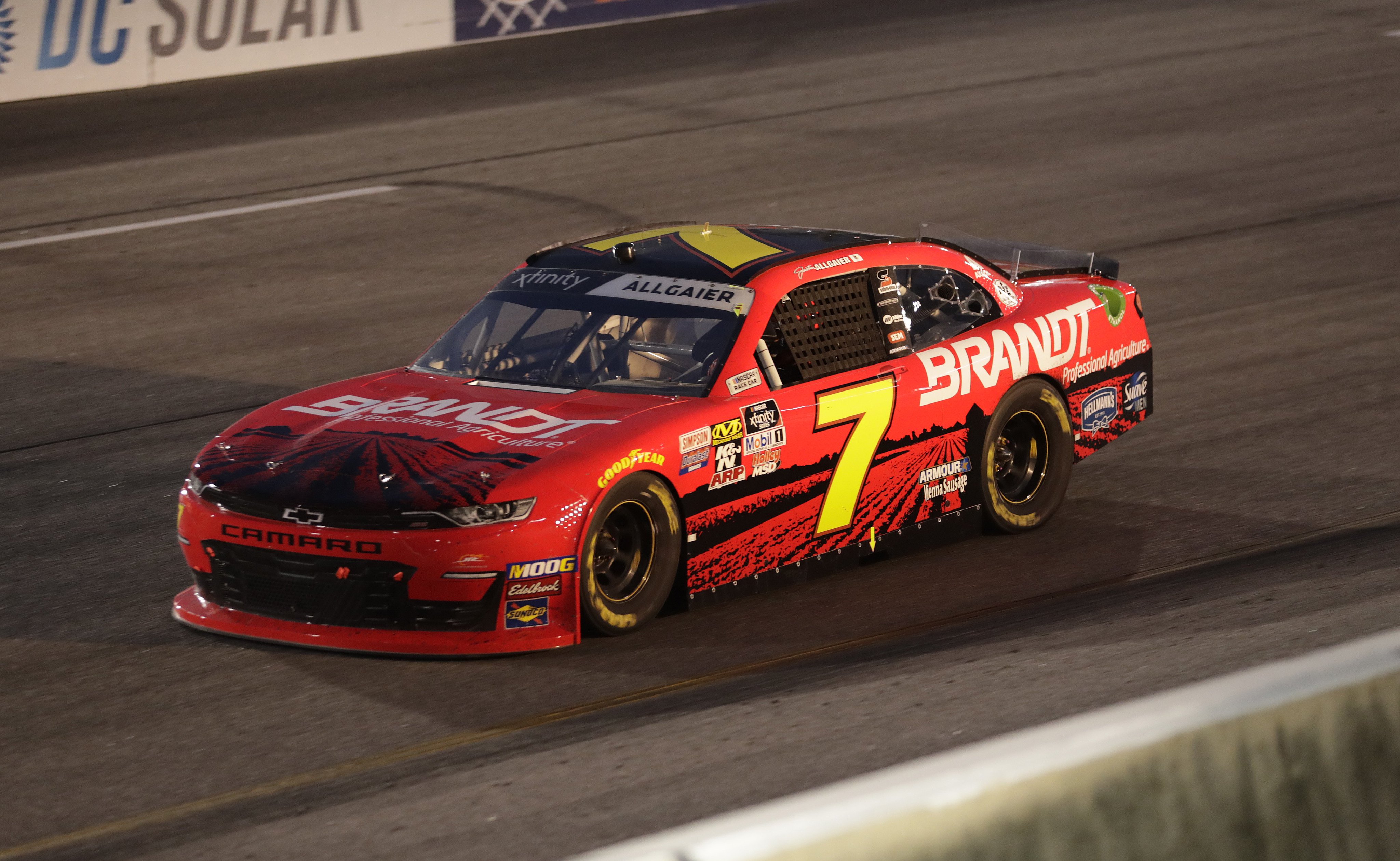 Justin Allgaier – Allgaier is a driver that is almost a lock when it comes to Dover. He has 16 career starts here and in the previous six races at the Monster Mile, five of them have resulted in top 5 finishes. Allgaier dominated on a concrete track earlier in the season at Bristol, look for him to be one of the dominators on Saturday in the #7 BRANDT Agriculture Chevrolet Camaro.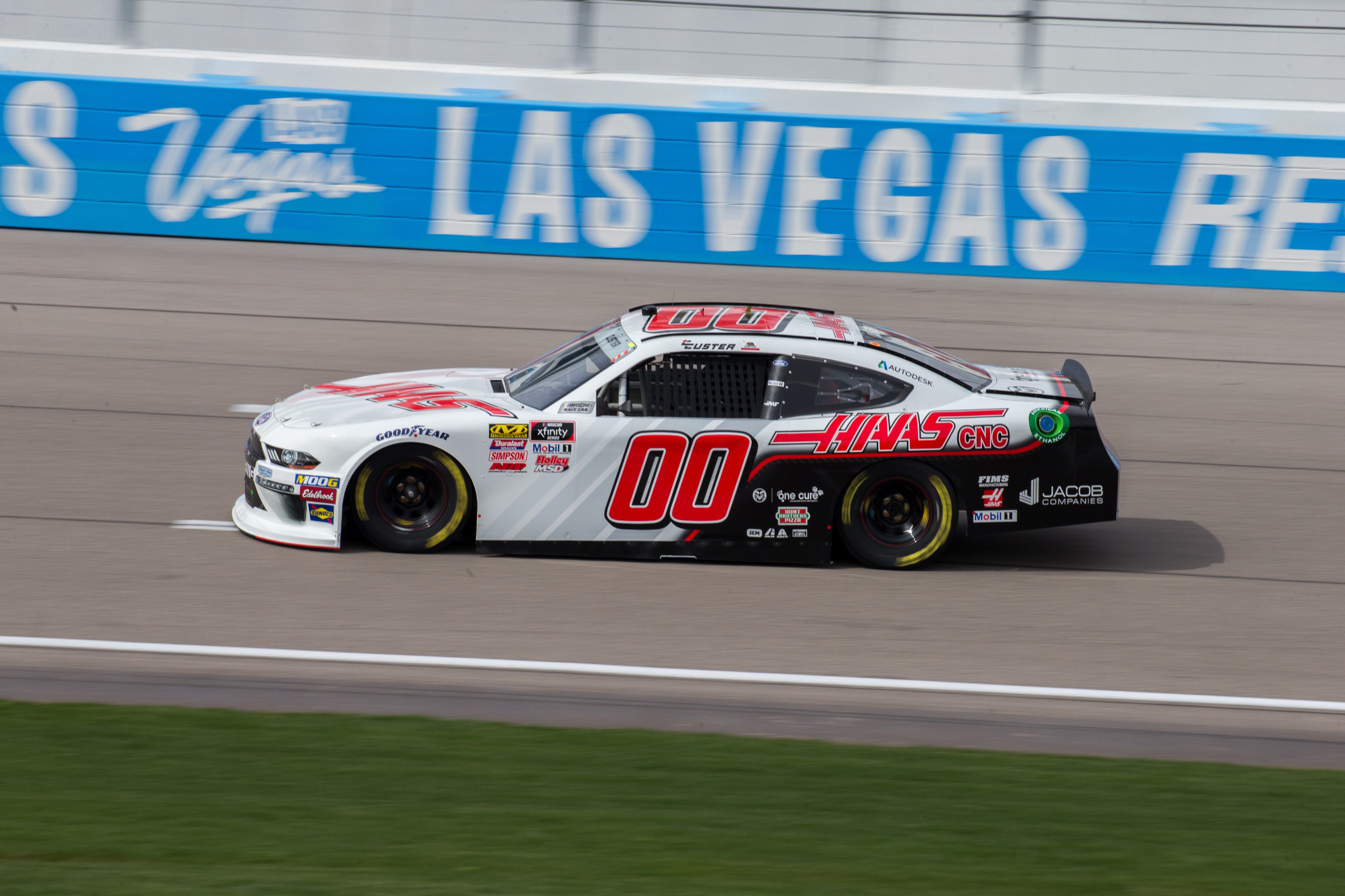 Cole Custer – Cole has been a tougher play this season so far. This week he drops to $10,300 and I like that price for the caliber I will get. With only a few lower end value plays this week it will be important to hit on the top guys correctly. 4 career Xfinity Series starts and 3 top 10's for Custer at Dover, I think we you are safe to deploy him with confidence.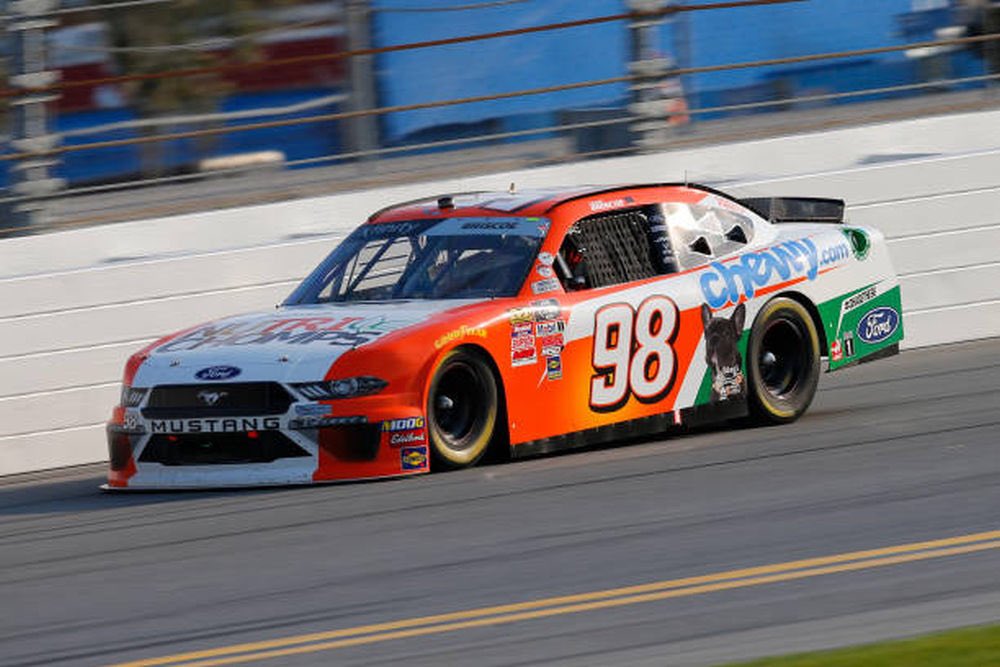 Chase Briscoe – 7 straight top 10 finishes so far in 2019 for Chase. The #98 Nutri Chomps Ford has run really well so far this season as he and crew chief Richard Boswell the team hitting their stride as of late. He made his first Xfinity Series start at Dover last year in the #60 for Roush and finished in the 19th position which isn't to favorable but it's not stopping me from rolling with the hot hand this weekend. Chase excels at multi-groove race tracks and being that the series is on a different tire compound we could see a few different lines being ran, and if the top comes in expect Chase to be the first one up there.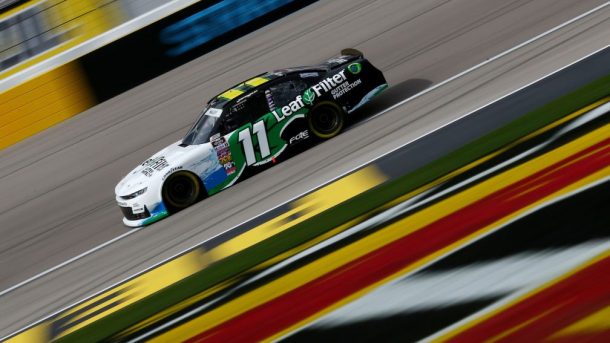 Justin Haley – This may be a bit of a surprise play, but Justin has ran really well here in the past in the truck series, so I am going to go with him again this weekend. With his 2 starts he has an average finish of 5.5. He has the chance of going over looked this weekend so it may bit of a dart throw but I am good with it.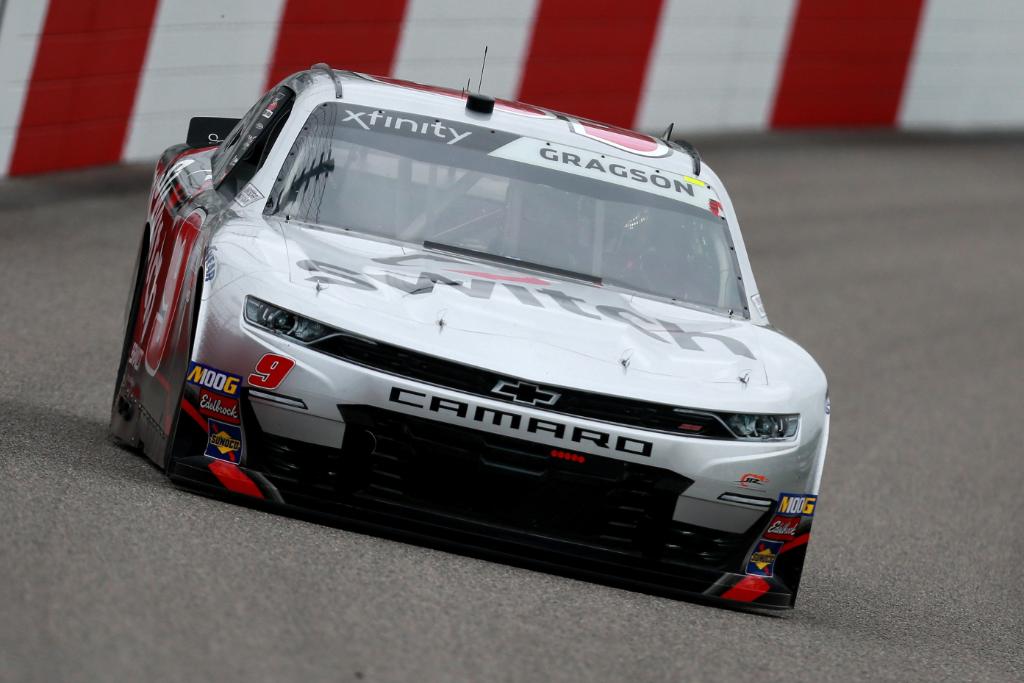 Noah Gragson – Noah is a solid play this weekend at the concrete mile, a favorable salary of $8,300 makes him a great play for this Saturday's race. He has made one Xfinity Series start here and that was last year in the #18 for Joe Gibbs and finished in the 7th position. He was less than 5 laps away from grabbing a truck series win here last year also until a late race crash happened with Johnny Sauter. I'm all in with Noah this weekend.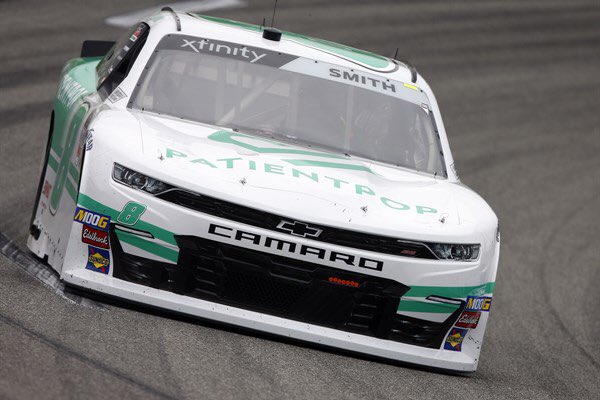 Zane Smith – Making his 4th start of the young 2019 season, Zane gets back behind the wheel of the #8 JR Motorsports Camaro for his first career start at The Monster Mile. He scored his first top 10 finish his last time out at Richmond with a 6ht place. I like his price this week at $7,600 and he may go a little high owned but you can bet he will produce value.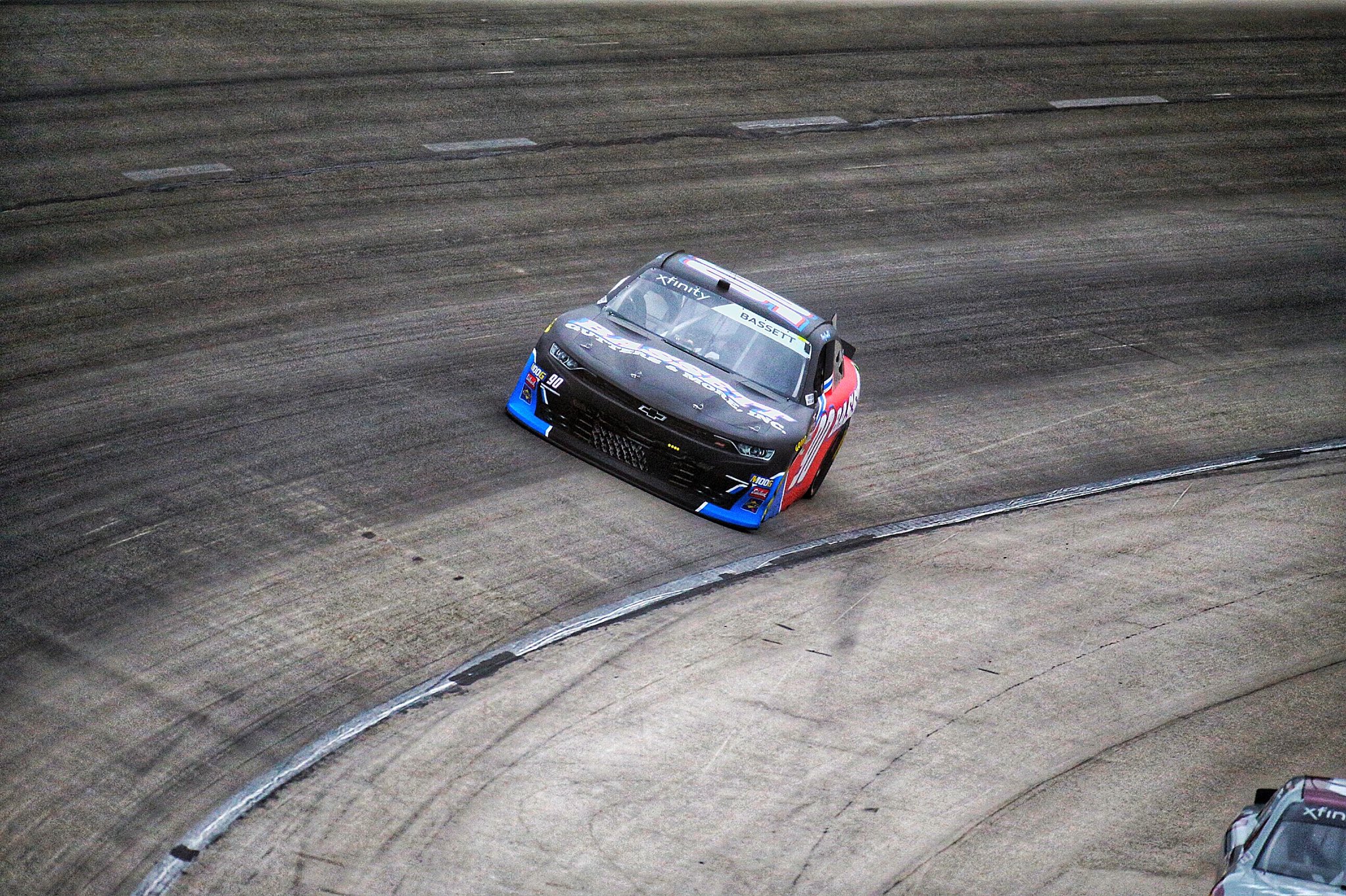 Ronnie Bassett Jr – Xfinity Series debut at Dover for Ronnie Bassett this weekend. Last time out in the #90 he finished 15th at Texas Motor Speedway. Great low end option with top 20 potential, consider him for Saturday's race.
For all of your lineup help please check out our Lineupper tool, just click on the button below!
---