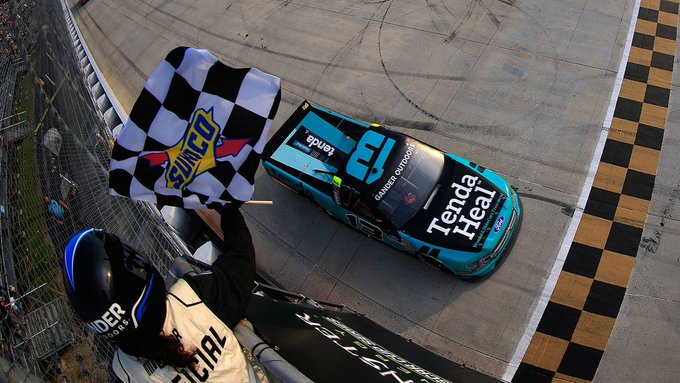 Johnny Sauter – Sauter captured his first win of the 2019 season in a statement finish against rival Brett Moffitt. You could tell by the victory lane celebration and communication on the radio that it was a very special trip to victory lane as Sauter went on to out duel Brett who now races in Sauter's old truck. I think last weekend of just a preview of what's to come the rest of the season as the flood gates will now open to victory lane for Sauter. He only has 1 win at Kansas in his truck series career but he does have the momentum going into this Friday's race. Deploy with confidence.
Brett Moffitt – You will have to pay up to stack Moffitt and Sauter but it may be the way to go. Moffitt has been so close this year to finding victory lane and last week was more of the same. He only has an average finish of 11.5 at Kansas in his 2 career starts; however he has shown speed at 1.5 mile race tracks this season. He is hungry to get in victory lane and he will be a solid play this weekend.
Stewart Friesen – This may be the surprise win of the weekend in my opinion. Friesen is on the cusp of breaking through and getting his first career truck series win and it may come this weekend. In the 2018 race at this track he finished a solid 3rd place and led 6 laps. I really like this pick for Friday night.
Matt Crafton – This might be the best value play of the night and even a good time to have a high ownership percentage on Friday. His price has fallen to $9,400 and he has dominator potential and can easily win the race. He had what looked to be the fastest truck at Dover last week and had to start at the rear of the field and just couldn't make up enough time and spots in the short race. I think he and crew chief Junior Joiner are finally hitting on all cylinders and can easily snag a win here at Kansas.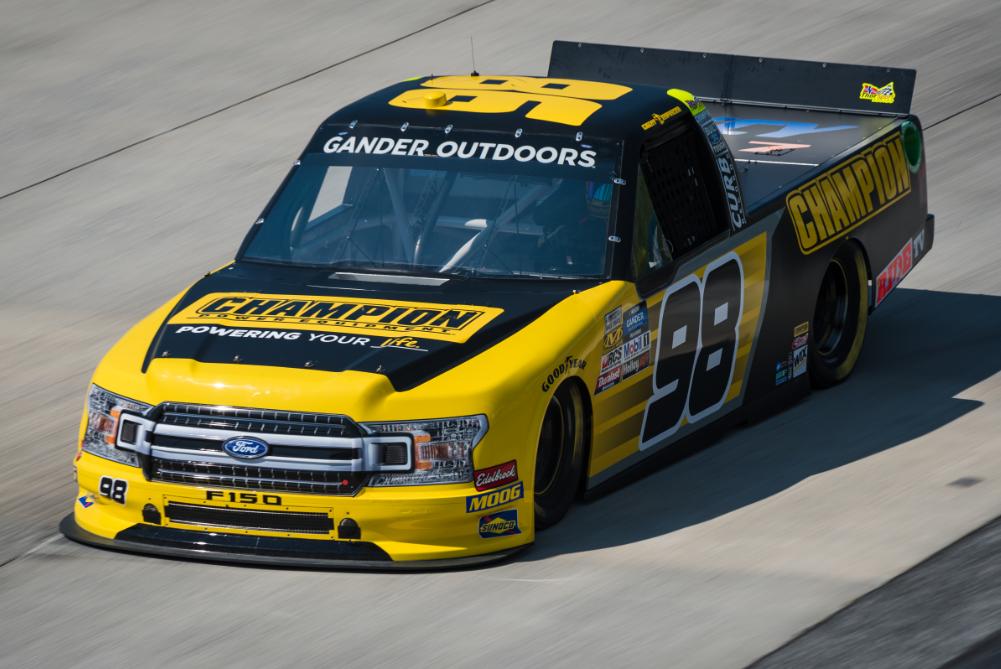 Grant Enfinger – At $8,600 this week Enfinger is a also a driver like Crafton that will provide a lot of value. He has finished two of the three 1.5 mile races this season inside the top 4. Compared to the pivot options around him in salary I really like the spot Enfinger is in this week at Kansas. Deploy with confidence.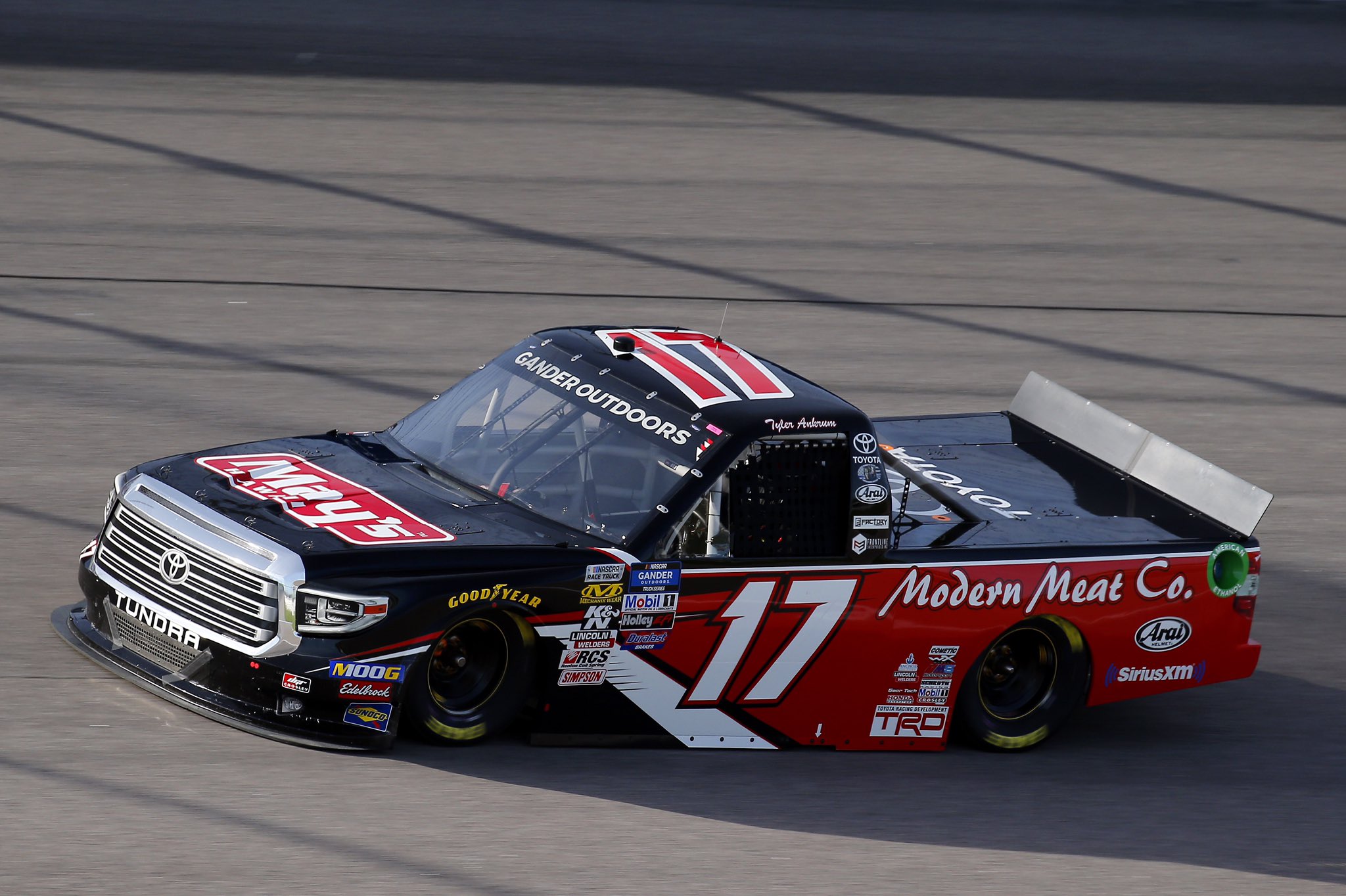 Tyler Ankrum – Another low price solid option is Ankrum at $7,100. He scored his second straight top 10 finish in only his third start last weekend at the Monster Mile in Dover. I can see Ankrum backing up his 6th place finish at Texas in a similar fashion this weekend at Kansas.
---