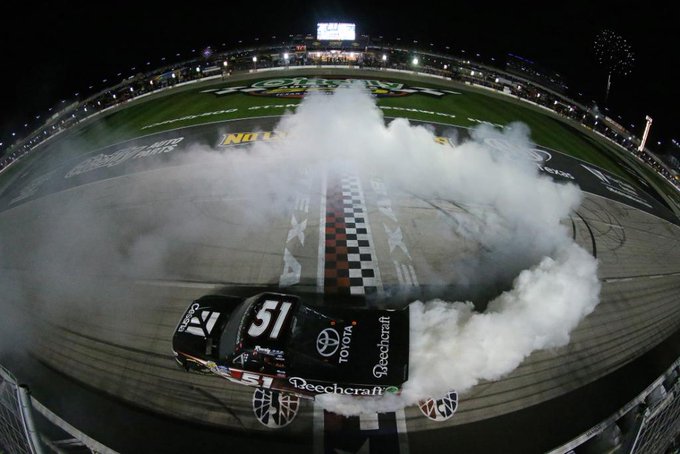 Kyle Busch – Really? This doesn't need much explanation. $16,000 is a high price to pay, but as always dominator points are very important and will make or break a slate. Brandon Jones has kept the seat warm for Kyle and has not performed as expected. I expect KB to get this thing back on track and as always he is more than capable for of dominating this race and I would expect him to do so. Pay up for KB.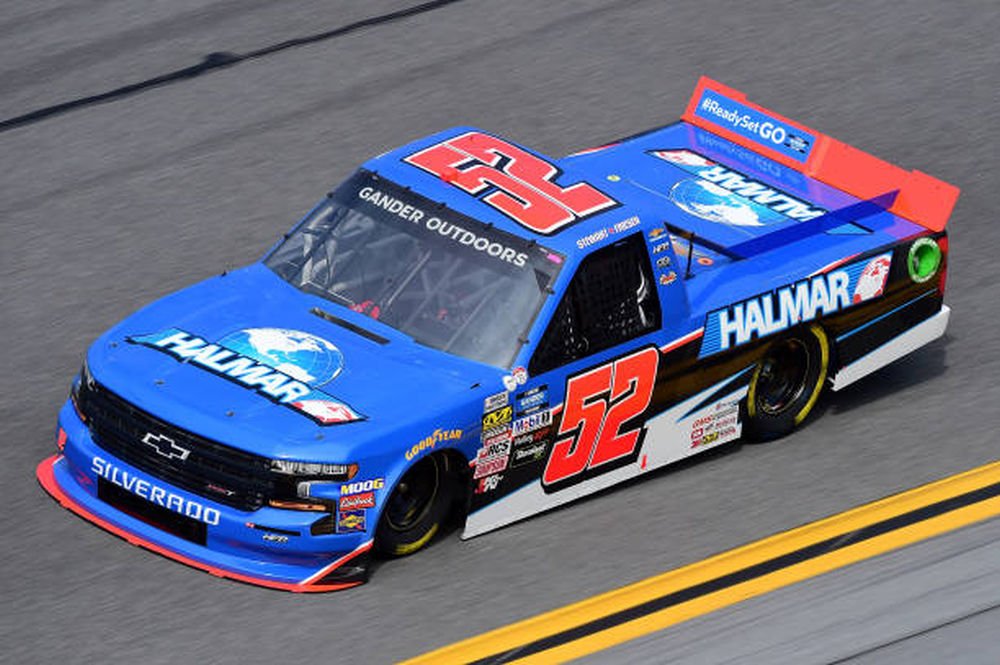 Stewart Friesen – Snake bit last weekend at Kansas, leading the most laps (87) and running out of gas with inside 10 laps to go. His first win is coming soon and we predicted just that last weekend. On back to back 1.5 mile tracks and similar conditions (night time race) I fully expect Stewart to be Kyle's biggest competition. This could be a huge statement win this Friday night for Friesen if he could out duel Kyle Busch, look for Stewart to bring his a-game with Trip Bruce at the helm.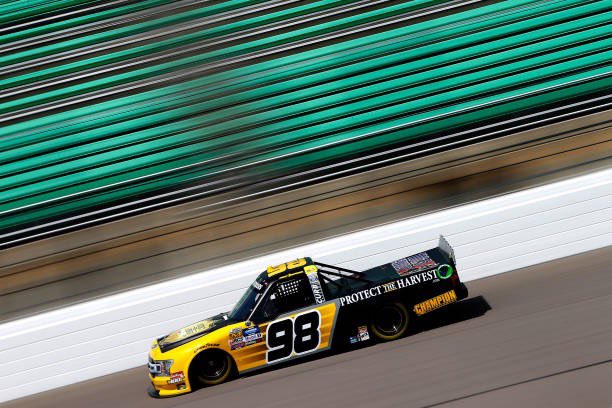 Grant Enfinger- It wont be possible to stack the previous 2 drivers and Enfinger together but if you're looking for a solid stack up top look no further than Enfinger to pull your value and he even has some dominator potential. I love this pick especially at $9,100.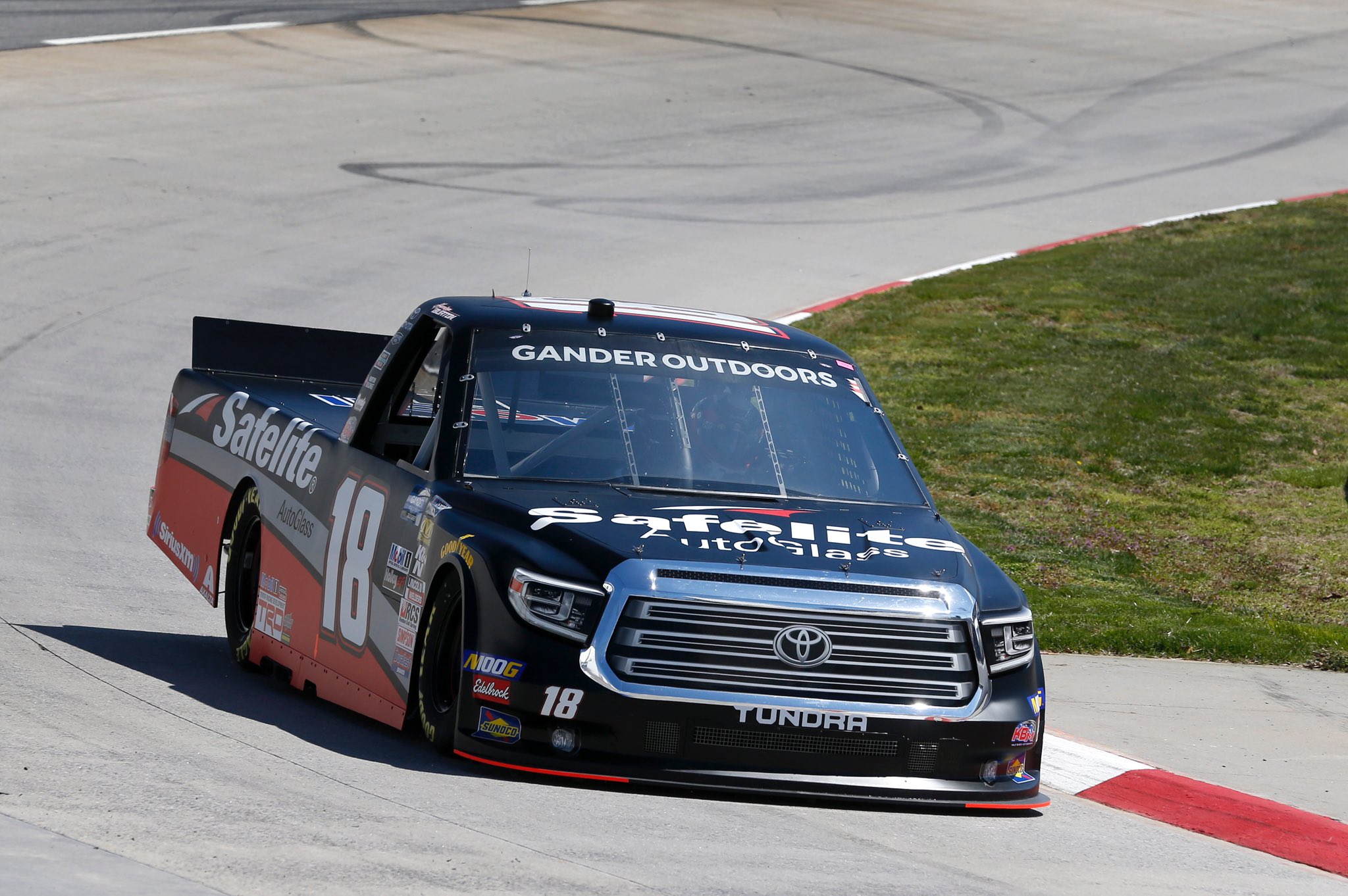 Harrison Burton – After a 3rd place finish two weeks ago at Dover, Burton went into Kansas with high expectations to back up that solid finish but only ended up in 10th. I think this week he ends up inside the top 5, as his price is still relatively low I would utilize him until you can't anymore. Afterall he is in a KBM truck which is one of the best in the field.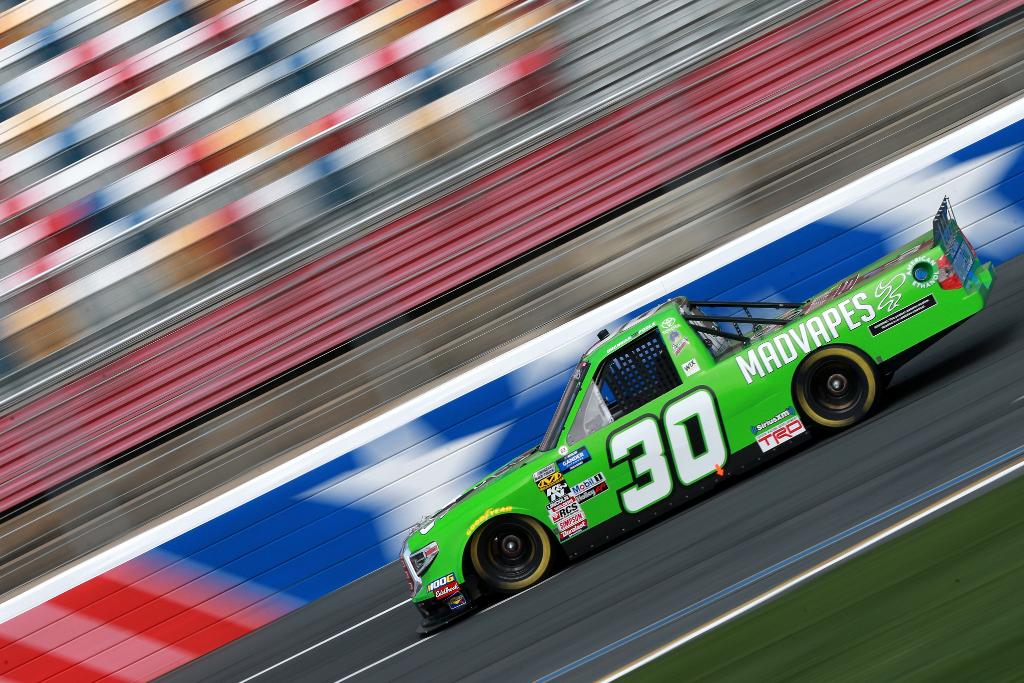 Brennan Poole – Brennan withdrew last weekend due to lack of sponsorship reasons and DK has really dropped him in price to $7,300. He will have top 10-15 potential this Friday at Charlotte and if you are going to use Kyle Busch, he can be a good driver to slot into the lineup.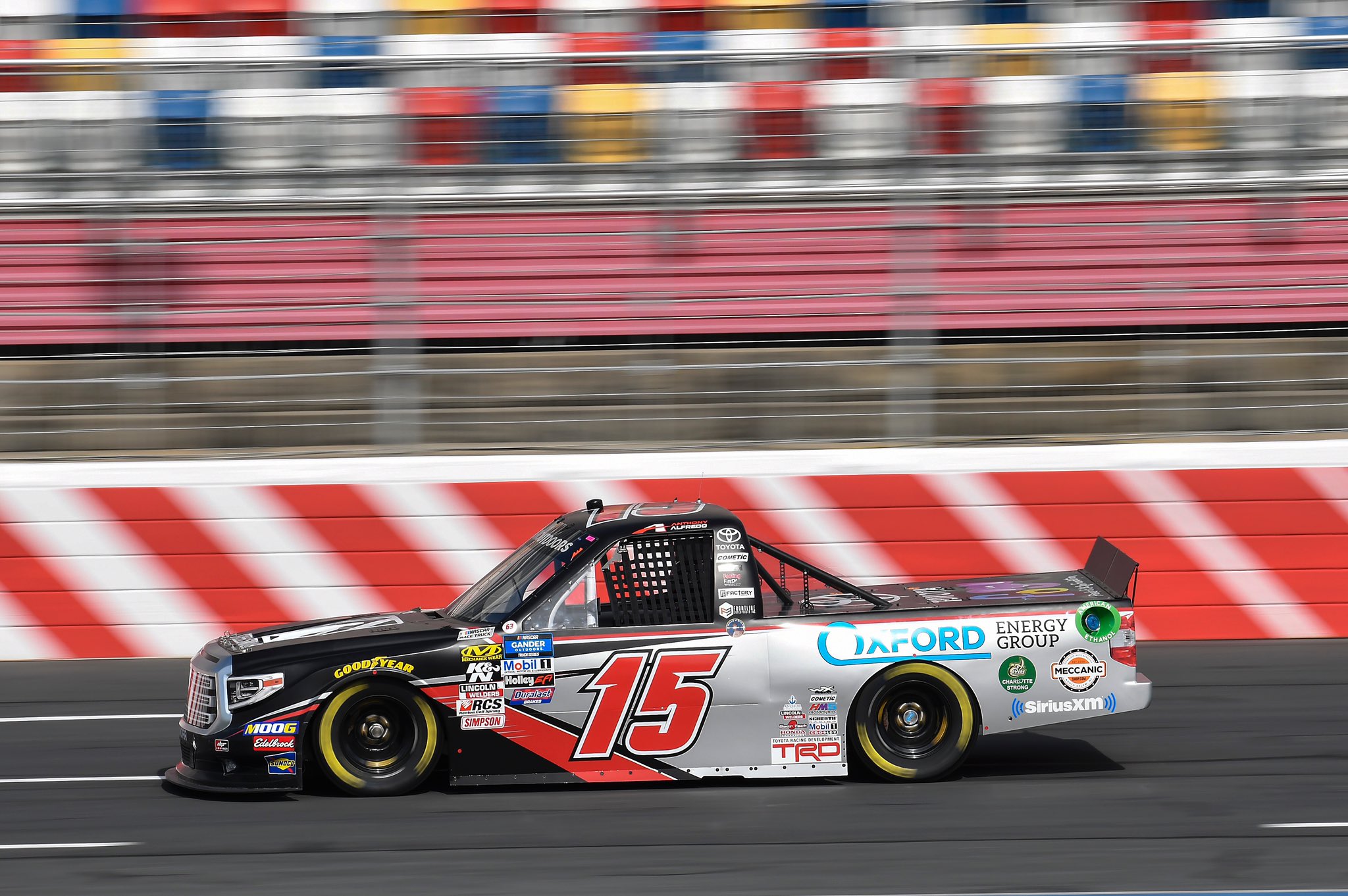 Anthony Alfredo – Making his 4th start of the young 2019 season, Alfredo has been playing somewhat of "ride roulette" he will make his 2nd start in the #15 for DGR. I like this pick as he has solid top 20 potential and provides the best upside of the drivers around him for top 15 potential at the price of $6,100.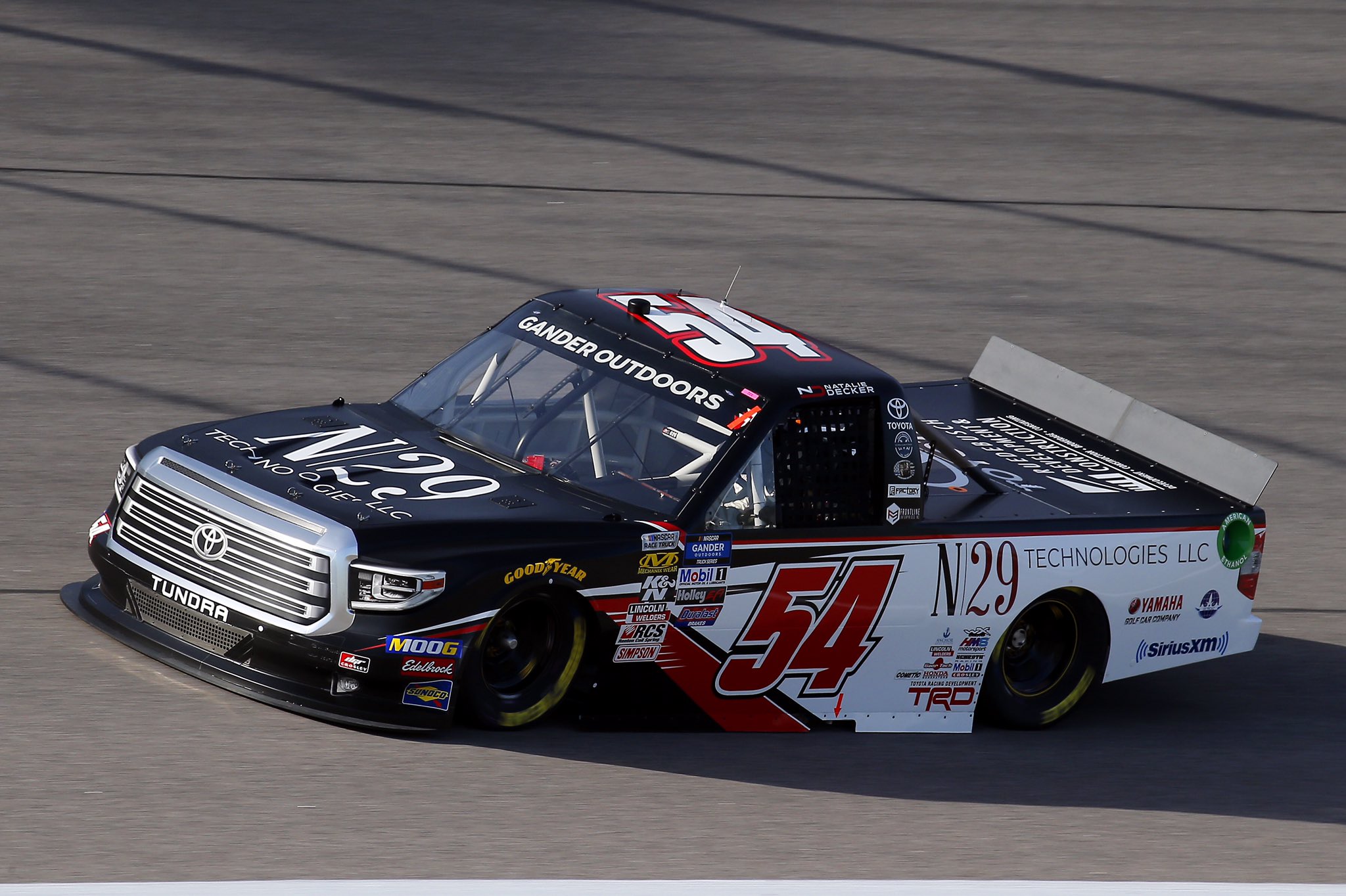 Natalie Decker – Last week was a end to a solid 2 race streak for Decker after an early incident took her out of contention. Her salary keeps dropping and one of these races she is going to rattle off a surprising top 10 finish and be the must own driver that is in the lower tier salary wise. I am ok with exposing Decker a little bit this week, this race always provides excitement and has a cinderella story in NASCAR's backyard.
---