Digital Creations. Built To Solve.
Website Development & Design
Custom Web Applications
Maybe Your Problem Is Already Solved?
We don't think anyone should reinvent the wheel.
But, what if current products just don't quite do the job?
We believe solutions can be stacked on top of each other, added on to another, or communicate between all. Whether it's connecting applications together or building from the ground up, we can help!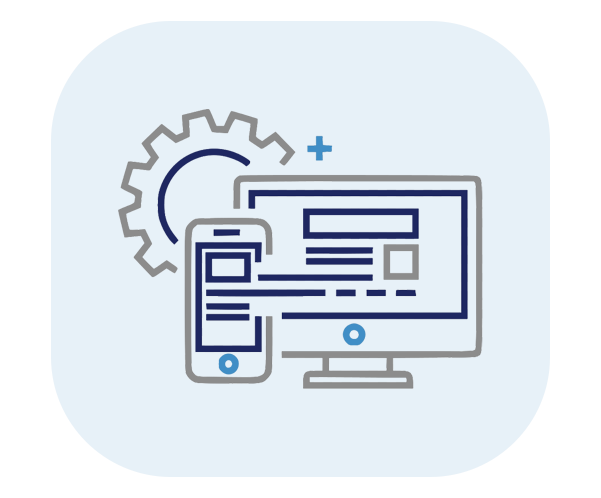 Web Development & Design
How your business is represented online is key to success and growth. Our custom coded web development and design will set your business apart!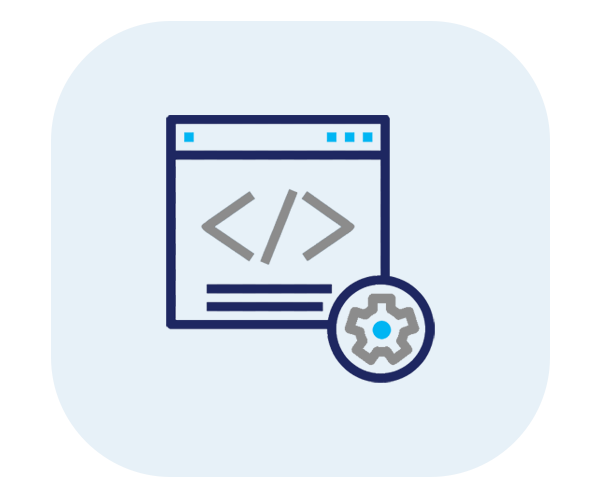 Application Devlopment
Your company needs specific applications to solve problems, promote growth, and increase efficiency. We can build an application tailormade to your needs!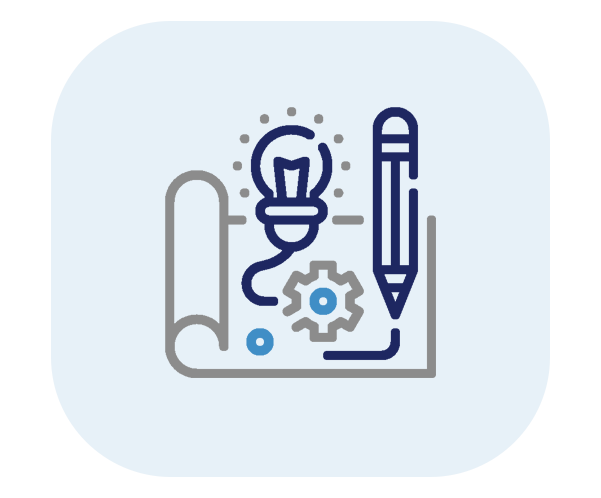 Solution Prototyping
Have a project that will help your business but cant put it all together? We can prototype your project and bring it to life!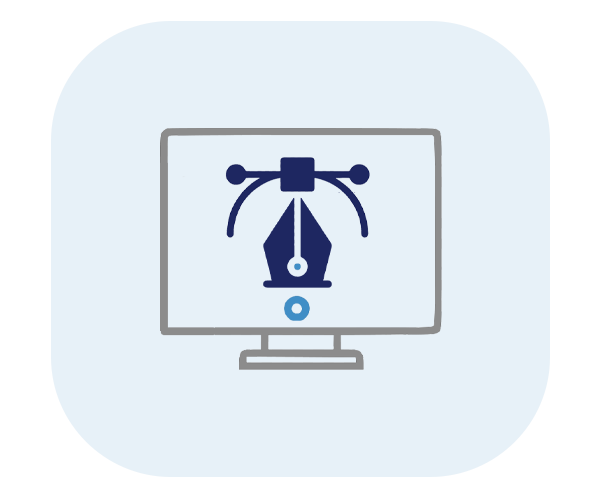 Media Design
Your logo is the most important part of your brand. Whether you are a startup company or want to give your business a refresh, we have you covered!